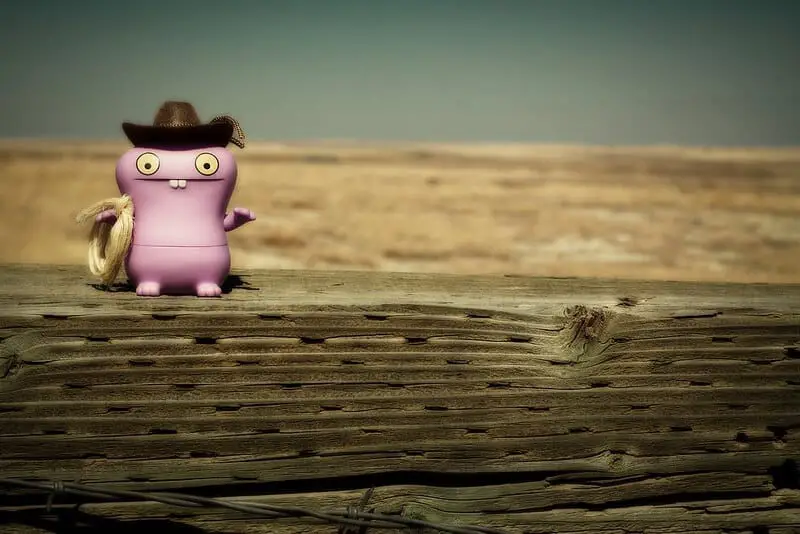 It might be a little early for this – but you're probably starting to think about how you can improve your existing lead generation strategies for next year.
Rather than overwhelm you with a ton of articles, I've selected just those articles that have some really good lead generating ideas that are totally "DIY doable". Check them out.
How to get by on a low or no lead generation budget:Your budget may be low, but that doesn't mean you can't get lead generation. When you run a small or midsize business, one of the major issues that can bring you down is a low or no lead generation budget.
33 Incredible Lead Generating Ideas:Feeling empty-headed about how to get more new leads into your marketing funnel? The folks at B2C are all over with this one. Everything from quizzes to thank you pages is included. You won't believe the rocks these folks lift to grow your email list.
All You Can Eat Leads: 10 Ways to Generate More Leads for Less: Wanna have a successful and profitable business? Then you need leads? and lots of them. WARNING! There are some ground rules before the goods you don't want to miss here.
32 Clever Lead Generating Ideas For Your Next Marketing Campaign:?This is a sort of "clean up your act" list if best practices that you can use fix some of the mistakes you might be making in your existing lead gen campaigns.
3 Unique Ideas for Lead Generation:The folks at Marketo got this one on the mark. You'll love this short article that digs deep below the surface of tweaks right down into some killer strategies (using what you're already doing)!
Witness This Well-Oiled Mobile Lead Generation Machine: With the number of smartphones at nearly 2 billion in 2014, you're nuts if you don't have some lead generating ideas for mobile devices. This article gives an analysis of one smart phone lead generation strategy that works.
16 Resources to Generate Leads with Social Media:If you're better at social media than list building — this is the article for you. It's not only loaded with great ideas, it also outlines several FREE social media tools that will help you get more leads.
25 Tips: Email List Generation from Social Media: Even MORE great tips on how to use email and social media to build engagement and get more leads.
10 Lead Generation Strategies to Explore in Your B2B Organization: Here are some more helpful tips to explore for industrial and B2B business. I really like that they include BOTH inbound and outbound strategies.