Category: Entrepreneurial Mindset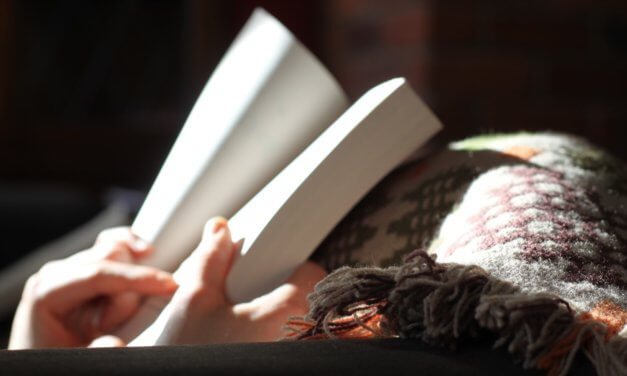 This book helped me manage the most troublesome employee in my company – me – the...
Entrepreneurial Mindset
Popular
When most people talk about work-life balance, what they really mean is "how do I fit my...

Book Marketing, People
Latest
It's the oldest statistic in small business. Only 50% of small businesses are likely to...