Category: Content Marketing
It's 2019 and I keep hearing creatives say that blogging is dead. If you think this, you are so...
One of the big reasons organizations shy away from blogging and social media is the constant...
Marketing Materials
Latest
This post is one in a series of tips designed to guide small business owners through the...
Why Your Business Should Start a Podcast The first your small business should consider starting a...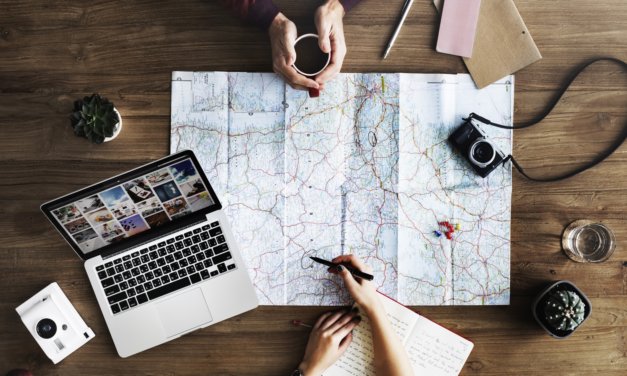 At a Glance What's the difference between local SEO and national SEO?  Find out how to get...
Video content is your answer if you're looking for a sure-fire way to drive as much traffic...
Read More on DIYMarketers
Have you seen the Constant Contact commercial where business owners crowd around the computer to...
Read More