Category:
Digital Marketing
Email marketing will increase sales if you are using email in a way that supports your overall...
Marketing Automation
Popular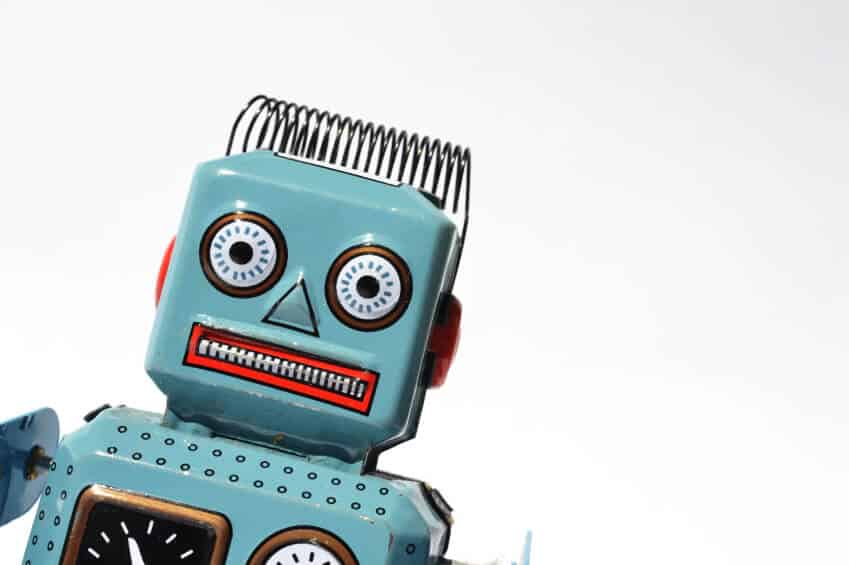 If you're a coach, consultant, small business professional or solo-preneur, you're...
Social Media Marketing
Latest
If you're a thought leader, expert, coach, content creator or publisher, Facebook wants you....
Have you been ignoring brand building with your web design? By designing a website for your brand,...
Read More on DIYMarketers
Marketing fundamentals for small business owners. Everything you need to know for marketing a small business without losing your shirt (or your mind).
Read More