Category: Lead Gen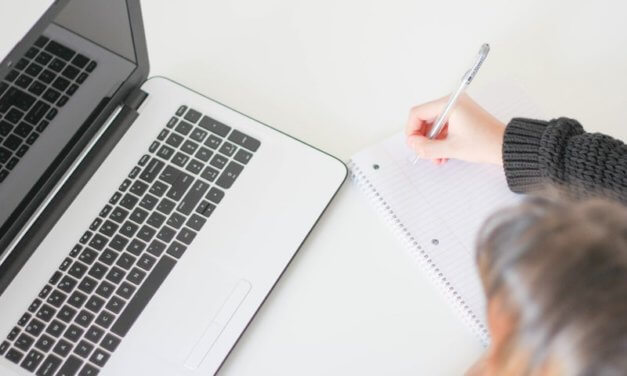 At a Glance Want to know how to host a webinar that sells? The truth about how a webinar marketing...
Read More
At a Glance If you want to drive sales results, you need an effective system of processes...
Read More
I am constantly surprised at the number of small business owners who do not use a Customer...
Referrals and Networking
Latest
By Ray Clopton, CEO and President of Wilbur Loyalty rewards programs began in the 1700s to help...