Category: Social Media
The key to increasing social media ROI (return on investment) is to make sure that all of your...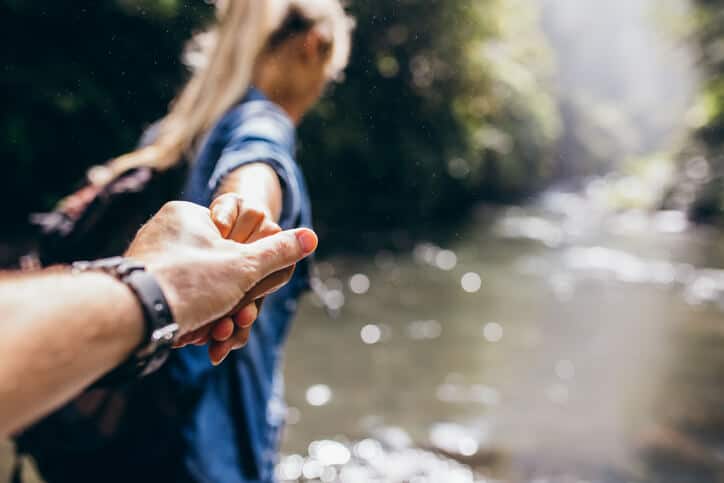 It was actually Alexander Graham Bell who said: "When one door closes another door opens but we so...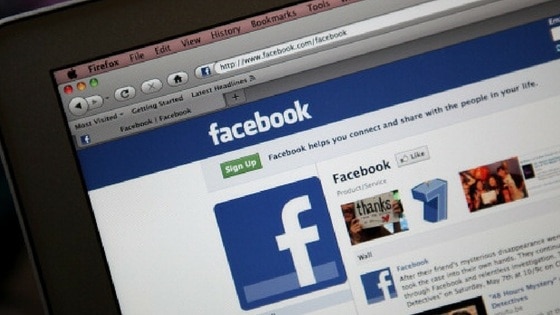 Use these insightful tips and tricks to ensure you are maximizing your social media marketing...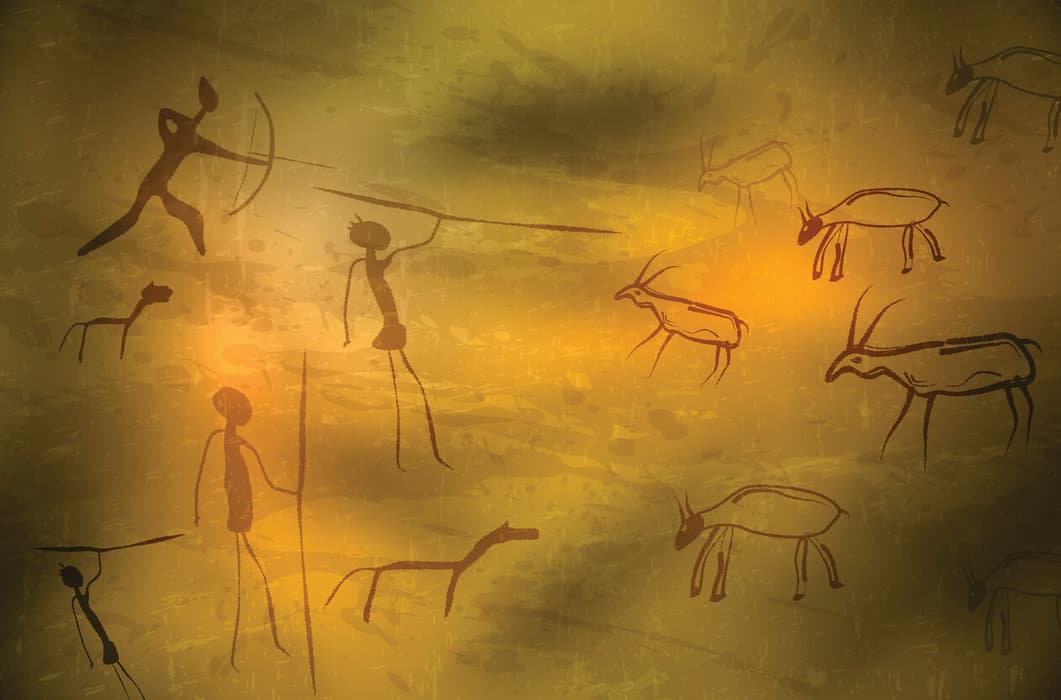 If you've been wanted to up your game on LinkedIn, Here's a review of LinkedIn Sales...
Read More on DIYMarketers
Read Slack for Dummies and learn how to streamline your team projects. Communicate and collaborate...
Read More