Category: Social Media
Why Your Small Business Needs to Grow Twitter Followers If you've been thinking that Twitter is...
It was actually Alexander Graham Bell who said: "When one door closes another door opens but we so...
Use these insightful tips and tricks to ensure you are maximizing your social media marketing...
Do you want to make your business stand out on Instagram? Whether you're an Instagram rookie or...
Note: Examples on Samsung GS9 using LinkedIn Premium. Image By Twin Design via Shutterstock ...
Read More on DIYMarketers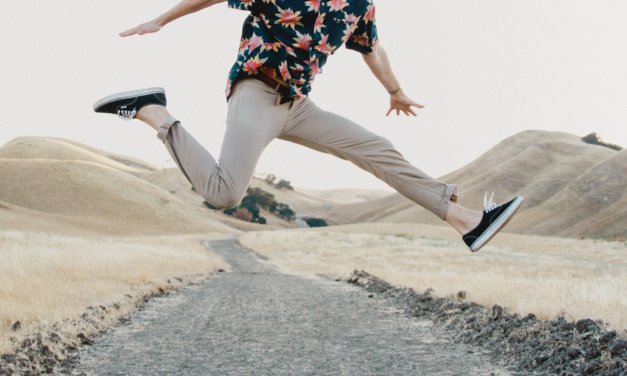 It takes only 0.05 seconds for a user to form a first impression of your brand. Not too much time,...
Read More