Marketing Tools for Small Business
Get more customers for less than $17 a day!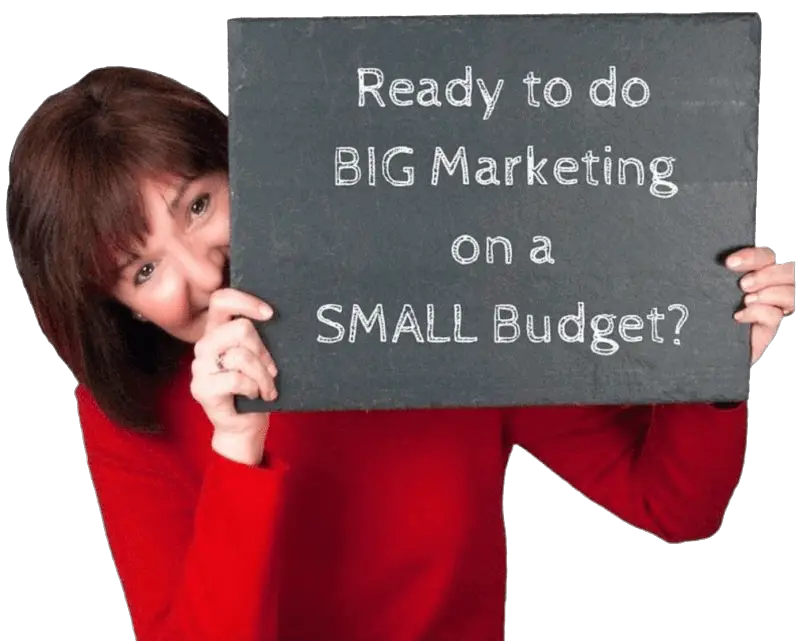 Online Business Tools and Apps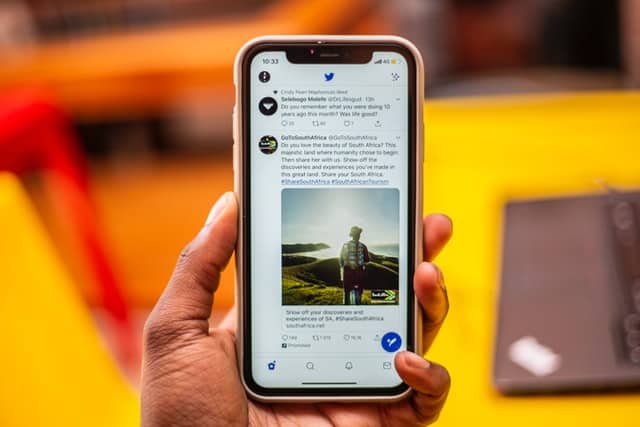 Social Media
SAVE THIS PAGE for the best Twitter chats for small business
Read More »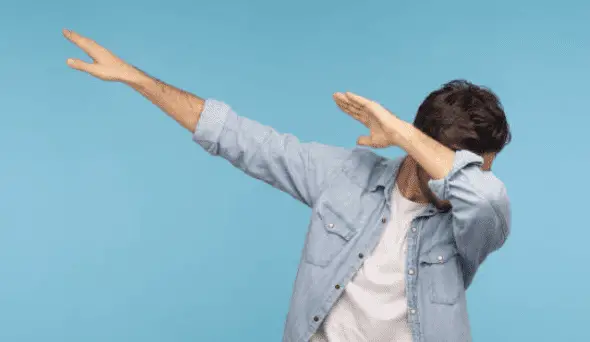 SEO
Forget about getting on the first page of Google writing about old stuff. You need trending topics. Here's my FREE process.
Read More »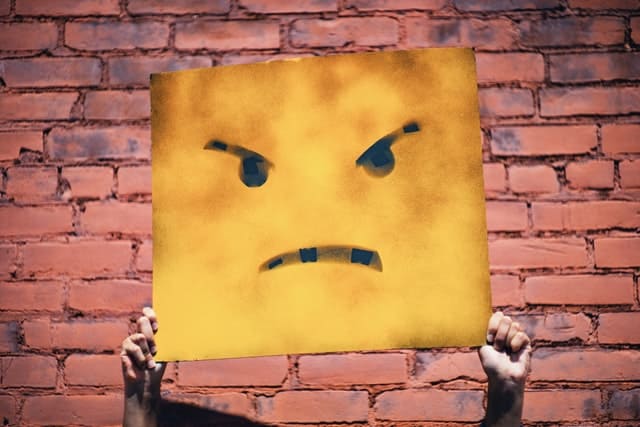 SEO
SEO tools are creating a glut of the same content that isn't helping your reader. Content marketers beware and use this instead.
Read More »
Strategies for Quickly Expanding Your Business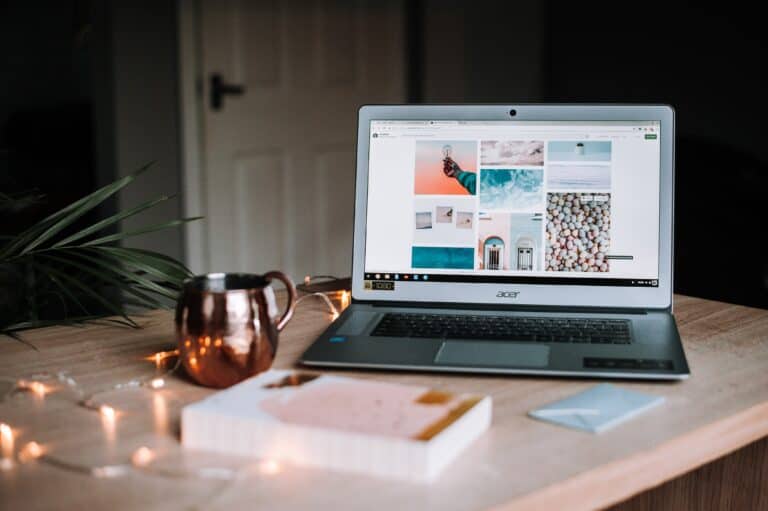 Marketing
Looking for awesome lead magnet ideas? I'll do you one better – these are my favorites.
Read More »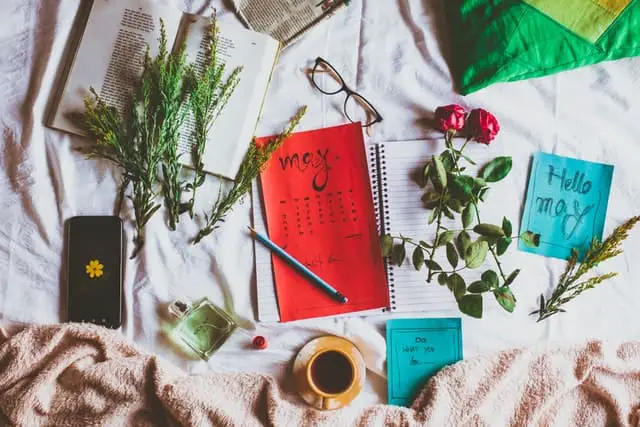 Marketing
Grab any one (or all) of these May marketing ideas to help you get more customers.
Read More »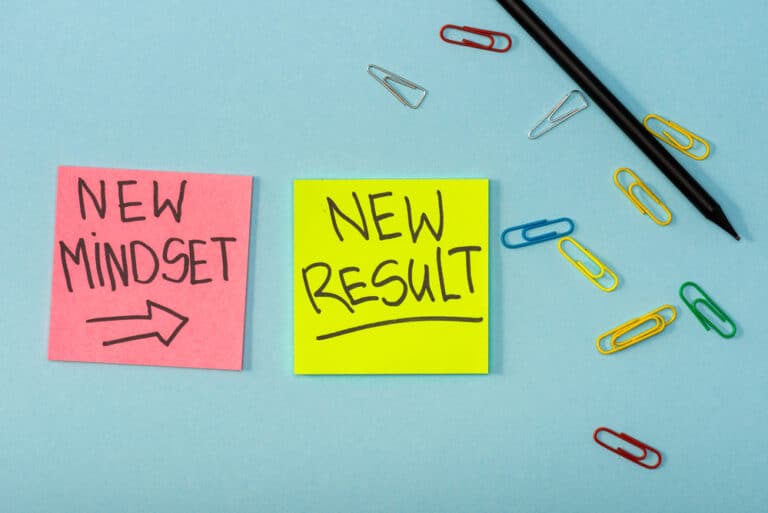 Management
Develop a powerful marketing mindset and keep your set out of overwhelm.
Read More »
Resource Center for Entrepreneurs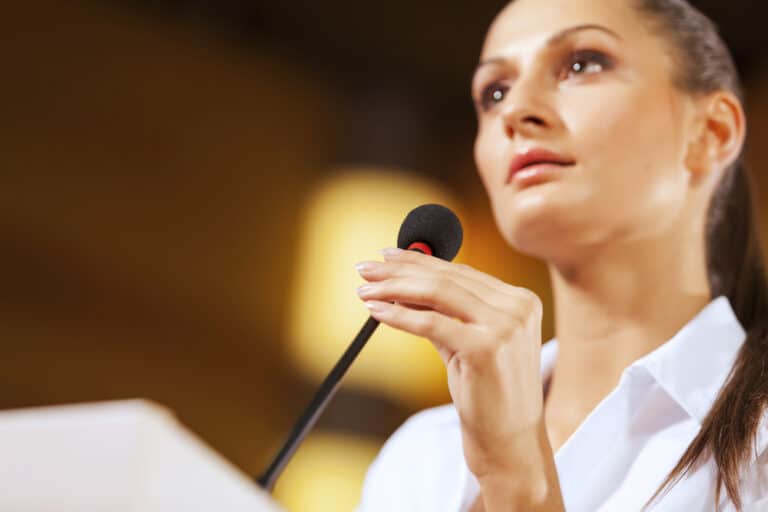 Productivity & Organization
Everything about the best free presentation tools has changed. If you're still
Read More »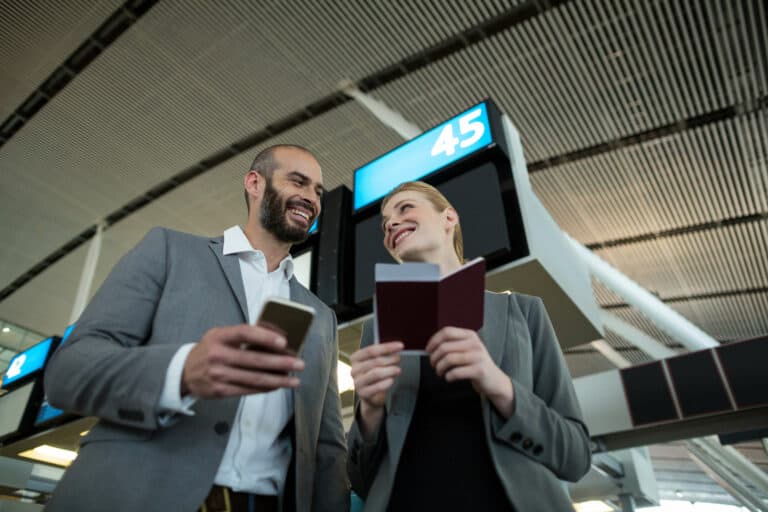 Resource Center
You need conversation starters for your next trade show — we've got
Read More »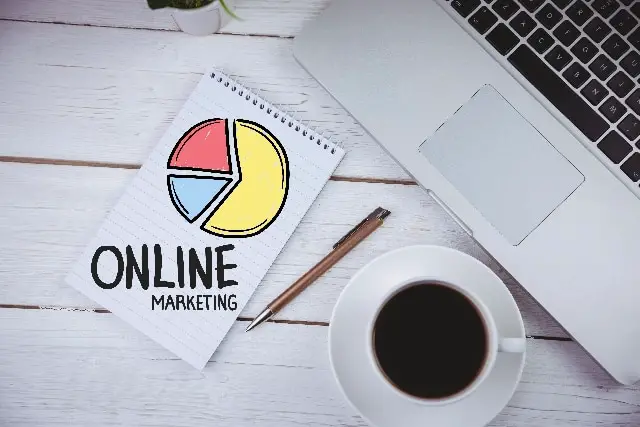 Get Customers
Learn the best ways to find customers online quickly and easily with these 10 tips to get more sales.
Read More »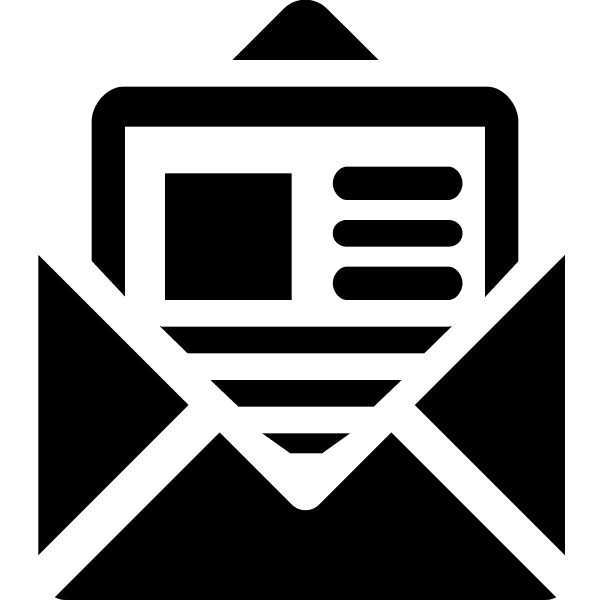 Get Low-Cost Marketing Ideas