Marketing Tools for Small Business
Get more customers for less than $17 a day!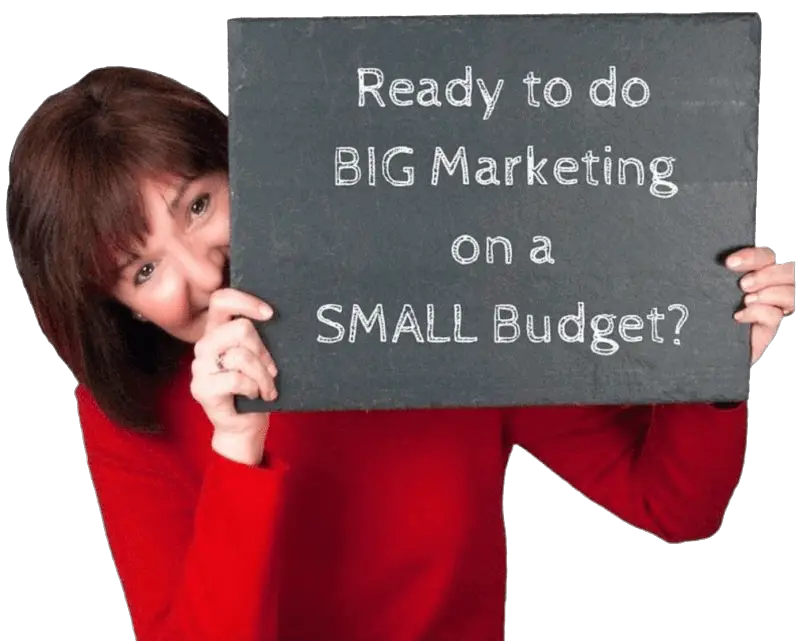 Online Business Tools and Apps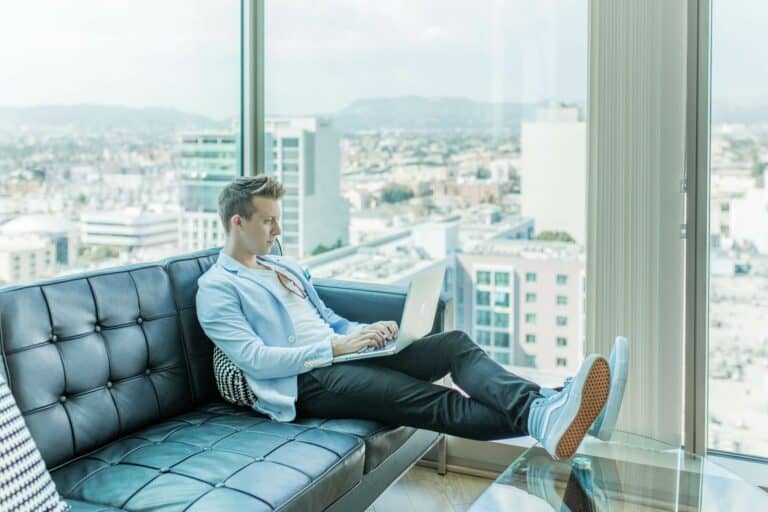 Online Business Tools
Wouldn't it be great if you could offload all those tedious tasks
Read More »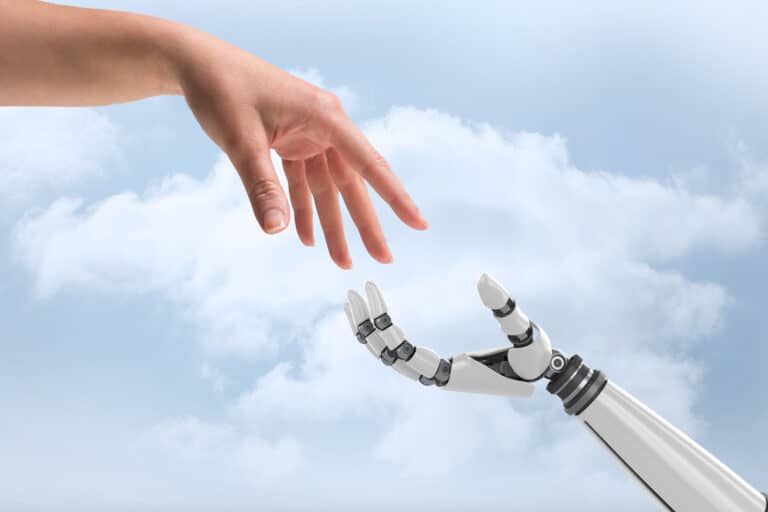 Content
Get ready! Artificial intelligence software is just about ready for prime time! So, if you have a personal blog, and struggle with creating landing pages, writing articles or getting over writer's block, read this!
Read More »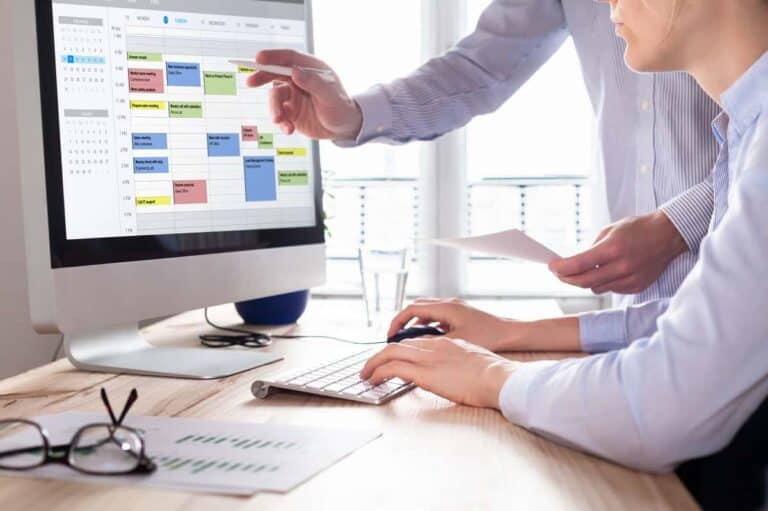 Online Business Tools
Evernote is a note-taking app that can help you improve your productivity. We have tested its features and here's our verdict on this app.
Read More »
Strategies for Quickly Expanding Your Business
Customer Management
Never worry about where your next best customer will come from. Learn how your small business can get referrals from existing customers and their friends.
Read More »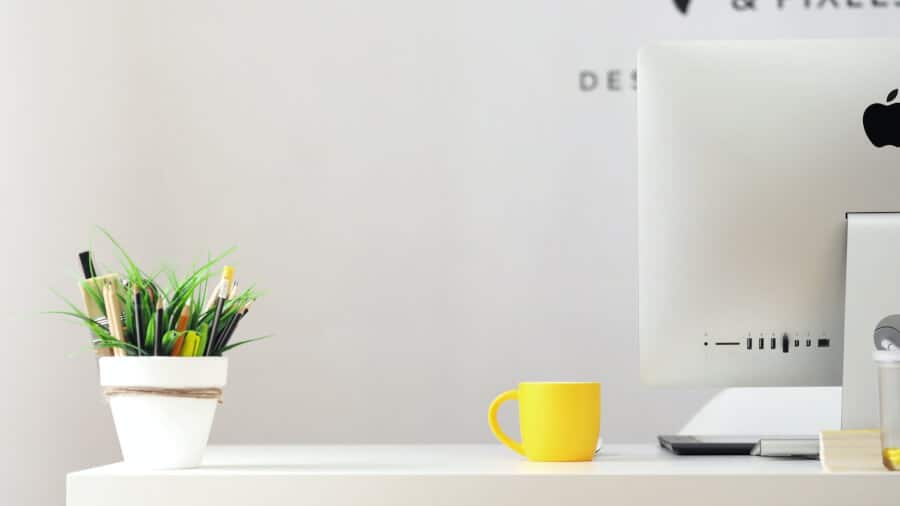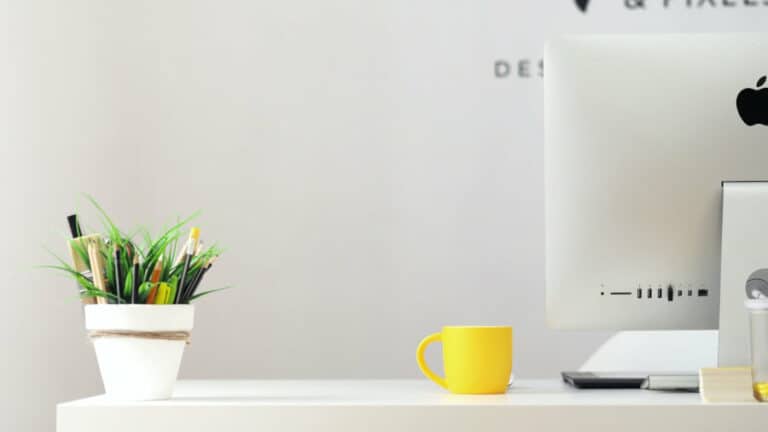 Marketing
DIY marketing is the practice of controlling and managing your marketing process.
Read More »

Technology
Are you pulling your hair out trying to decide what type of
Read More »
Resource Center for Entrepreneurs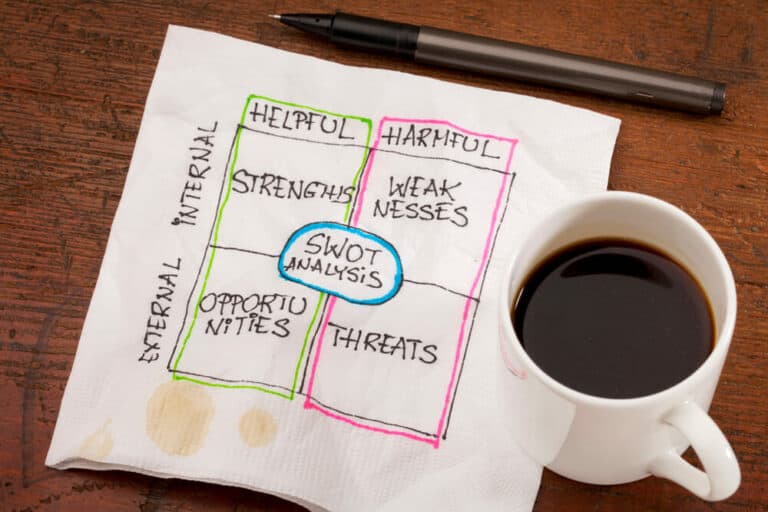 Resource Center
A SWOT Analysis Template that's ideal for small business owners who feel stuck. Download the free template (no email required).
Read More »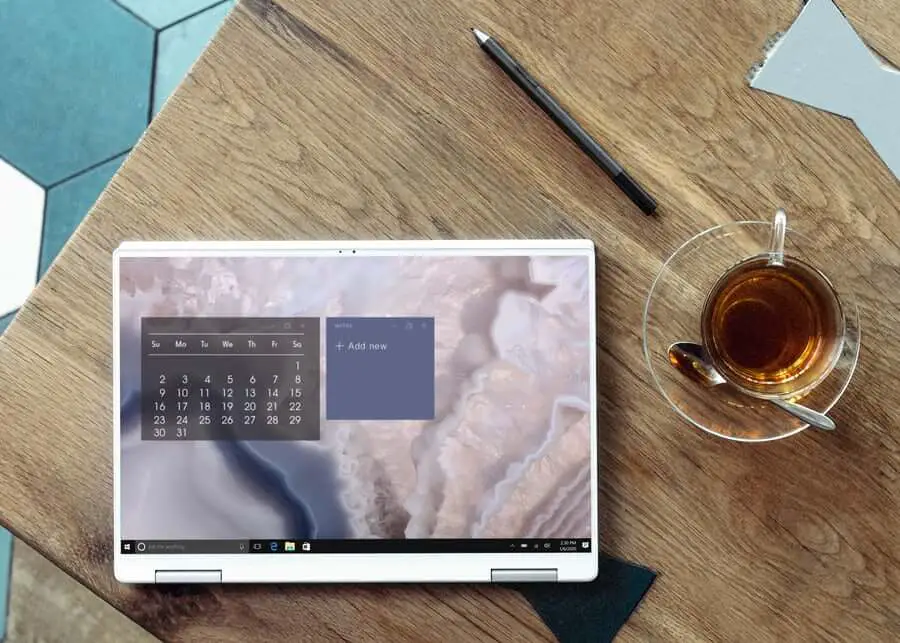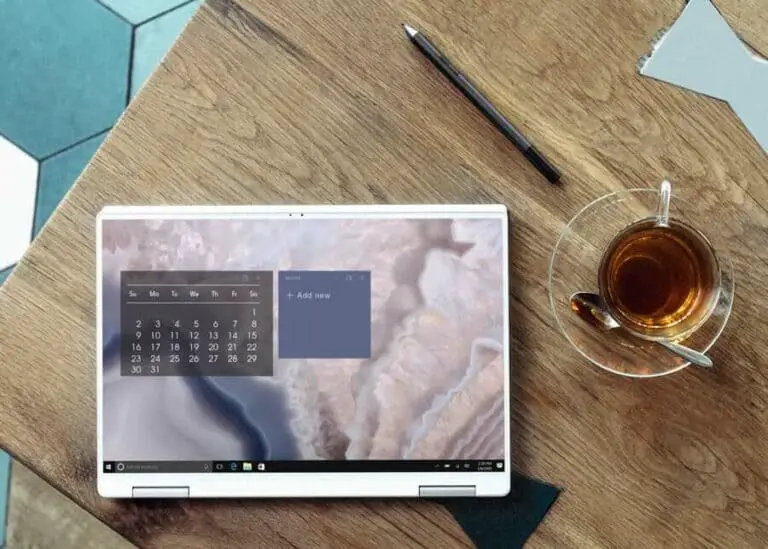 Resource Center
Working remotely is now the norm for the bulk of office workers.
Read More »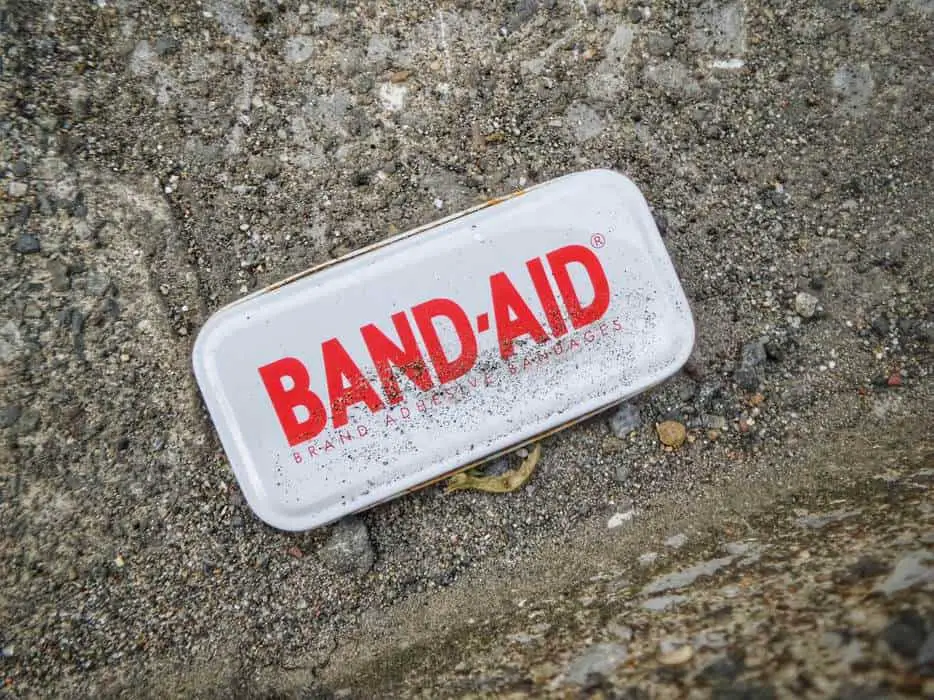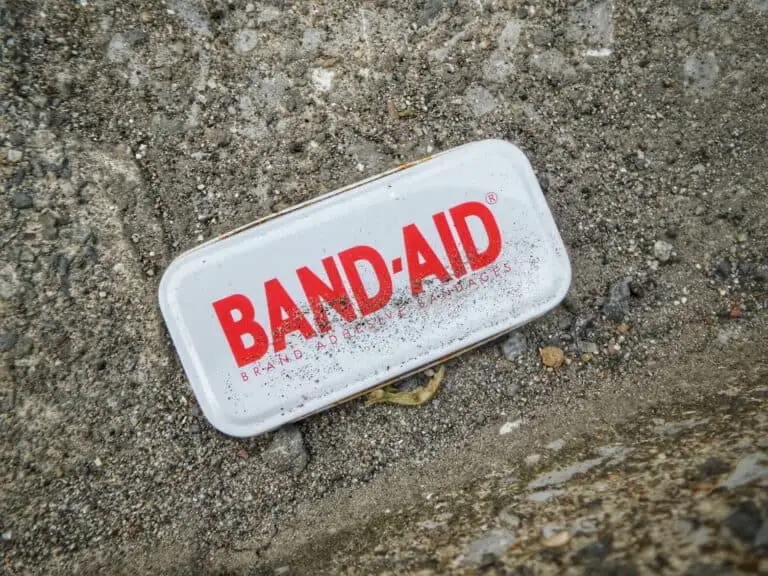 Resource Center
Most everyone is suffering in some way due to COVID-19, but small
Read More »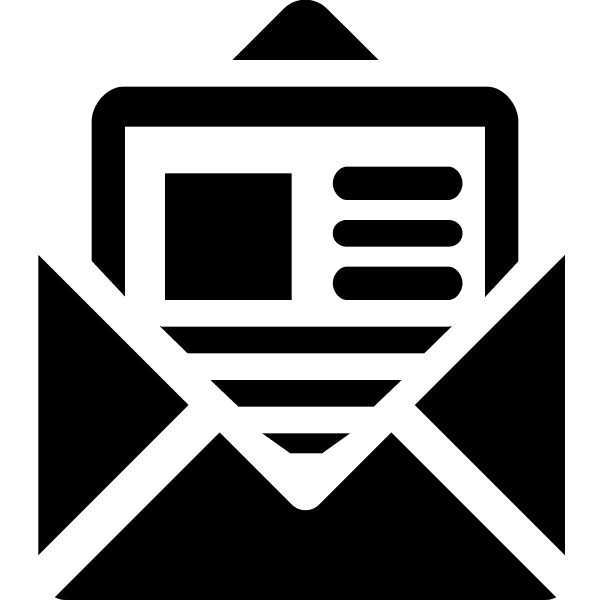 Get Low-Cost Marketing Ideas