Marketing Tools for Small Business
Get more customers for less than $17 a day!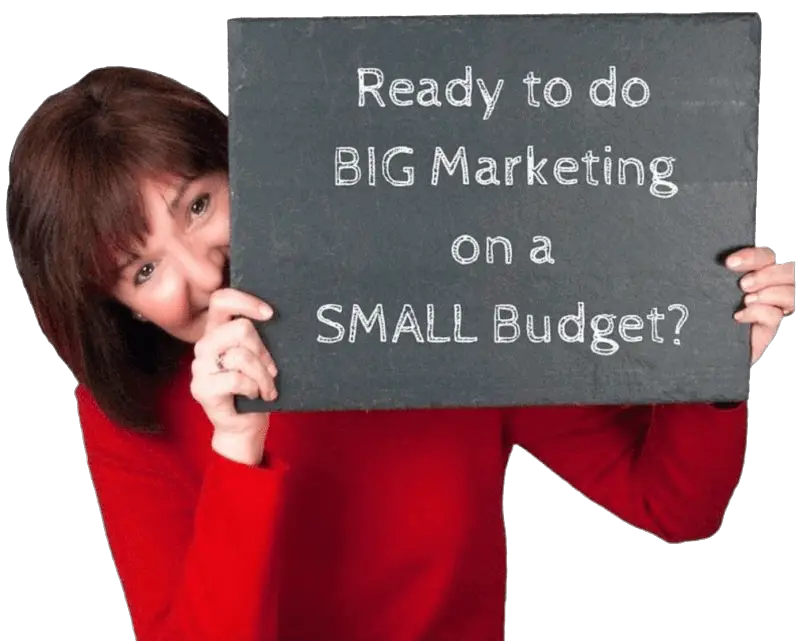 Online Business Tools and Apps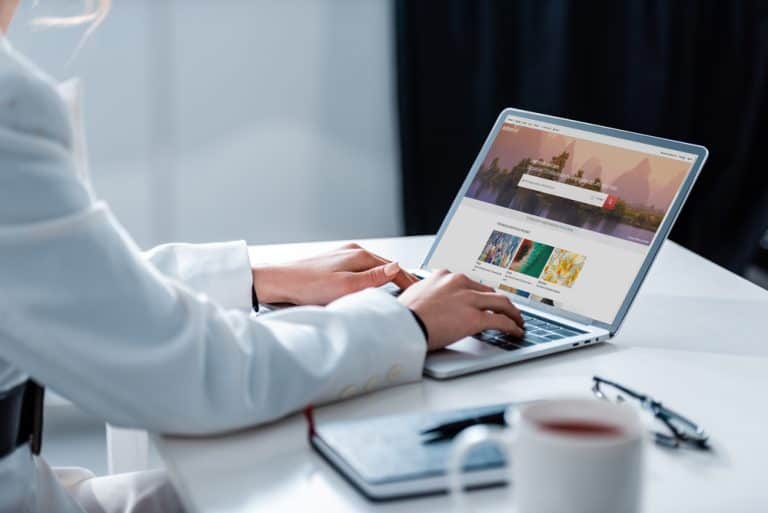 AI for Marketing
AI AI everywhere! I've been writing a lot about AI lately, and
Read More »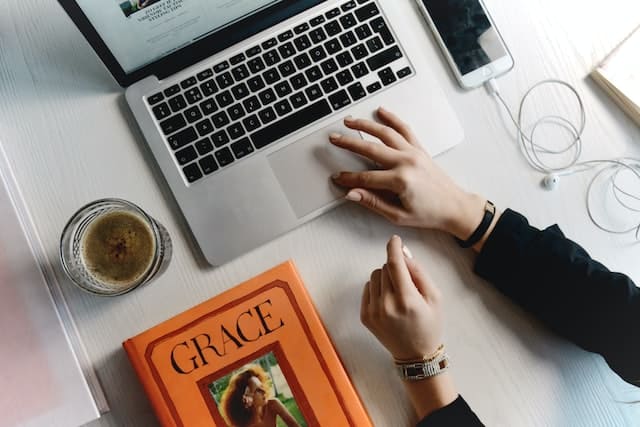 Email Marketing
Are you looking to increase your email click through rate? With the
Read More »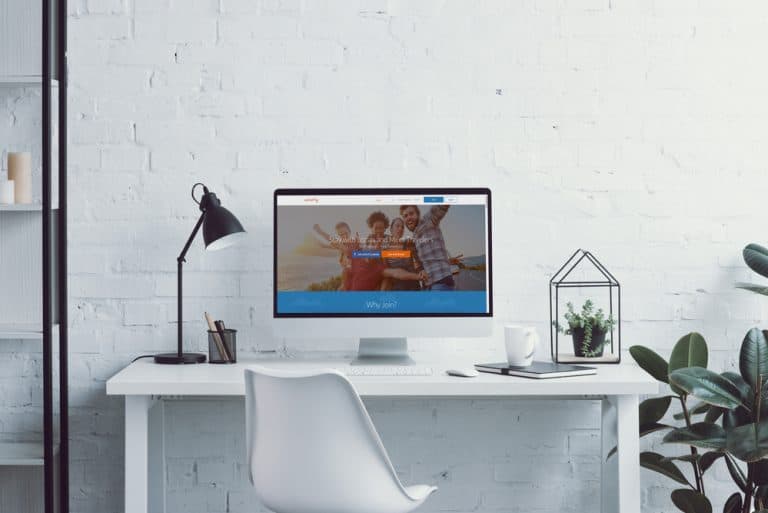 Building a Website
Image curation will take your website from "meh" to "wow" — it's
Read More »
Strategies for Quickly Expanding Your Business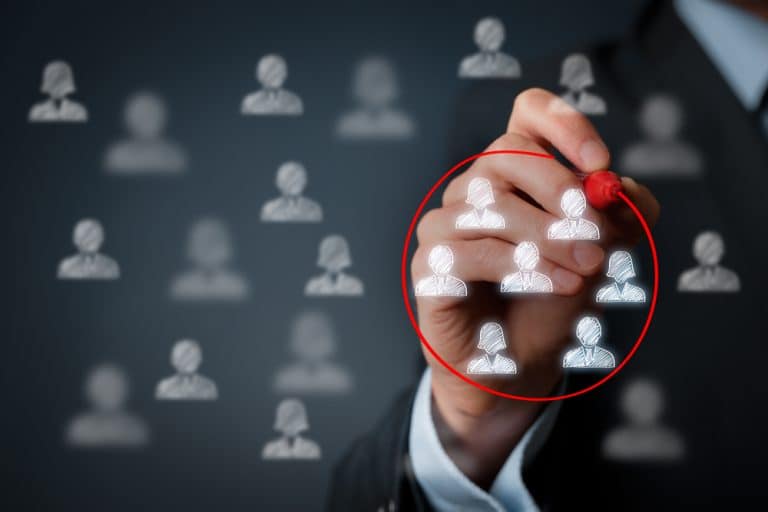 Branding
You need this to create a buyer persona and generator to get
Read More »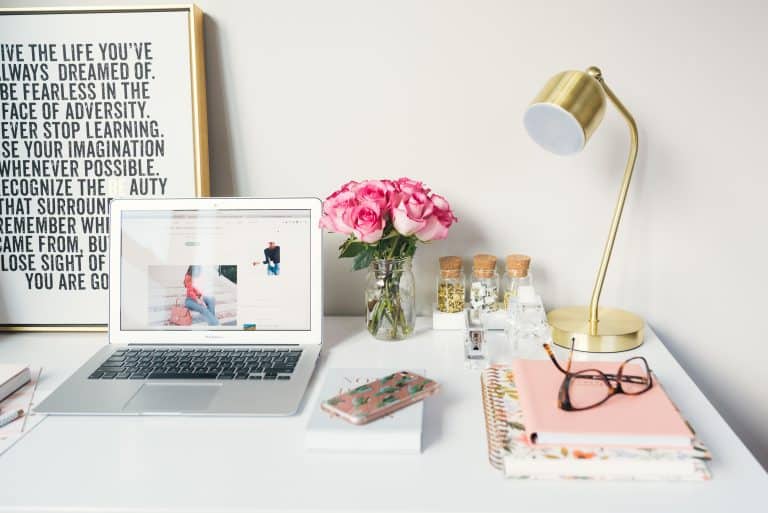 Make Money
Are you looking for an effective, low-cost marketing tool to help grow
Read More »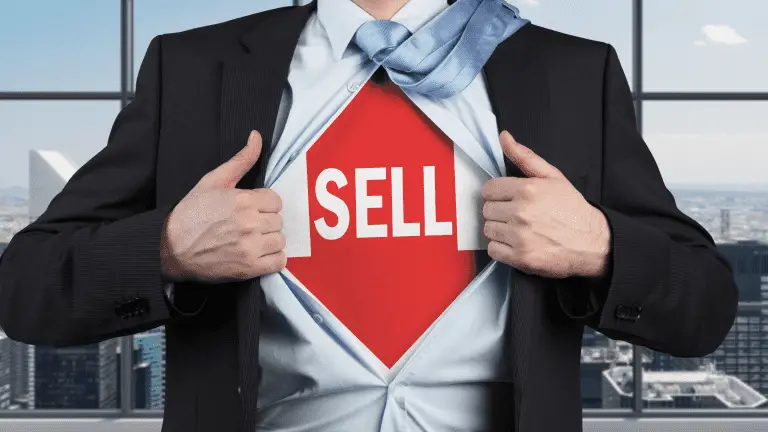 Technology
If you're a consultant looking for the perfect CRM to help you
Read More »
Resource Center for Entrepreneurs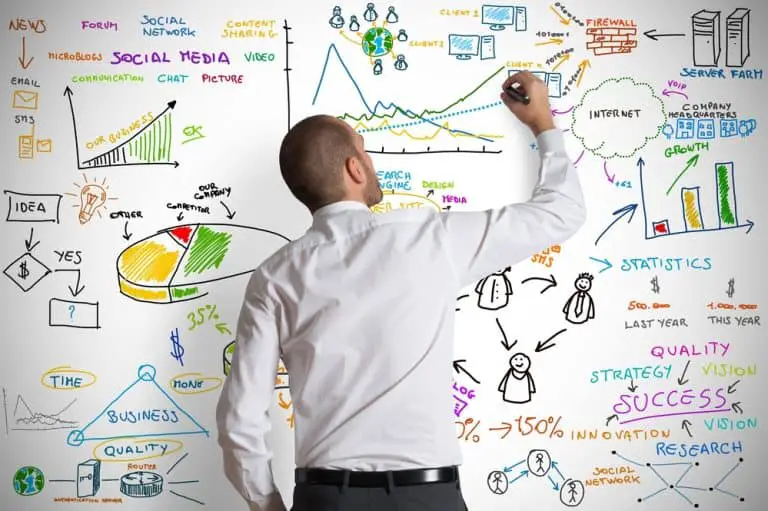 Management
Marketing metrics are how your business talks to you. It's not about you!
Read More »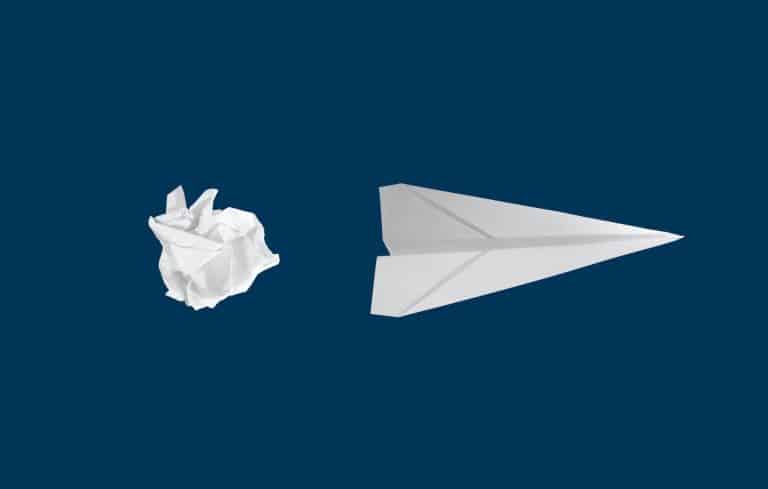 Resource Center
Use this 3-step process to analyze trends and find new opportunities
Read More »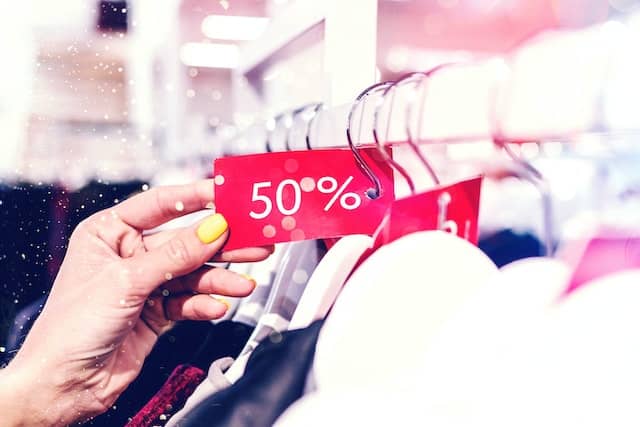 Resource Center
Don't ignore cost-based pricing! It can be a great strategy.
Read More »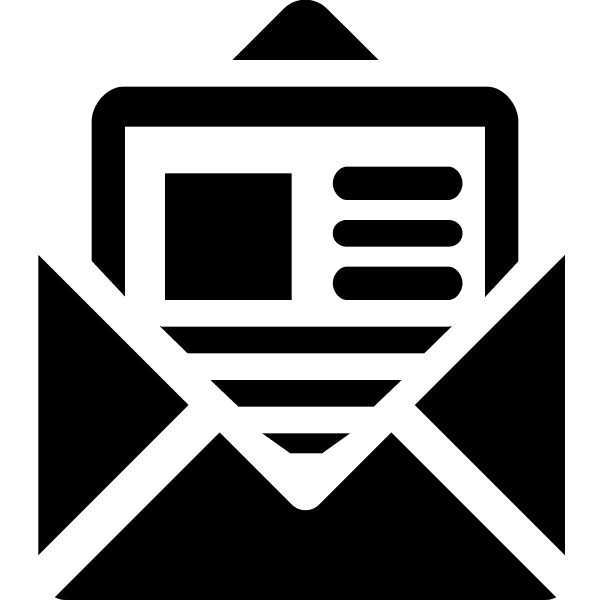 Get Low-Cost Marketing Ideas