Marketing Tools for Small Business
Get more customers for less than $17 a day!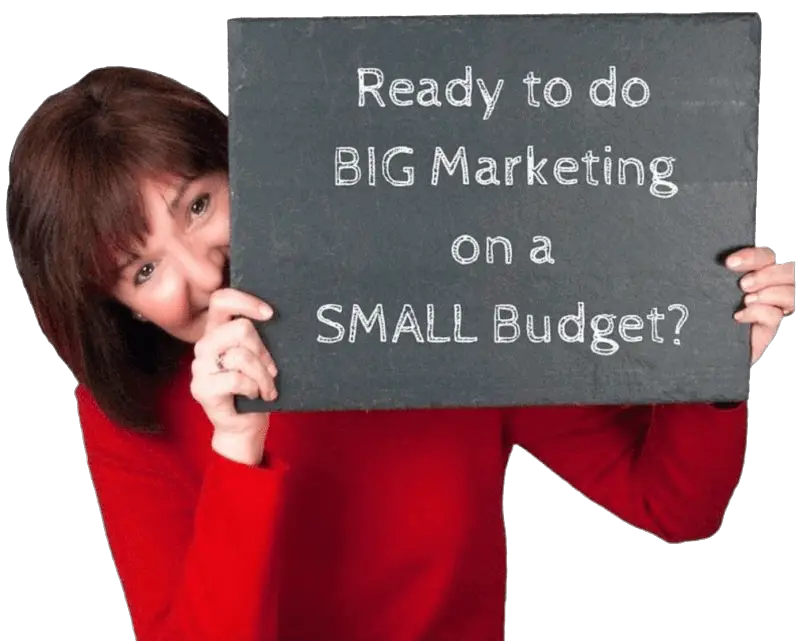 Online Business Tools and Apps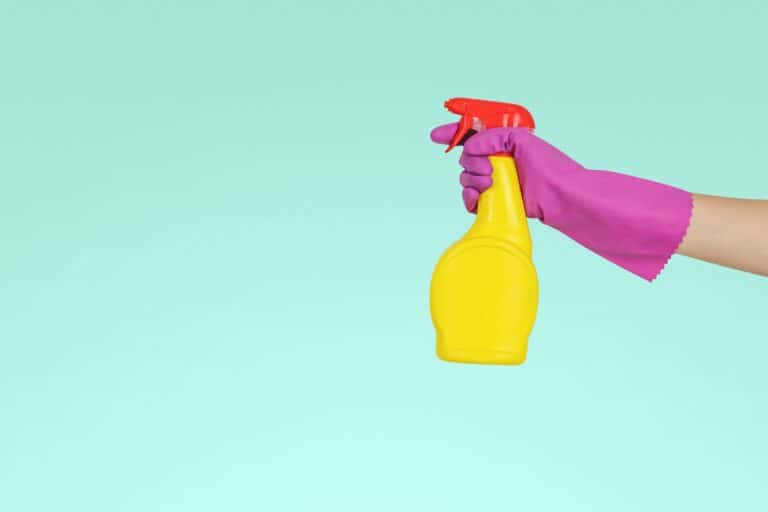 Email Marketing
Yep. Email cleaning is a thing. Bet you never thought about cleaning
Read More »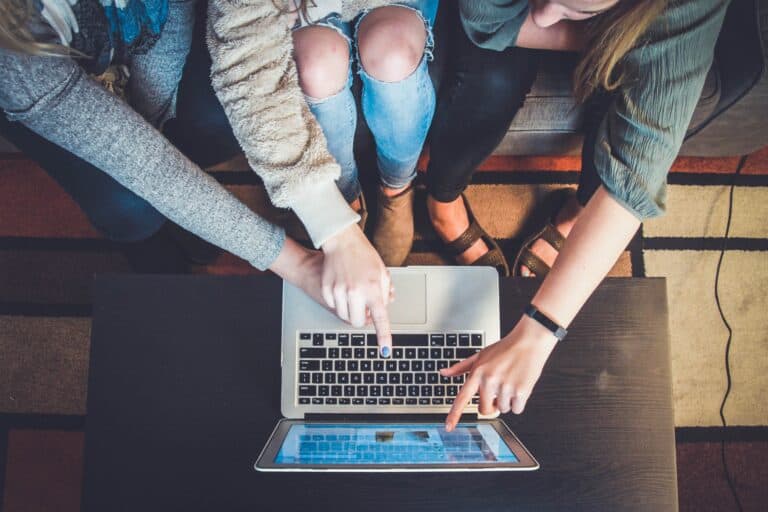 Online Business Tools
I'm always looking for the best marketing tools. In 1987, I bought
Read More »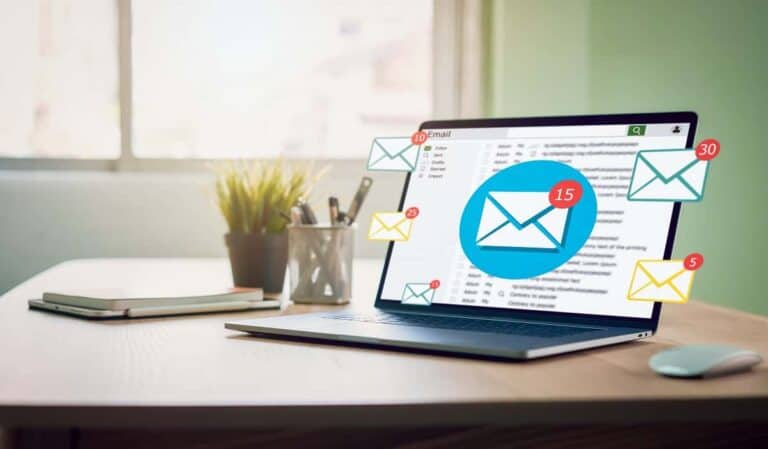 Email Marketing
If you're looking for an email marketing automation app, we have handpicked and reviewed five best email marketing softwares.
Read More »
Strategies for Quickly Expanding Your Business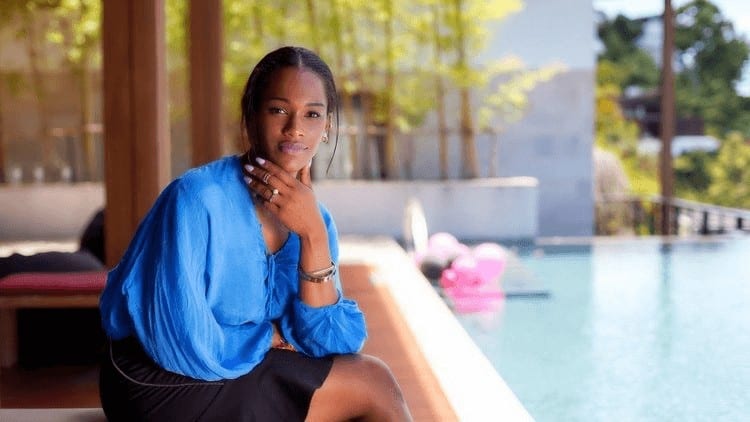 Growing a Business
What does it take to get foot traffic in your store? Post
Read More »
Customer Management
Never worry about where your next best customer will come from. Learn how your small business can get referrals from existing customers and their friends.
Read More »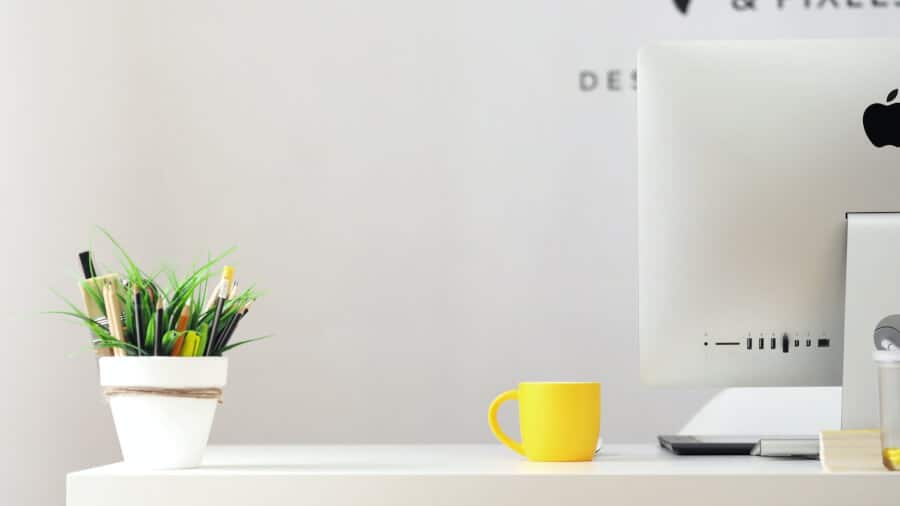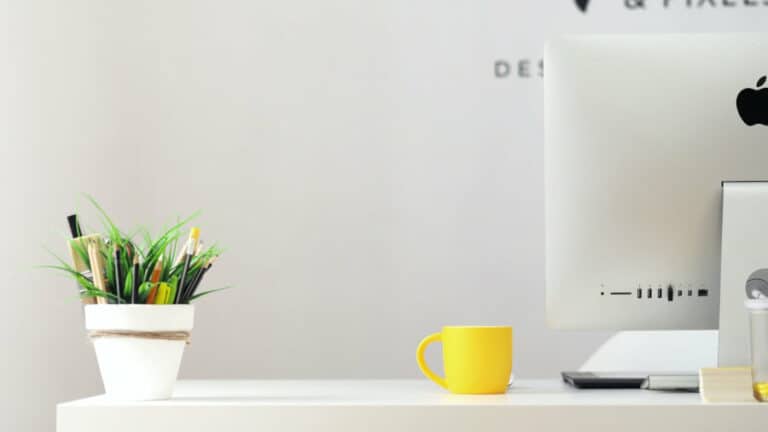 Marketing
DIY marketing is the practice of controlling and managing your marketing process.
Read More »
Resource Center for Entrepreneurs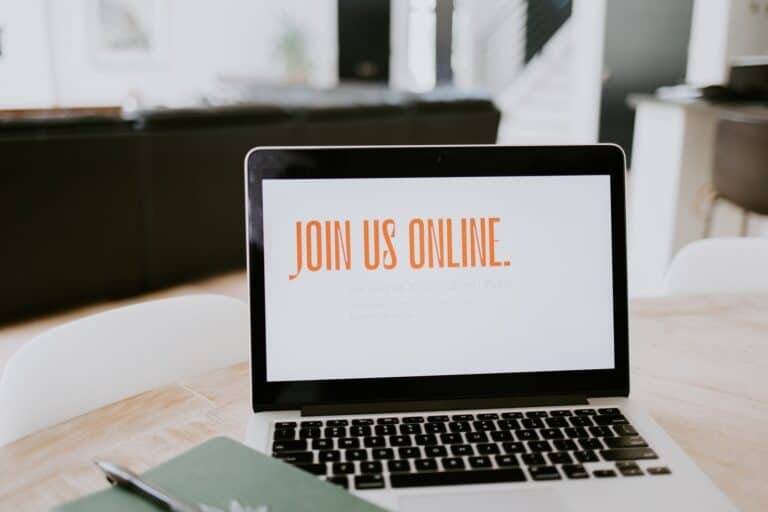 Resource Center
So, you're ready to promote your business online! Woohoo! Digital marketing can
Read More »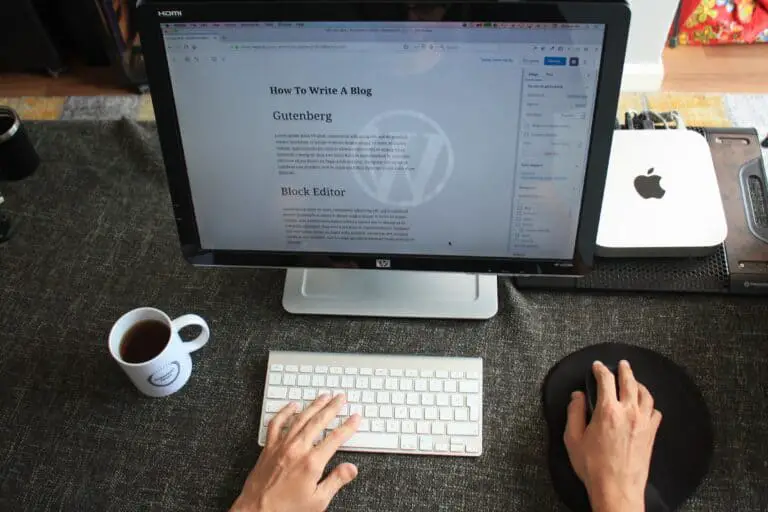 Resource Center
Blogging for small business is a content marketing strategy that is ideal for consultants, freelancers, thought leaders and highly technical and high-end small business owners whose customers need a certain level of research and education to make a purchase.
Read More »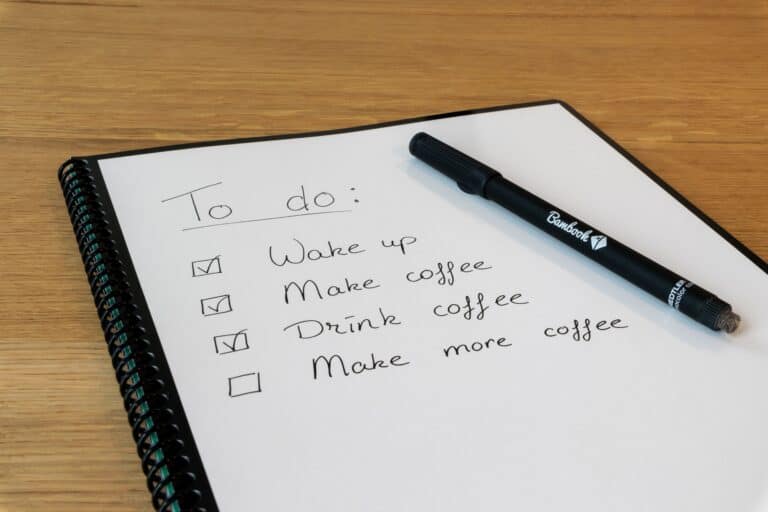 Resource Center
Save this List of Marketing Objectives to your favorites — you'll want
Read More »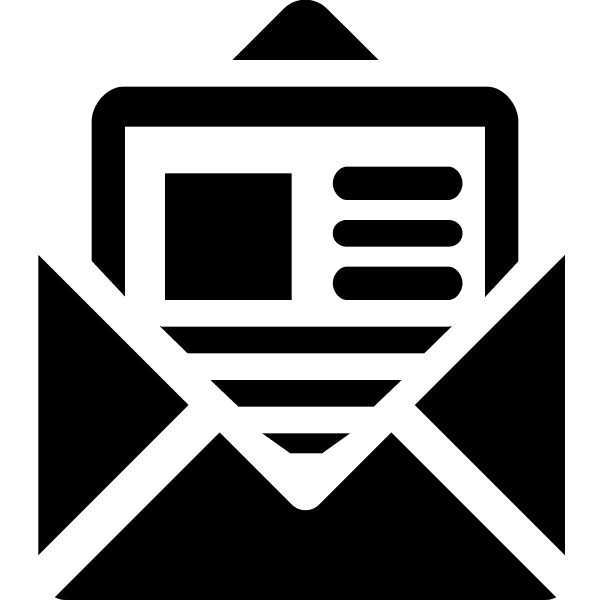 Get Low-Cost Marketing Ideas