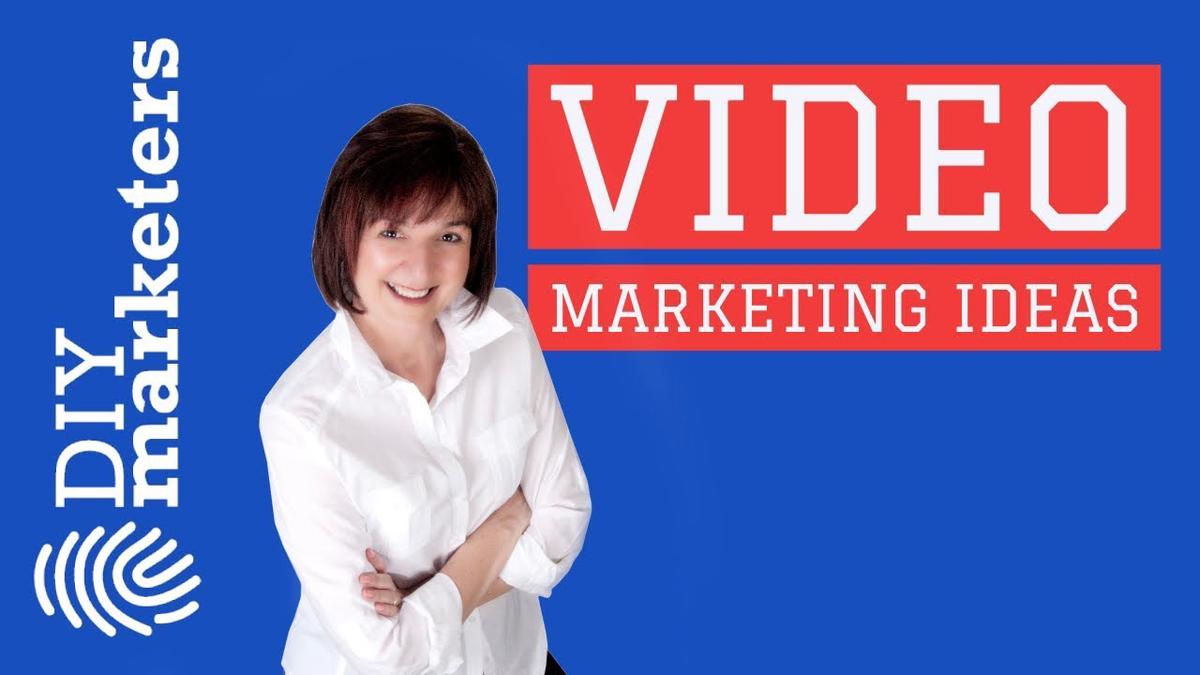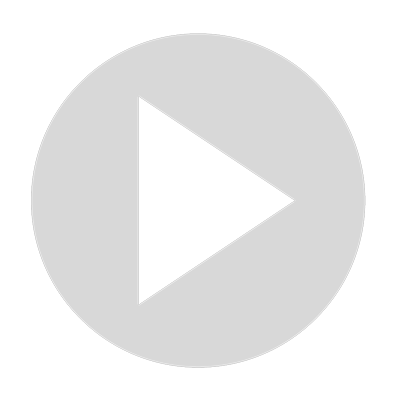 Video Marketing Ideas
Visit Channel:
Looking for ways to stand out on video? Follow these video marketing ideas that include handy exercises on how to find your brand voice and how to turn up the volume on your unique personality.
Show More
Show Less
Recommended Videos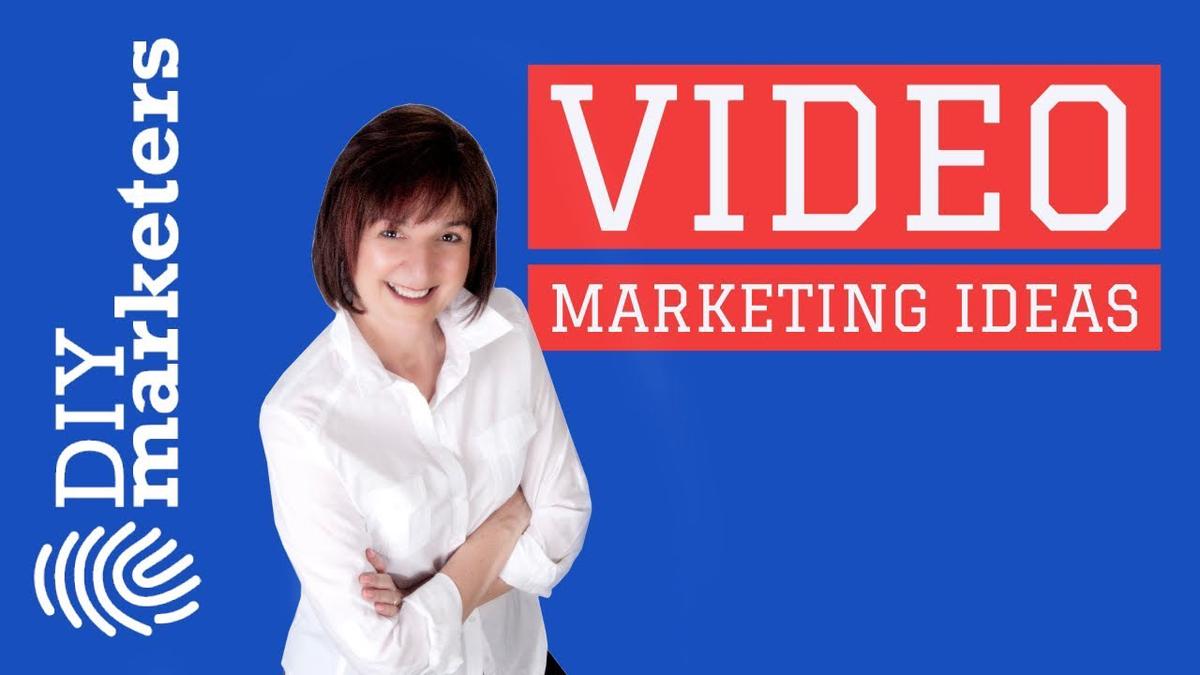 45:50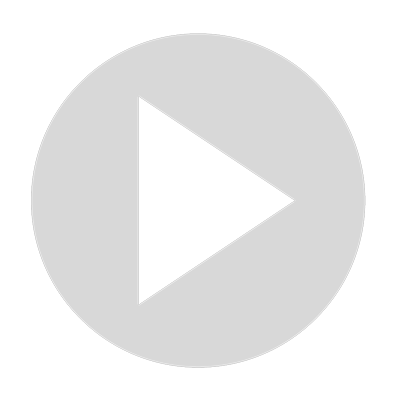 Video Marketing Ideas
142 views · Aug 27, 2022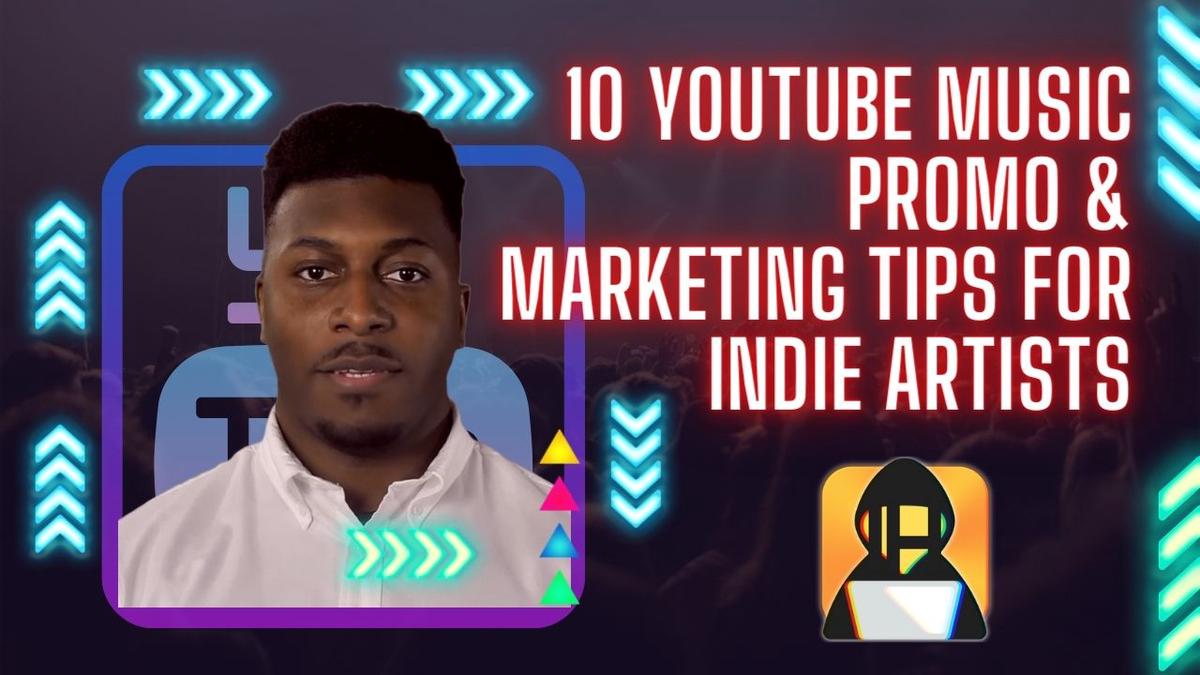 2:28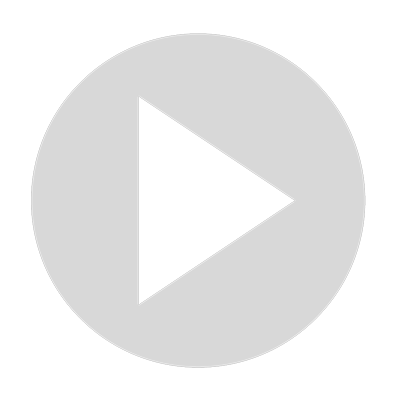 10 Youtube Music Promo & Marketing Tips For Indie Artists
3K views · Feb 16, 2022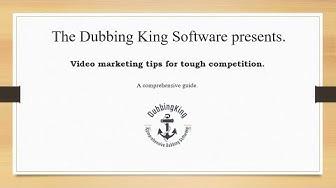 16:14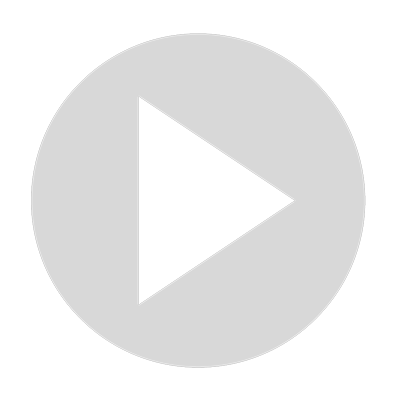 Video Marketing Tips For Tough Competition (Case Study)
294 views · Oct 14, 2021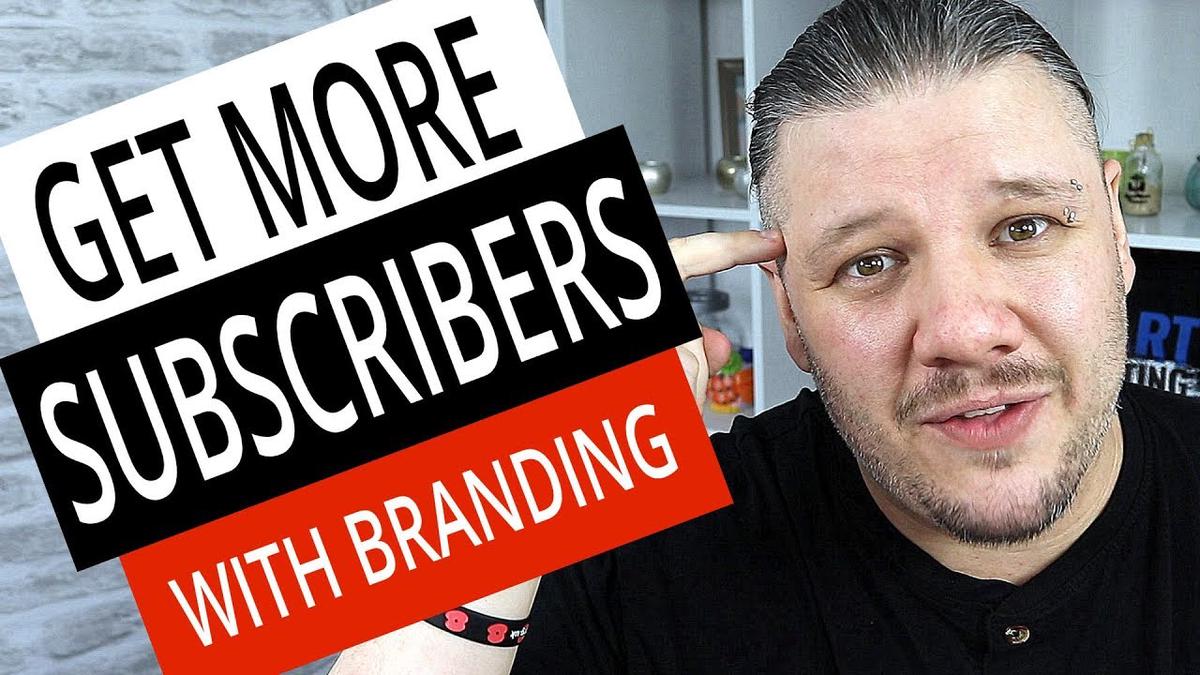 5:34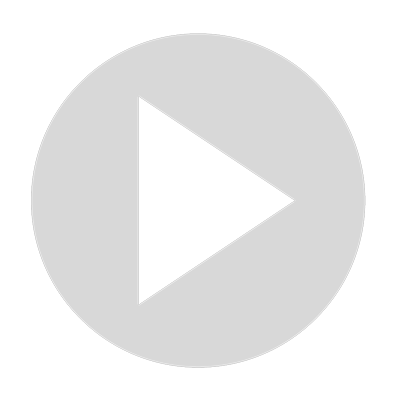 How To Get More Subscribers on YouTube with BETTER BRANDING
0 views · Sep 14, 2022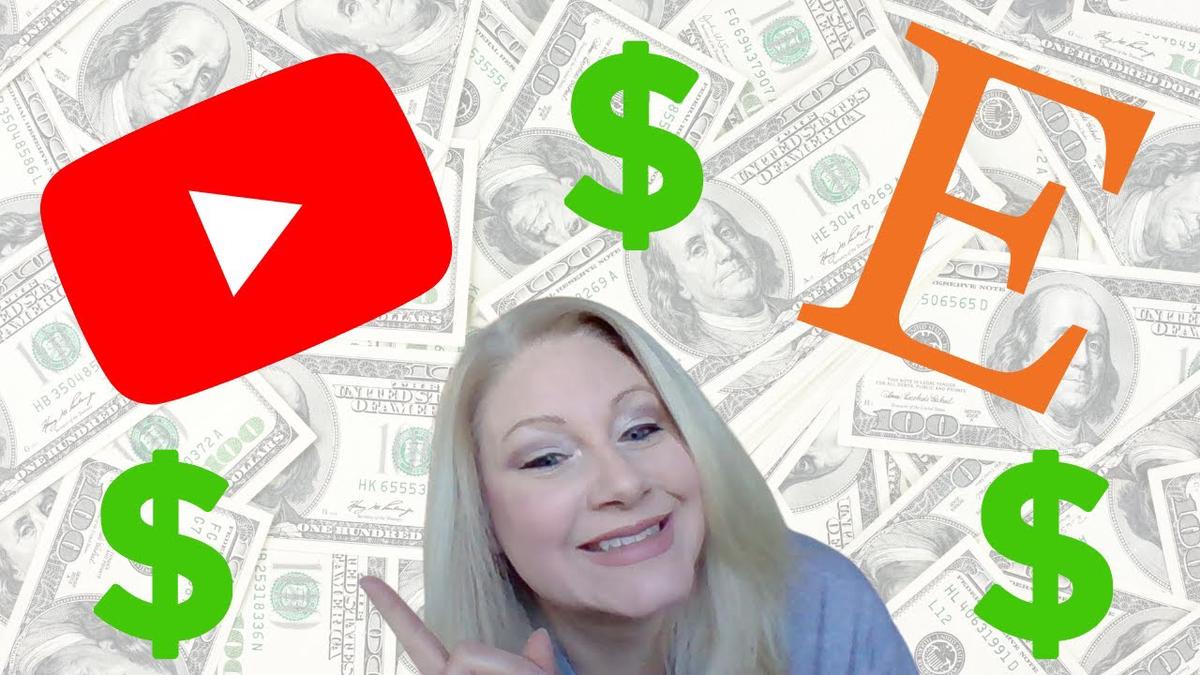 8:28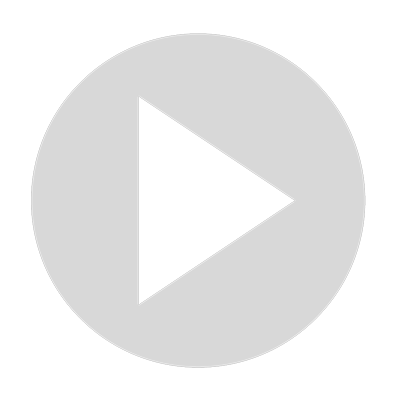 How To Promote Your Etsy Shop On YouTube - AND WHY YOU NEED TO!
50 views · Nov 13, 2021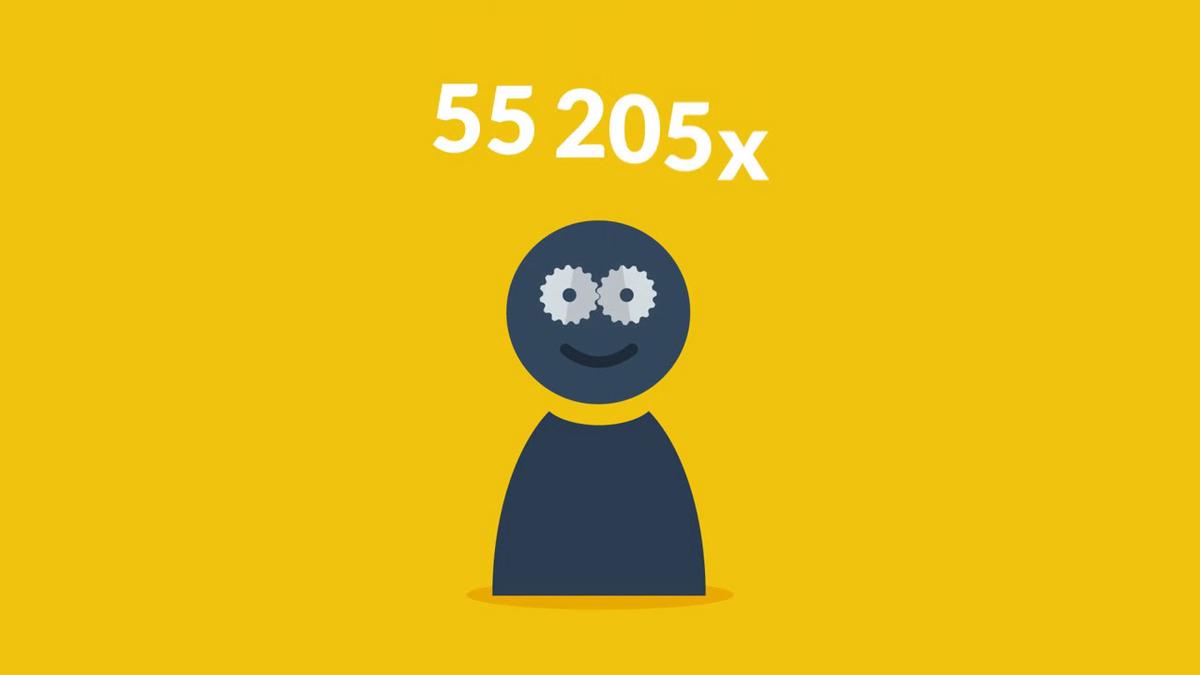 2:27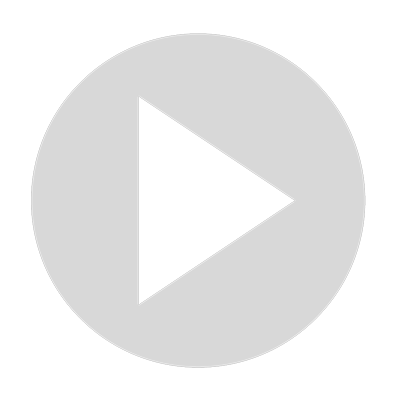 Reasons Why Your Business Needs Online Video | Martech Zone
24 views · Sep 9, 2022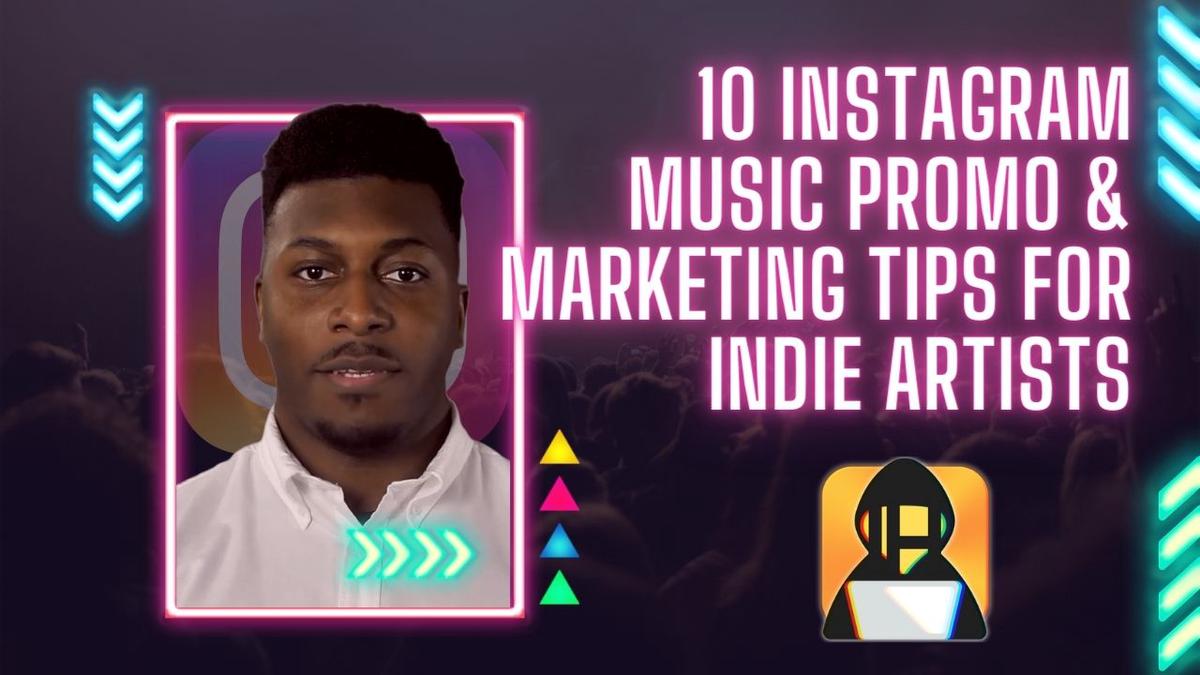 1:52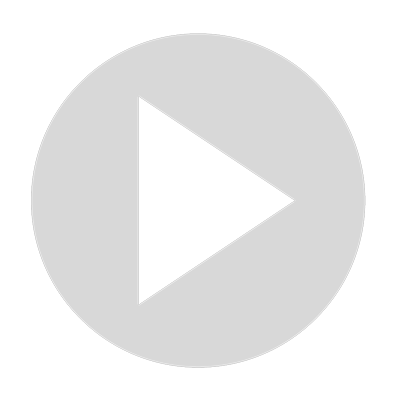 10 Instagram Music Promotion Tips
4K views · Feb 16, 2022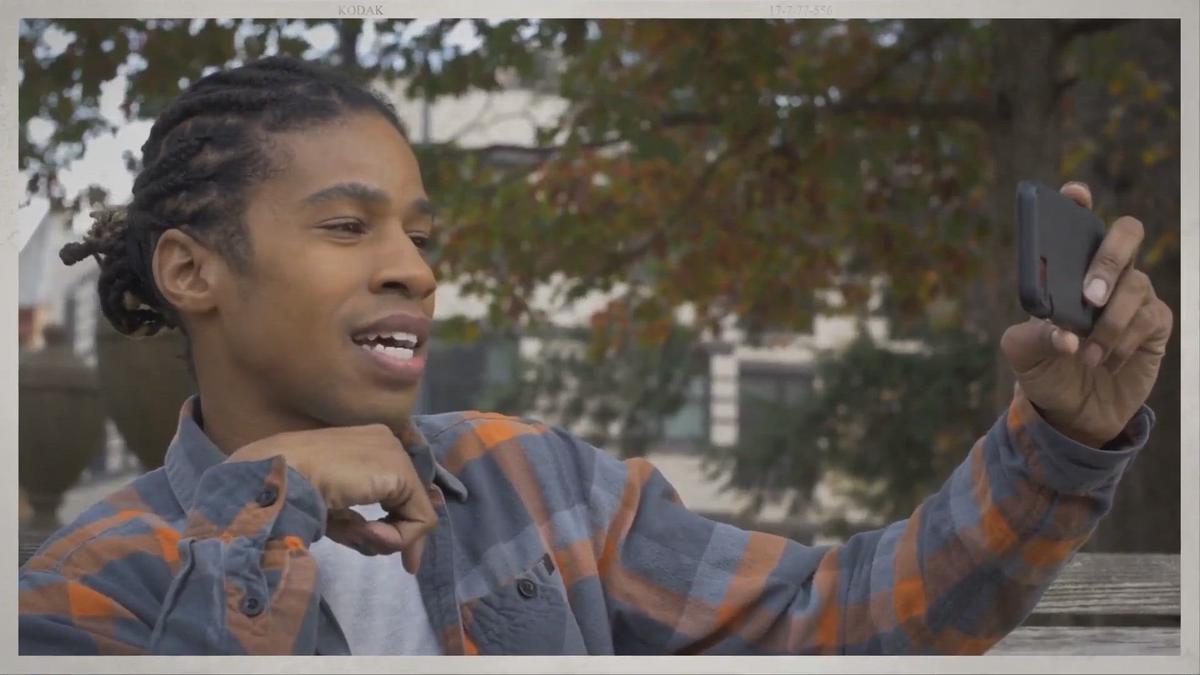 3:41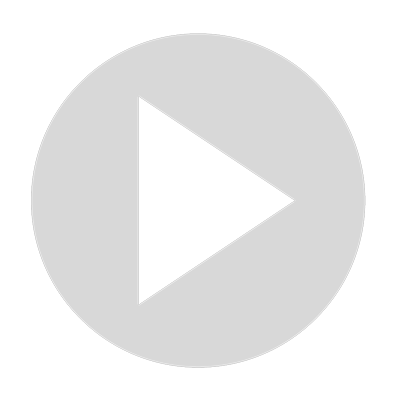 5 Ways to Make money on YouTube
2K views · Aug 28, 2022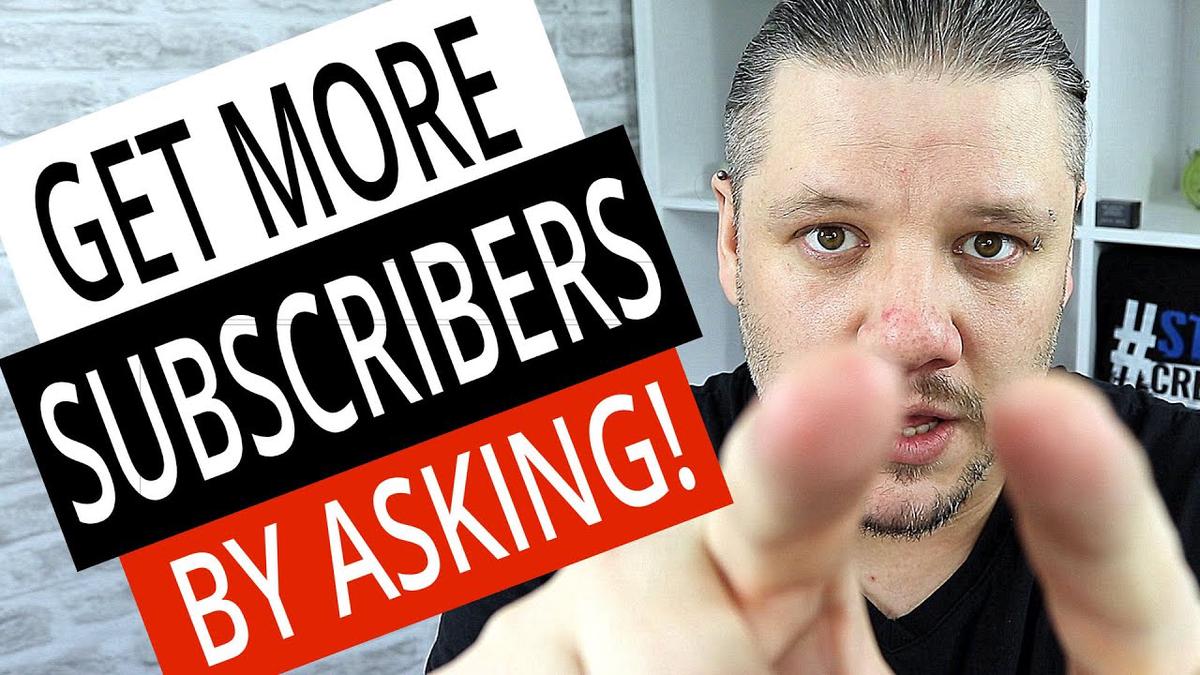 4:05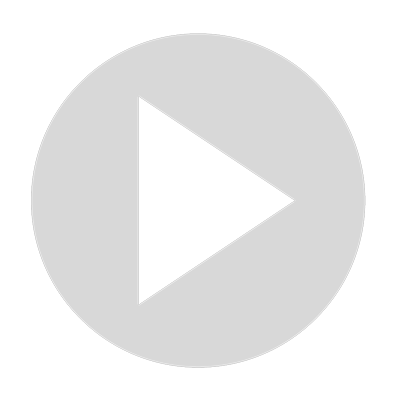 How To Get More Subscribers on YouTube by ASKING - Call To Action
0 views · Sep 13, 2022