As you're scratching out your personal New Year's resolutions, it's a great time to start thinking about resolutions for marketing your business as well. You've never had more options to extend your marketing reach, and a little planning now could mean ridiculous results in 2016.
Here are 4 marketing goals you can set today to improve your marketing in next year.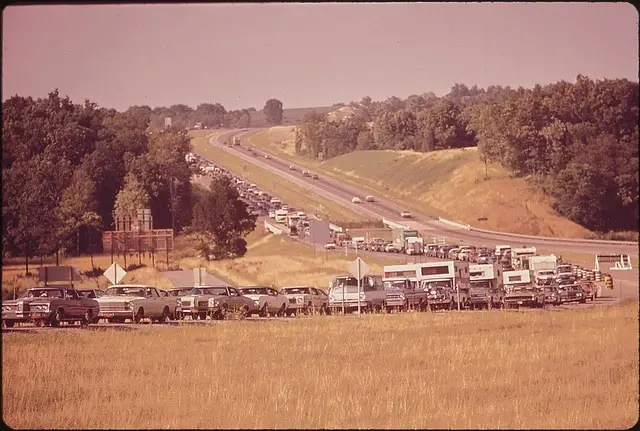 Marketing Goal 1
Raise your website traffic by publishing at least 3 blog posts per week
The key to marketing is engagement, and these days your website is the hub of that engagement. One way you can attract visitors on your website is to maintain a blog. If you've already have one, you know one of the most valuable things a blog does is establish your expertise. When visitors find your posts useful, you gain credibility and traction. You've also probably realized that keeping content current can be a challenge.
The blog is also a central piece to improving your online presence. Keywords and tags help the search engines find you, and the traffic you generate provides you online traction. To optimize those outcomes you need to keep posting new content. Come up with weekly deadlines to meet that put you on a schedule. Also look for opportunities to have guest posts from colleagues or employees.

Marketing Goal 2.
Improve your social media presence by pushing content to all your social media platforms
Once you have a blog, you have lots of options about where to broadcast your posts; however, you'll find out as you start creating those accounts publishing to every different platform can be difficult. Big companies that can hire full service marketing firms will talk about content management systems. Those elaborate systems can run thousands of dollars per month and will push content out to every conceivable channel.
You can do much of what they do with simpler programs. An app like Hootsuite allows you to a lot of the same things on your own. Once you have your blog post published, you can organize tweets and posts to all of the major social media platforms all at once and at a preplanned time. Hootsuite also has an "autoschedule" feature that finds the right time of day to send out content. Certain times of day are better for sending out content than others. The autoschedule feature allows you to optimize your posts so they are likely to hit your audience when your audience is likely to read them.
Marketing Goal 3
Enhance your email marketing with a monthly newsletter
Another way to improve your engagement with your visitors is to publish a regular newsletter to customers who can use it. Start monthly and include your recent blog posts, or create a "Best of the Blog" newsletter that highlights the posts that were most visited the last month. You can also include articles from other sources you find helpful. When your clients and customers find your information useful, they'll forward share it with their contacts.
Spam is dead. You don't appreciate getting unsolicited emails from Nigerian princes any more than your customers do, so it's important that you give your visitors the ability to opt-in to the newsletter. A service like Mailchimp is free and allows you to design professional looking newsletters and maintain a mailing list. Offer your audience quality information they've asked for, and you'll build the relationships your business needs.
Marketing Goal 4
Increase your conversion rate with better landing pages
A landing page is a pretty simple value proposition. You offer more extensive content like a white paper or an e-book in exchange for visitors' email information. The pages are simple enough to create, and they turn anonymous visitors into contacts you can interact with.
When you incorporate your offers into your blog posts, you start generating the leads your business needs to grow, and the leads are no longer cold calls. You know what they are interested in and can tailor your contact with them based on the content they wanted.
You've got a lot of goals for 2016. Making clear marketing efforts a central part of those goals could mean amazing ROI for your organization. Maximizing the content your website does for your organization is a great place to start.