Get access to an Engaged audience
DIYMarketers' readers are solopreneurs, entrepreneurs, consultants, influencers, experts, and recommenders of products and services for small business owners.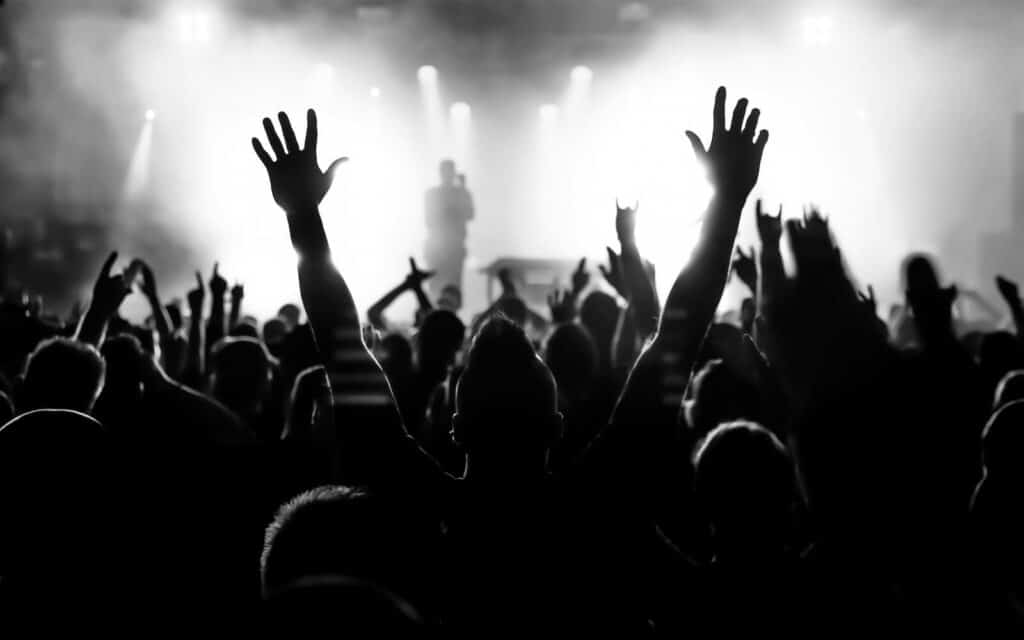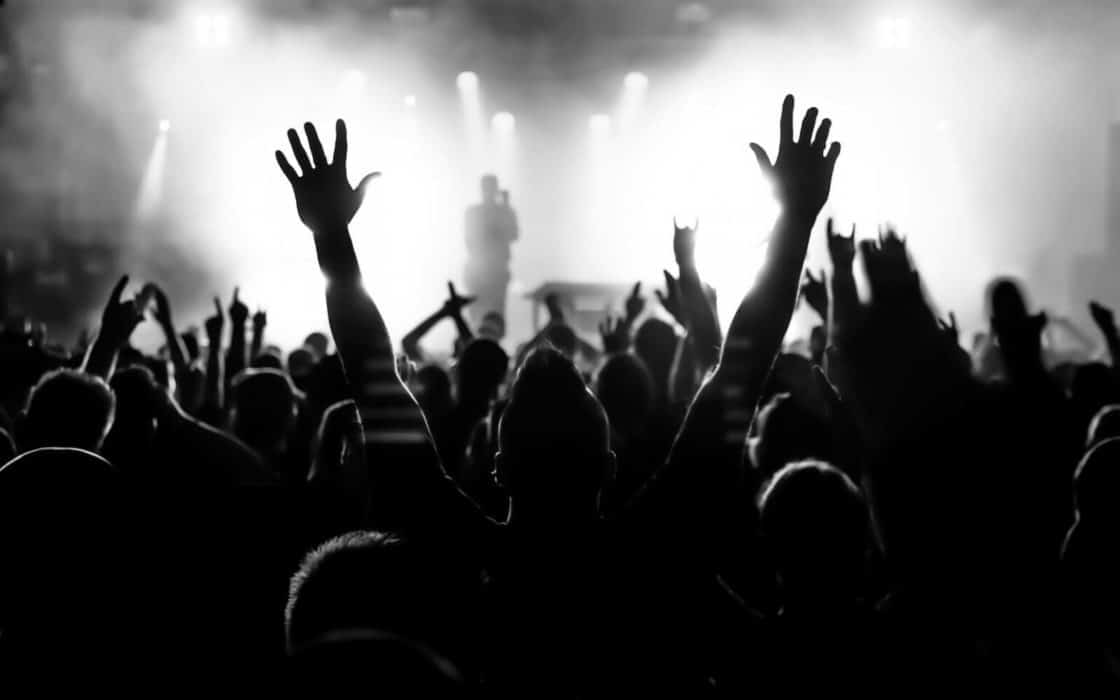 The DIYMarketers Audience
Our audience inclues mostly solopreneurs and small business owners who do NOT have a marketing department.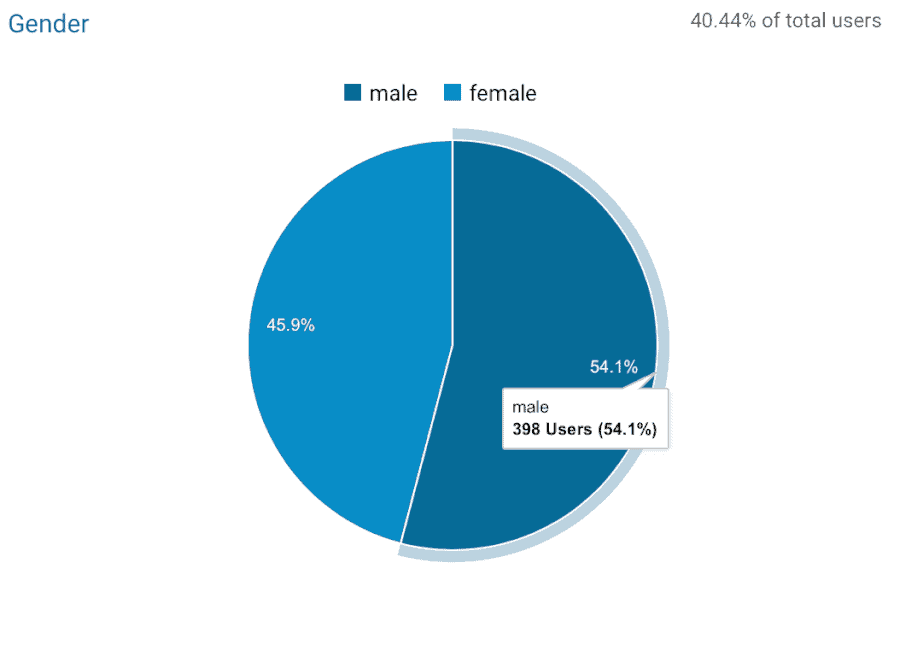 Slightly More Men Than Women
Leaning slightly more male than female, the key attribute of our audience isn't their gender as it is their attitude.
Our audience believes in owning their brand.  Before they outsource anything, they want to make sure they understand what success looks like.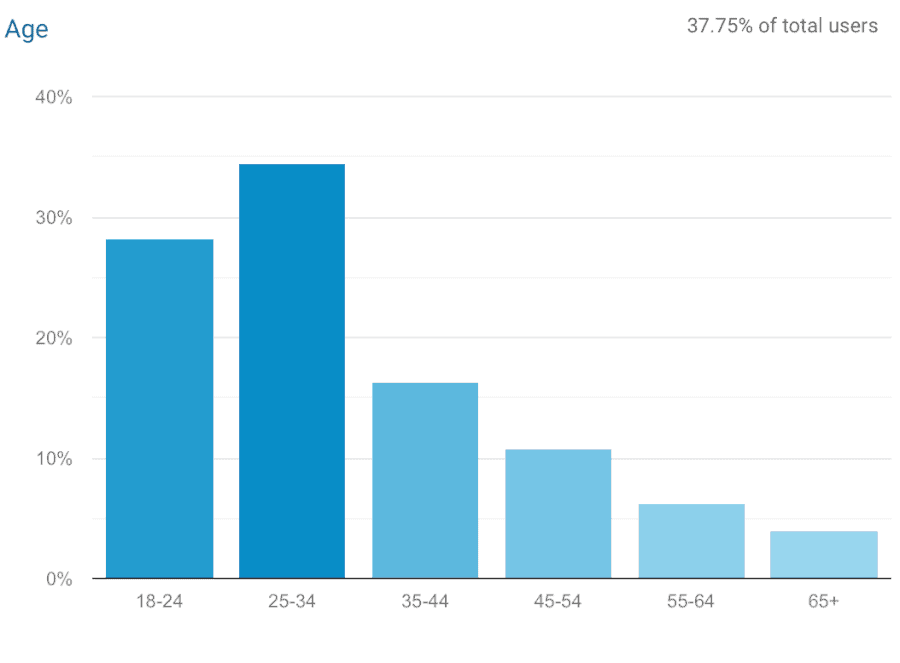 The DIYMarketers attracts a crowd of entrepreneurs who are in the prime of building their business.
This audience is hungry for tools that help them automate their business and make them more productive.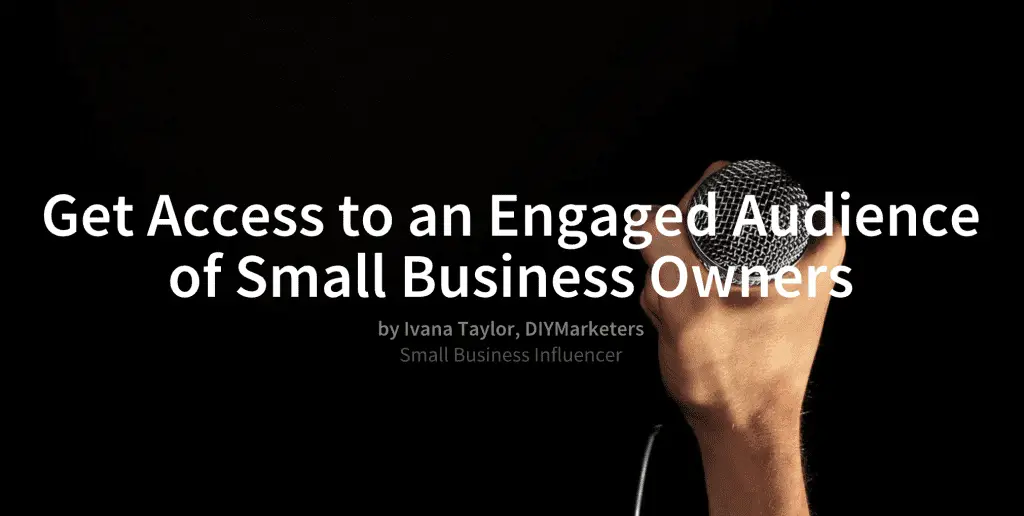 Let's start something new !