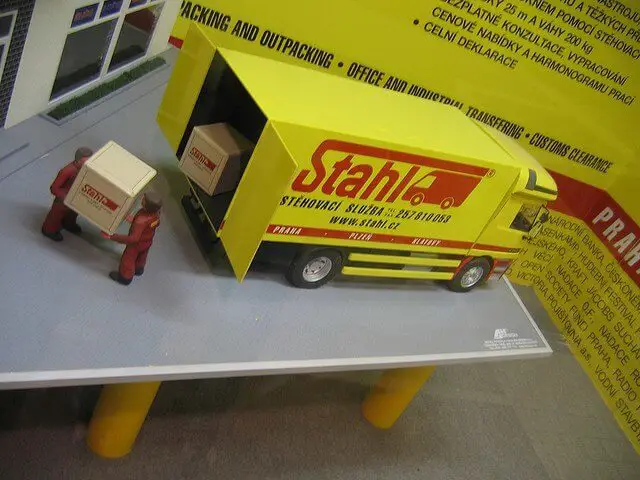 (This post is the second post in a series of the 3 Most Common Mistakes Small Business Owners Make With Their Google Analytics Accounts. Did you pass the first test? Read the #1 mistake small business owners make with Google Analytics.
Imagine this scenario:
You've been using Google Analytics for awhile. You've had it setup on your site since the day it launched. It's been awhile since you've logged in there but you always appreciate the sort of insights you can get when you do decide to log in.
That super expensive ad on that big name site went live yesterday. You wonder if the money was worth it and log in to Google Analytics to see if you have an uptick in traffic.
Only instead of seeing that dependable curvy traffic line – the horror –
You see nada.
Your traffic has flat-lined.
And it has been since a few months ago.
What the heck is going on? And how are you ever going to know if that ad you shelled a bunch of cash for was worth it?
Sadly, this happens alllll to often and clients often come to me with this story, hoping I can fix it for them.
More often than not, it's not that zero people have been visiting your site during the flat-ine period, it's that the tracking code went missing on your site.
And no, there's no way to get that traffic data back.
The #1 reason the Google Analytics code goes missing off a small business website? That fancy website redesign you completed just a few months ago.
Unless your web developer/designer has an analytics or SEO background, they're not likely to think about the traffic reporting part of your website and it's up to you for the most part to make sure that they do.
What do they have to do? Just make sure that the Google Analytics code moves to the new site. That's all.
What can you do in the mean time? Get that Google Analytics code back on your site as soon as possible and just accept that you'll have a hole in your data for the time period it was missing.
Pro tip: Nervous that you might not remember to keep Google Analytics in mind when you're updating your website? Set up what's called a Custom Alert instead.
Simply head to Admin – View – Custom Alerts – New Custom Alert. Name it ?Traffic Flatline?, set the Period to Day, check the ?send me an email when this alert triggers? box, and set the following conditions:
This applies to: All Traffic
Alert me when: Sessions is less than 1
As long as you have a website that consistently gets traffic on a daily basis, this alert will work. Still getting zero hit days here and there? Simply switch the Period to Week instead.
Over to You
So, how about it? Have you ever had your Google Analytics code gone missing from your site? How long did it take you to notice?
Stay tuned for the final post in this series – all about the 3rd most common mistake small businesses make with their Google Analytics accounts.
[optin_box style="22″ alignment="center" email_field="email" email_default="Enter your email address" email_order="2″ integration_type="aweber" double_optin="Y" thank_you_page="https://diymarketers.com/success-after-opt-in/" list="1394250″ name_field="name" name_default="Enter your first name" name_order="1″ name_required="Y"][optin_box_field name="headline"]Never miss another tip![/optin_box_field][optin_box_field name="paragraph"][/optin_box_field][optin_box_field name="privacy"]We value your privacy and would never spam you[/optin_box_field][optin_box_field name="top_color"]undefined[/optin_box_field][optin_box_button type="0″ button_below="Y"]Get Instant Access![/optin_box_button] [/optin_box]
photo credit: [blu:]skin via photopin cc