Get Customers for $17 a Day
Take the Quiz and Find Out HOW!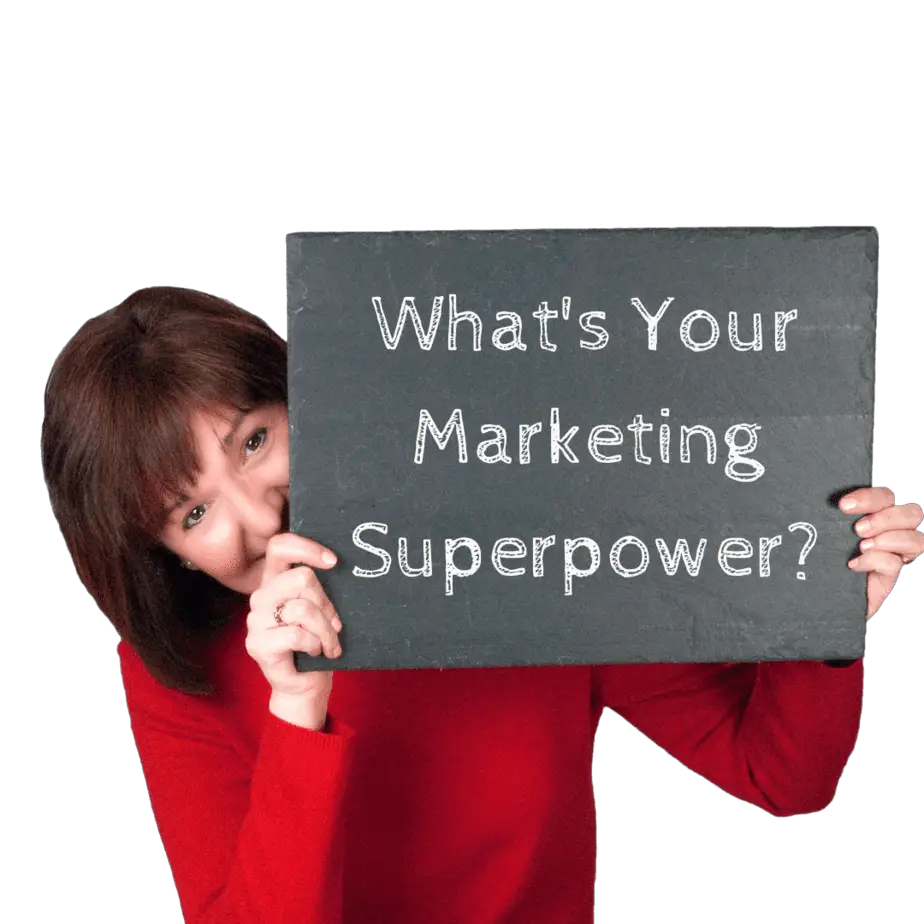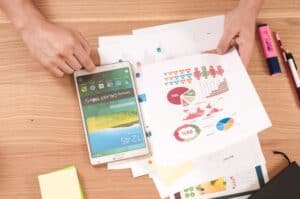 Zoho Marketing Plus review shows small business owners how to save time and money on marketing
Read More »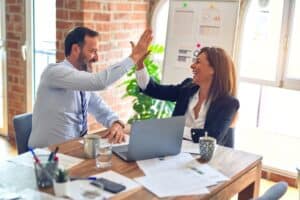 If you've been considering Influencer Marketing — think about JV partnerships instead. Here's how that works.
Read More »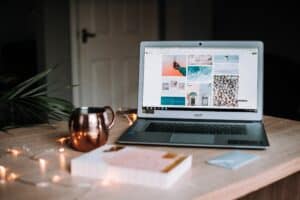 Looking for awesome lead magnet ideas? I'll do you one better – these are my favorites.
Read More »