Marketing Simplified
DIY Marketing Ideas, Tips, Tools and Strategies to Help You Reach
More Customers in Less Time For Less Money
The Latest DIY Marketing Tips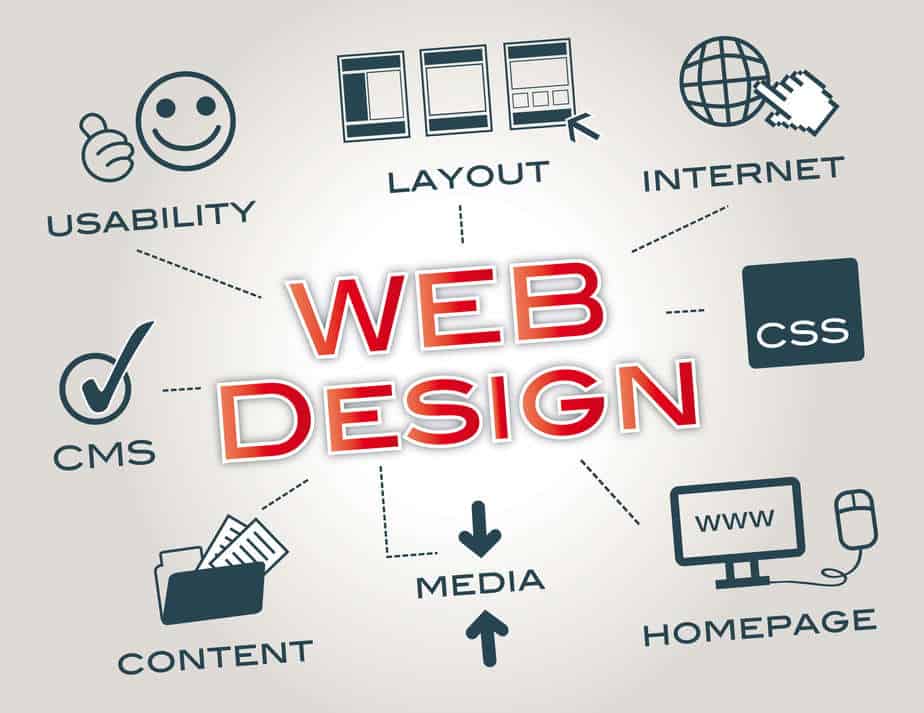 As you can see from the title of this post, this would be a so-called "reflection post" on 2017's trends most WordPress responsive themes users were obsessed with. Okay, so here they come, the brightest WordPress web design trends of 2017. Single-Page Websites In the...
Sick and Tired of Marketing Overwhelm?
We stay up to date on the latest tools, tips, trends, and strategies — so you don't have to.
Let us "keep you posted" on the latest. Sign up below.