As a manager, the ultimate goal is to build a team of productive, engaged employees that support the company's vision, mission, and bottom line.
And this isn't just a lofty ambition, it's actually an imperative. In a recent study, Gallup reported that managers account for up to 70% of variance in engagement, which means that effective leadership is the dividing line between having a team that's involved, enthusiastic and committed or one that's disengaged, unfocused and unproductive.
Today, when 43% of employees are working remotely for longer periods of time and even on-site employees are so busy that they rely on IMs and other quick digital communication to get things done, the onus is on managers to find more effective ways to work together.
By setting up a virtual team workspace that integrates key communication and project management features (i.e. persistent chat [text, video], task assignment, file sharing, calendar, etc.), leaders have the tools necessary to facilitate effective collaboration.
Here are four ways you can use team messaging platforms to up your game for more successful management.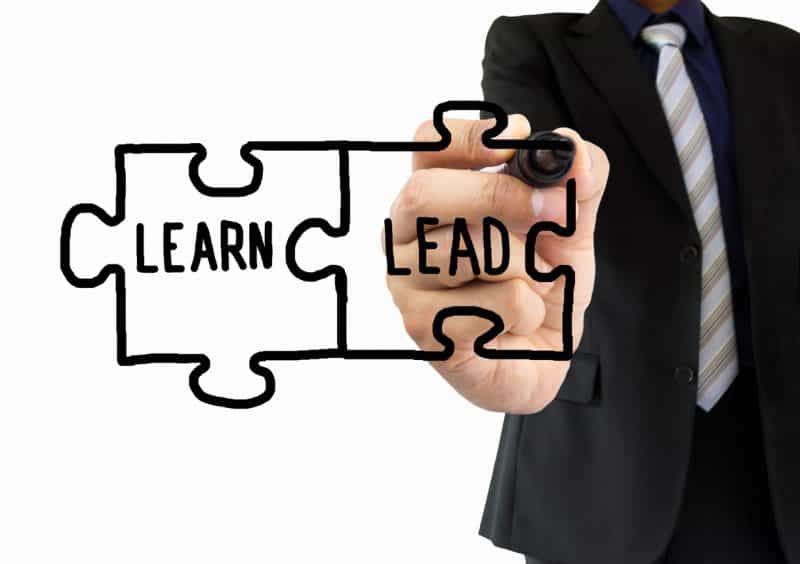 1. Communicate frequently and consistently
Initiating ongoing contact with your team members is crucial when it comes to both staying informed with what they're doing and also in supporting their level of commitment and connection. In the same study mentioned before, Gallup found that managers who touch base with staff each day are most successful in engaging their employees – ditto for those who respond to staff messages within a 24-hour period.
Regular meetings are also important; managers who hold consistent scheduled meetings, either virtually or in person, are almost three times as likely to engage employees vs. those who don't routinely meet. The more accessible the manager, the more likely the employee will feel heard and valued.
2. Build trust
According to Willis Towers Watson (2014 Global Workforce Study) 79% of highly engaged employees have trust and confidence in their leaders. One of the best ways to earn that trust is to give honest, constructive feedback on a regular basis to your team, which can be done in a variety of ways via online chat. It can be as simple as giving a "thumbs up" emoji for a task well done or more personal and in-depth feedback using video chat when you know one of your workers is struggling and needs encouragement.
Sharing your own mistakes and failures as well as wins is also important – authenticity and transparency are key ways to engender the faith and confidence of your employees.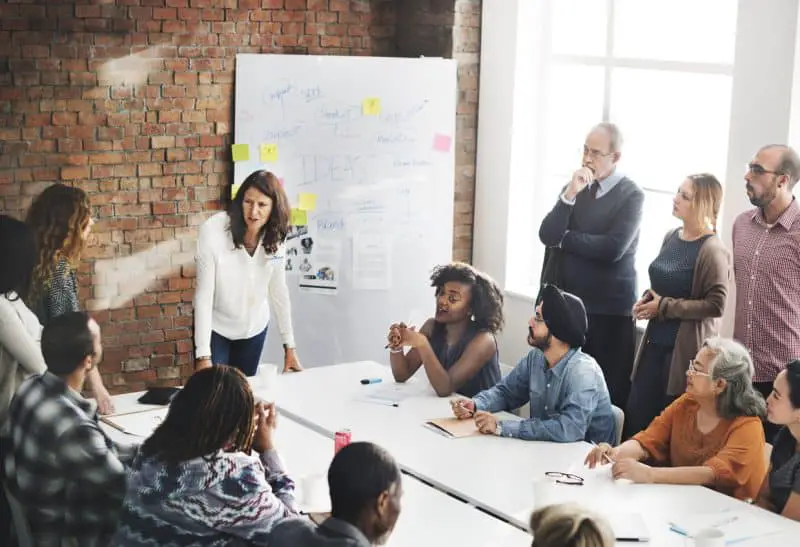 3. Be clear about job descriptions and expectations
Job clarity is a key element of effective management – not only do your employees need to know what's expected of them in general, but they also need to understand their role as it relates to the tasks at hand. Project management is also performance management; when you ensure that everyone has a detailed understanding of how his or her assignments fit in with what everyone else is responsible for, then you have a better shot at success.
Project management software not only allows you to plot out the initial project by assigning responsibility for tasks, it's also fluid enough that when circumstances change, you can easily manage your team in real-time by adjusting the schedule and pinging everyone instantaneously about shifting roles, tasks and priorities.
4. Break down barriers to productivity and model collaboration
Distance is one of the greatest barriers to supporting ongoing, consistent communication. While persistent messaging helps bring people together, managers can help teach others how to use the software to its fullest potential. For example, encourage face-to-face exchanges using video chat instead of constant IMs. And look for opportunities to bring folks together in impromptu virtual meetings to work on preventing problems rather than solving them after the fact. This is not just something you should talk to your team about – model collaboration and the rest will follow.
As a manager, it's up to you to lead the collaboration charge in your organization. Elevate your team's engagement and productivity by modeling best practices and effective uses of your online team messaging and productivity software – and be the collaborative change you want to see in your workplace.
Save
Save