Image via Shutterstock  By Africa Studio
Why are Vanity Phone Numbers Important?
A vanity phone number is the best-kept marketing secret and can help you stand out from the competition and stay more memorable in the mind of your customer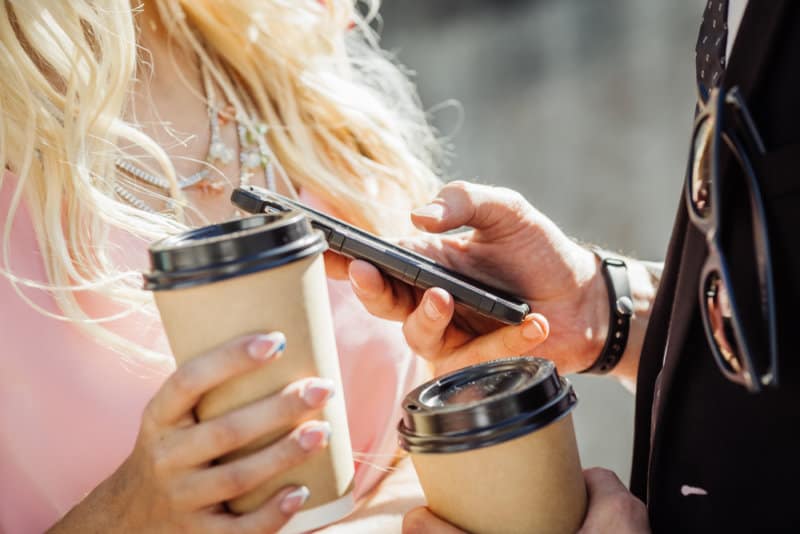 With the rise of mobile phones, toll free phone numbers and vanity phone numbers have been ignored or forgotten by small business owners.
Custom phone numbers work.  Next to business cards and web sites, local or toll free telephone numbers are the next best way to promote your product.
Here are seven reasons why a memorable custom phone number is the game changer you've been looking for to reduce marketing risk and improve response rates:
1. Stand Out From the Competition
With so many vanity number options out there, consumers are more overwhelmed than ever and are looking for a reason to choose one provider over another. An easy to remember phone number sets you apart and draws attention. This increases the chances that the prospect will take the next step with you. If you have a memorable number for your business, it makes it easy for a prospect to recall how to get in touch even when your materials are not right in front of them.
2. Be Memorable
When you use a vanity phone number, you can reinforce a message the same way a tagline or an ad headline can. Whether it's highlighting what you do, such as 719-BUILDER or creating a brand personality such as 1-888-WE-FIGHT, your phone number is another valuable brand asset where you can infuse your uniqueness.
3. Reinforce Your Marketing Message
With any kind of advertising, space is at a premium. If it's too cluttered, the viewers' eyes will glaze over and your messages won't register. Too little content and the reader will miss the message. There is no better way to save space while also building a marketing message than to have your call to action also be the message you are trying to convey.
4. Create a Perception Longevity
A custom number immediately projects a feeling of being long established and having expertise. But if a vanity phrase isn't right for you, there are other options besides settling for a generic number your carrier picks off the top of a pile. You can look for a patterned number like one ending in -4444, or you can secure a number in an "exhausted" area code rather than a recently created overlay, such as 212 for NYC instead of the latest Manhattan addition of 332. There can be subtle branding messages infused in each part of your number.
5. Connect Your Channels
The most effective campaigns are integrated outreach efforts. A coordinated campaign continually reinforces your message wherever your audience is and implants your brand in your prospect's mind for when the time is right. Yet, each platform has certain accepted rules about what works and what doesn't, requiring you to adapt your ad to the medium. A custom phone number serves as a recognizable element that draws a continuous thread throughout your multi-channel efforts.
6. Catchy Vanity Numbers Are More Clickable
Well over half of online traffic in the U.S. comes from mobile users. The world is becoming more and more mobile friendly. But website contact forms are unwieldy and difficult to complete on a smartphone and have higher rates of abandonment than forms completed on a desktop. Click-to-call ads are rising in popularity, underlining the importance of voice. And studies have proven that ads with catchy, memorable numbers are more likely to be clicked than those with generic digits.
7. An Asset that Keeps on Giving
While most marketing campaigns have shelf-lives, your phone number is an enduring asset that you can always depend on. You might need a new theme, new imagery, new copy, but your phone number is an asset you can use over and over without penalty.
Custom phone numbers are an affordable way for small businesses to make their mark and stand out. They are unique tools that can grow brand awareness, encourage higher response rates, and secure more inbound leads.