In the past, audio transcription was difficult to come by. You had to pay someone to listen in and do the speech-to-text for you. However, thanks to apps and software today, audio-to-text and speech-to-text has never been easier.
Audio transcription no longer has to cost you an arm and a leg. Whether you need simple audio transcription that converts a conversation from audio-to-text or an interview from speech-to-text, I have the three best audio transcription tools that are easy to use and nearly free.
What Is An Audio Transcription Tool?
An audio transcription tool or software will take an audio file and transcribe it automatically. So, if you're recording a podcast and then upload it onto one of these tools, it can take the speech and convert it into text. Or, if you have a video with audio, these tools can transcribe the audio and create text for those who want or need to read closed captions.
Audio transcription tools are extremely useful. Since 85% of people watch videos without sound, it's important to have text that people can read as they watch or they may just scroll on.
However, even if you're using transcription for your personal use, these tools will help you. I didn't need the text to be perfect, I just wanted something easy to use that would give me my conversations and interviews in text form. That's why I went searching for an audio transcription tool.
What's the difference between speech-to-text and audio-to-text?
Hey, Siri, what's speech-to-text? Whether you're talking to Siri, Google, or Alexa, all of these tools can take what you say and put it into your phone. In fact, most devices have the speech-to-text feature where you press on the microphone and talk to the device. Then, the device will transcribe what you've said. However, as many fails show, this is not the greatest tool to use because the words often get mixed up.
Audio-to-text is a little bit different. It's when you've already recorded something and want to transcribe it — the speech-to-text feature doesn't work very well. You can surely try to use voice-to-text with Siri or Alexa, but they aren't going to be your friend. It's going to end up incredibly wonky (trust me, I've tried!).
So, that's when you need an audio-to-text tool.
What's important for speech-to-text tools?
The audio transcription tools needed to check off three important things:
Must be online: Downloading software onto my laptop was a no-go. Also, the tool having a mobile app would be a plus.  
Must be easy to use: I wanted a clean, pleasant user interface.
Must be affordable: My budget was about $.10 – $.30 per word.
Be clear about what you want from audio-to-text tools
You have to be clear about what you want to do with your audio transcription. Do you want to use this transcription as a deliverable document? If so, you may want to invest the time and money for a professional audio transcriber. Or, you have to decide whether you want to fix the mistakes that an audio transcription tool may contain.
I took a look at many of the audio transcription tools, and honestly, some of them were pretty clumsy. They had a ton of mistakes and would take much too long to fix. That wasn't something I was interested in.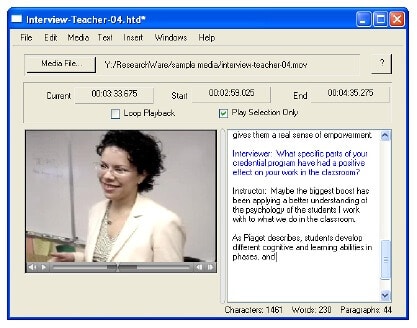 Not to mention, they were not user-friendly at all. I don't know about you, but my brain just doesn't process an ugly user interface — and it makes me think that the site isn't maintained!
The best audio transcription tools that checked all my boxes:
The three best audio transcription tools I've found are Temi, Youtube, and Trint.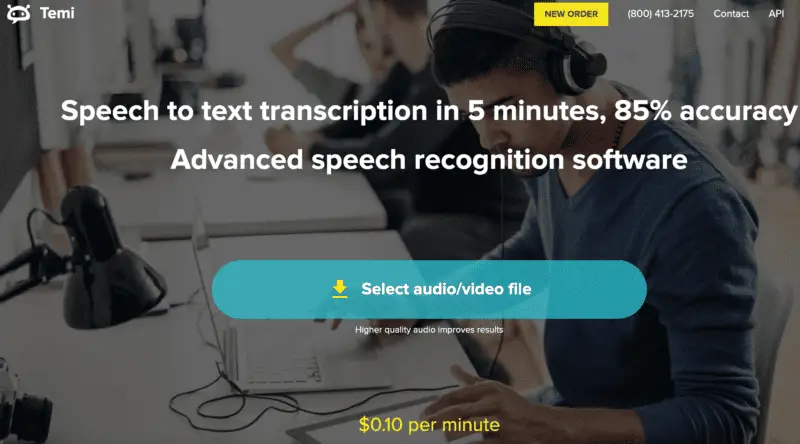 Pros:
$0.10 a minute
App and desktop version
Ability to edit inside the app
Easy to navigate
Cons:
There aren't many customizable features
Can be very inaccurate if you have a fast-paced or complex audio file
Temi is a favorite of mine because it comes as both an app and a desktop version. The price just can't be beat at $0.10 per minute. I've used it for calls, meetings and any conversations I'd like to keep track of, and for that, it's done wonderfully.
My favorite feature is the ability to edit inside the app. The interface is pleasant, simple and easy to navigate. Temi does a fantastic job of distinguishing one speaker from another and once you've identified who the individual speakers are – you can apply that speaker's name with a single click of a button.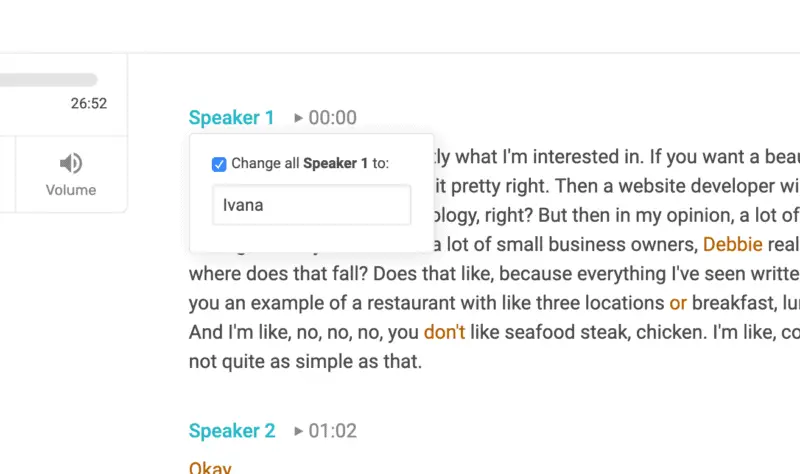 However, since it is so affordable, it can be inaccurate at times. I've found I have better luck when the speakers are speaking clearly and without a lot of interruptions. I'm not sure how comfortable I would be using this audio transcription for a formal document, but for personal use, it works great.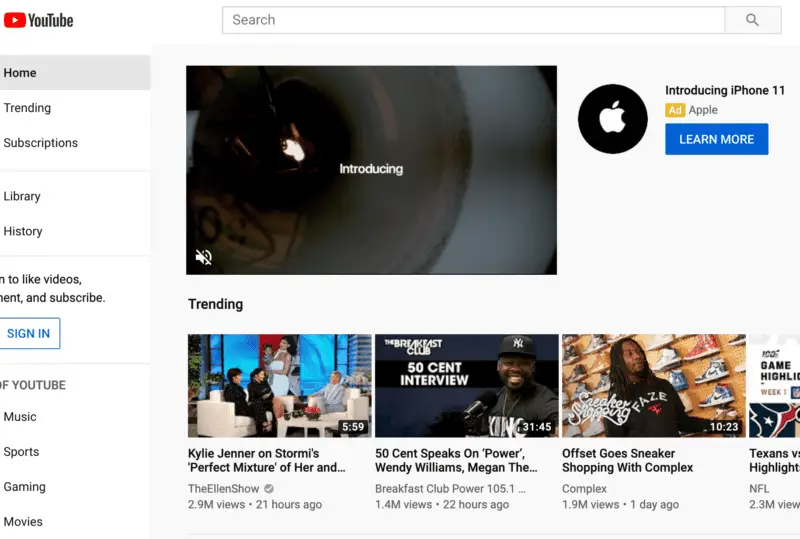 Pros:
Completely free
Doesn't take very long
Everyone knows how to use YouTube
Cons:
You have to convert your audio to a video
Multiple steps involved
Doesn't' distinguish speakers
Uploading to YouTube is a wonderful option for those who don't want to spend the money but need audio transcription because this option is free. However, the old adage of "you get what you pay for" rings true here. You'll have to convert your audio to a video.
It may sound complicated, but I've gotten pretty quick at it. I convert my audio to video by importing the audio file into a screencasting platform, like Screenflow for Mac or Camtasia.  Then, I export the video directly to YouTube.  Within an hour, it gives me a basic audio transcription. This is fine for personal use. The only problem is that if you want to see the entire transcript, you'll have to cut and paste the YouTube transcription into a document.
If you have the time and don't care what the output looks like — this will work well. Just remember, it can't distinguish speakers, and the punctuation is often wrong as well.
YouTube transcription is my go-to solution when I want to edit video. The transcript from YouTube makes it easy to search and find specific points on the timeline to create your edit.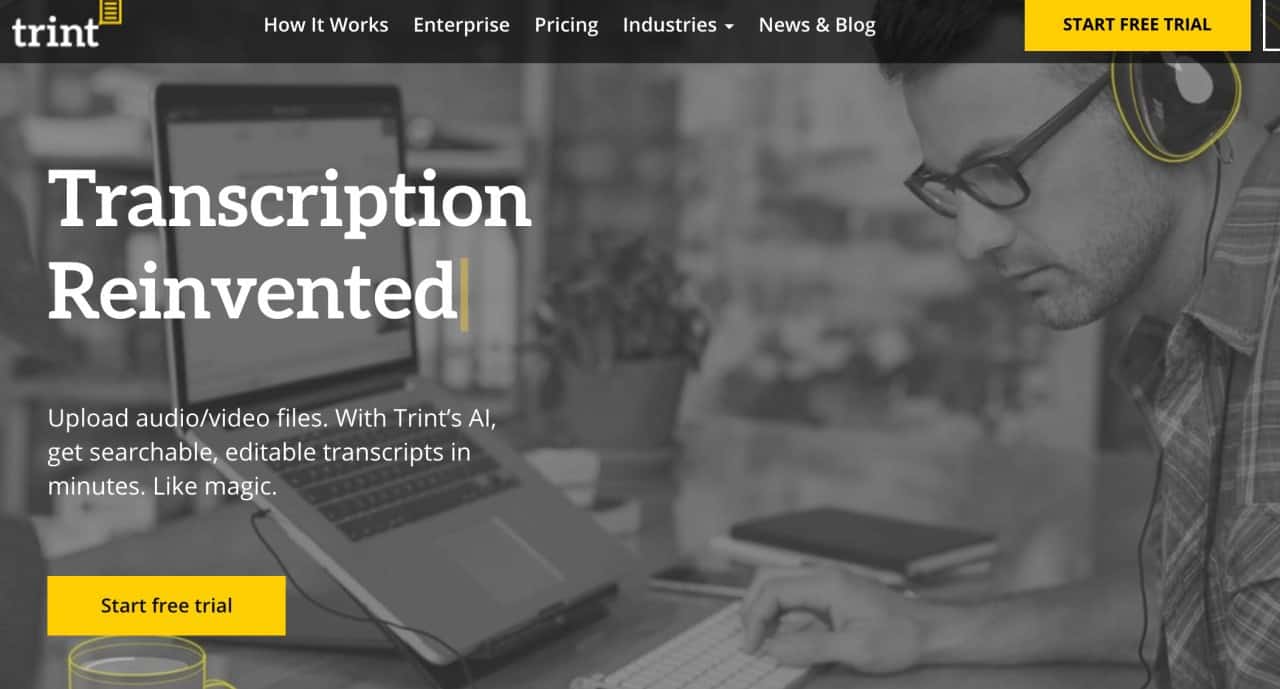 Pros:
Low transcription error on simple files
Quickly converts
Desktop and app are both easy to use
Cons:
Doesn't do well with complex files
A bit more expensive
Trint is a great app to use if you don't have more than two voices in the file. Beyond that, it returns the transcript with so much error that it is nearly unusable. However, it actually outperforms other transcription tools when the file is simple.
I like to use Trint when I want something to have fewer errors. It does cost a bit more than the other options (about $0.25 a minute if you don't buy the hours in bulk), but I think it's worth it when I want something a bit more professional. It only takes a few minutes to get a completed file, which is very helpful.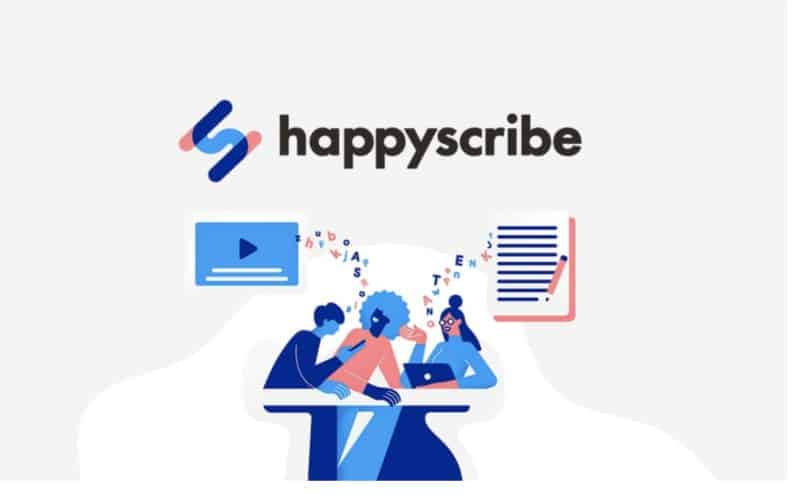 Pros:
Impressive accuracy
119 languages supported
Transcribes both audio and video
Automatic punctuation
Multiple speaker identification
Cons:
No live transcription
Each file has to be individually uploaded – no bulk uploading
If you're a web marketer or video editor who wants to improve accessibility on your recorded content, HappyScribe is a great tool for you. Happy Scribe uses innovative voice-recognition technology to turn your audio recordings into transcripts and add subtitles to your videos. Simply upload your audio or video file, and Happy Scribe takes care of the rest.
Its most outstanding feature is its ability to transcribe 119 languages.
If you use the AppSumo offer, you'll get lifetime access for just $69! This is a huge benefit over the retail pricing model which is by project. You add credits and use them until they're gone. Since HappyScribe is a European company, all pricing is in Euros.
Best Audio/Video Transcription Tool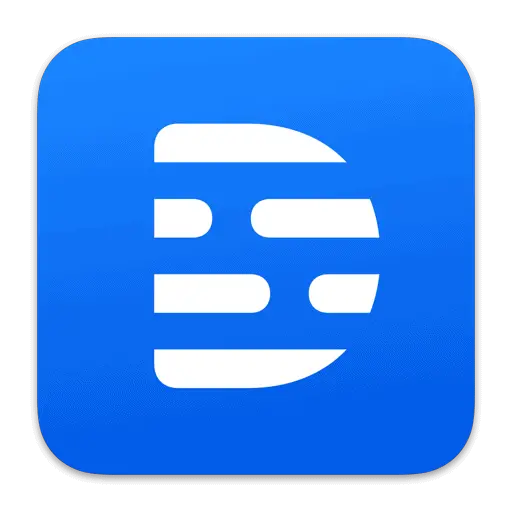 All-in-one audio/video editing, as easy as a doc.
FREE plan available $24 for overdub feature
Descript is an all-in-one tool for audio transcription, podcasting, screen recording, audio, and video editing.
You can record straight to Descript or upload a prerecorded video or audio file. But here's the best part; You can edit BOTH the transcript and the video and audio files at the same time!
Remove Umms, make small changes and even create an overdub that inserts yours or the speaker's voice to correct any part of your video.
Start Transcribing Videos
We earn a commission if you click this link and make a purchase at no additional cost to you.
Conclusion: The best audio transcription tools
While there are plenty of audio transcription tools out there, these nearly-free options are, by far, the best ones I've tried for the price. They are easy to use and deliver a professional transcript in the end. Whenever I need audio-to-text transcribed, I don't hesitate to use these tools.