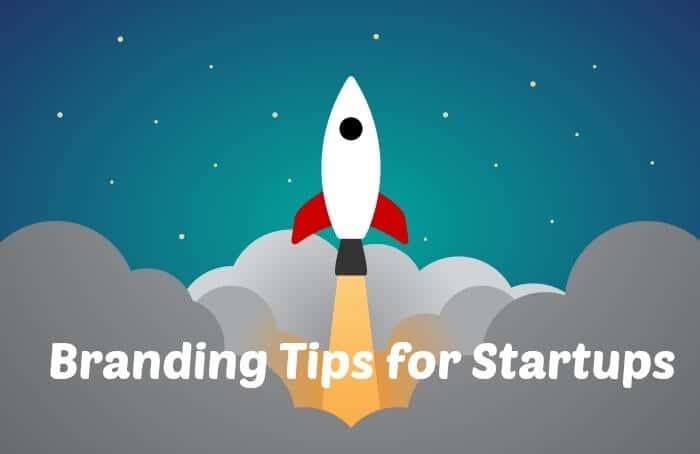 Get a logo design
Your logo is the core of your brand, yet it is so much more than a collection of letters and?symbols. A well-designed logo resonates with your target audience as it reflects the value you provide. While getting a logo can be expensive, it is well worth the investment as you can plan on your logo (with a few refreshes along the way) lasting the lifetime of your business. Your logo might be used on your website, store signage, a trade show booth and business card and more. If you start with a well-designed logo you are on the right path to building a well-loved brand.
My tip for getting a logo quickly and for a reasonable price is to use 99designs. You'll get a minimum of 30 designs to choose from and can have a custom logo ready to go in 7 days starting at $299. Whether you choose 99designs or another service provider, save time and hassle by preparing for your project before it starts. Pull together examples of what you like and ideas you want to convey so that you can direct the designer?s time and to get to the logo design you want faster.
Launch a website
The world is on the web, and most customers are online and will use the web when searching for a business like yours.A professional-looking website gives you credibility -?think of a simple website as a?virtual business card which communicates what you do and?entries customers to learn more.To get something up and running quickly and inexpensively, check out Wix and Jimdo both of which have hundreds of do-it-yourself website templates you can use for free. No designer or developer needed! Get more bang for your buck with a custom logo AND working website for $499. 99designs has a partnership with web template provider Jimdo that delivers this within 14 days.
Create a referral program
Your loyal customers are your brand ambassadors. Reward them for sharing your business with their friends to further grow your brand. For example, Dropbox accelerated their growth by offering users additional storage space for each additional friend they referred who signed up. Gilt, Zulily and other daily deal sites give customers money towards purchases if they refer friends. To leverage this idea, create cards that have a printed discount code and include a few of them in your product shipment to customers or hand them out to friends and family. Check out Vistaprint where you can get 100 of these cards starting at $10.
Invest in delivering a great customer experience
Your brand goes beyond your logo and website. Investing in a great customer experience can be a low cost, yet a powerful way to build your band as it encompasses the entire experience your customer will have with you. A great customer experience will lead to positive word of mouth about your product or service, which is the most powerful brand-building activity you can do.
Ensure your product represents the value your business stands for. If you want to stand for high quality, be sure the product you make is free of defects and that your packaging is exquisite. No matter if you sell a high-price or low-price product, when speaking with customers on the phone make sure Max isn't barking in the background and your phone connection is clear. These little activities are generally costless yet, impact your customer's perception of your product, your company, and ultimately your brand.