Free online courses are great lead magnets!
Getting qualified leads costs time and money. And both of which are scarce. You've been investing both, but ask yourself, have you been generating enough leads? Chances are you think you need more. I'm here to help.
Most visitors will take a peek at your site and stay for no more than 15 seconds. But, if they find an article or advice that exactly satisfies their query they are yours. Here are the two rules you need to know:
Qualified leads want detailed and nuanced information on their topics of interest
An online course is the best content medium to fulfill this need
Learning appeals to web users in a way that few other things do. There's an inherent sense of "productive use of time" with online learning. It is this sentiment, based on vanity to a certain extent, that you have to capitalize on.
Why Use an E-course as a Lead Magnet?
Your e-course doesn't have to be written content.
Video has a far wider reach than text content. Videos get more engagement and are the preferred content format for web audiences.
Don't believe me? Read these stats.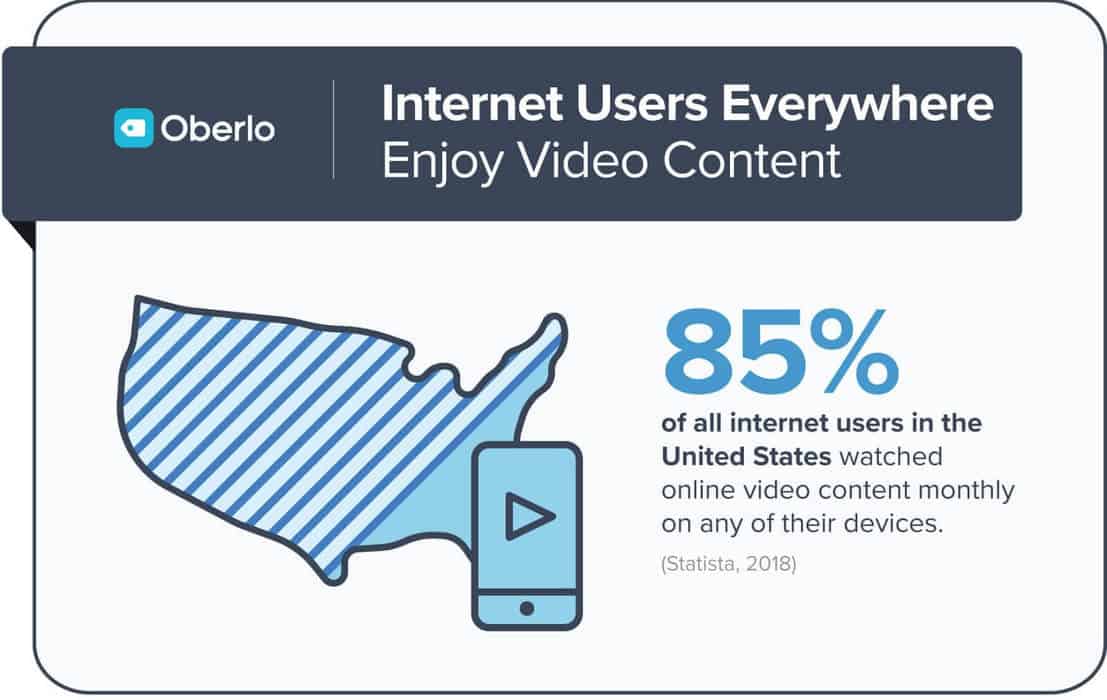 The other advantage of an e-course is that people often get so engaged with the content that it becomes easy to ask them to opt into your email list. Share some of what you know and then ask for an email address and answers to a questionnaire for the rest.
This is rather easy to accomplish. Divide the tutorial into Basic Concepts, Intermediate Concepts, Advanced Concepts or some other stepped approach.
This strategy has become easier with YouTube. Host the Basic Concepts on your public channel and provide links to the other ones only after you have received the details.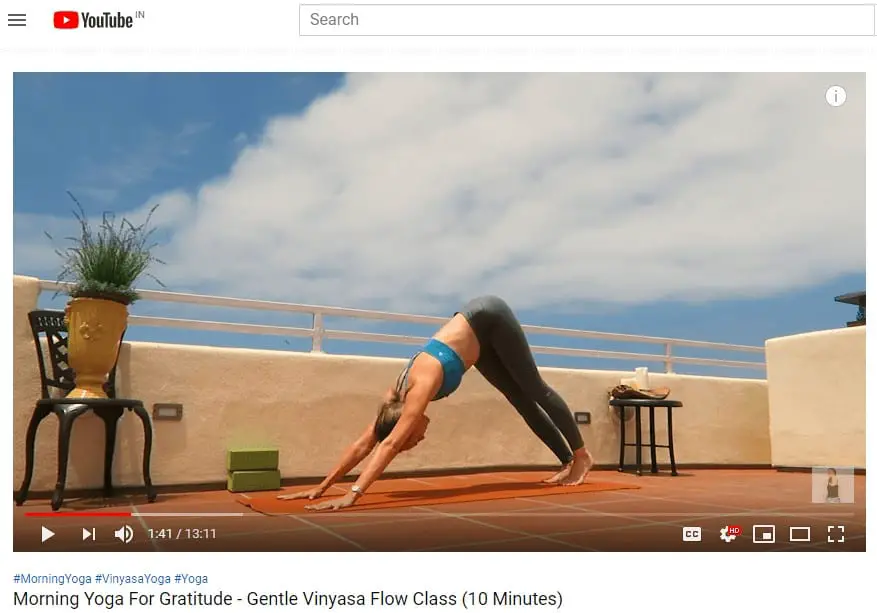 One of the finest examples of this type of tutorials is Yoga trainer Brittany Larkins. She offers fantastic short clips.
But for learning more about what she has to say, you have to visit her site and sign up.
So let's say you've already gone ahead and created a course and shared it on your site. But how do you get people to sign up for it in hordes? Here are some ideas.
Create a Comprehensive Online Course with Kajabi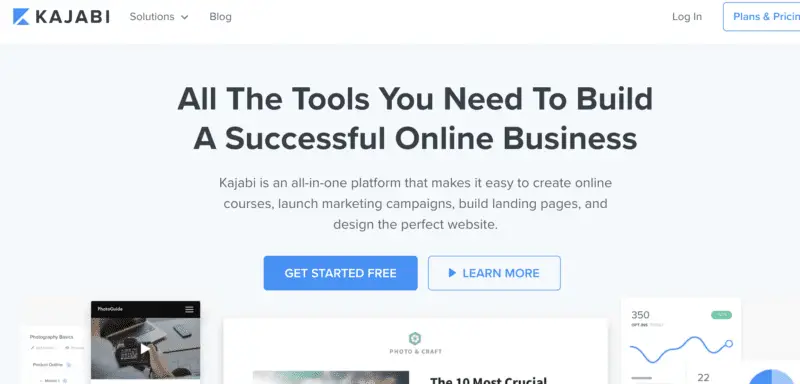 Your lead magnet's results only matter if they convert. And they will convert if your online learning course is better than the hundreds out there.
One important way to be better is to create a great user experience. To do that, you'll need:
a landing page,
a website,
a tool to manage your marketing automation campaigns around the e-course,
and, a way to collect payments, etc.
Kajabi is a great solution. It's the go-to e-course development platform for many successful information marketers. But you don't have to be an expert information marketer to use it.
It helps you in these ways:
A single integrated platform with everything you need for an online course. You can create a website, sales pages, email nurture flows, a cart and checkout process.
A website creator offers a good mix of professionally designed themes to help you quickly create a branded website.
All the marketing tools you need under one roof. Such as landing pages, marketing funnels, live and automated webinar management, and email marketing automation.
The best part? Anybody can learn to use the platform within minutes. Let's take the online course creation interface for example.
How to Create an Online Course as a Lead Magnet With Kajabi
Create a mini-course, a single long tutorial, a series of episodic content, or a sophisticated membership website using user-friendly options.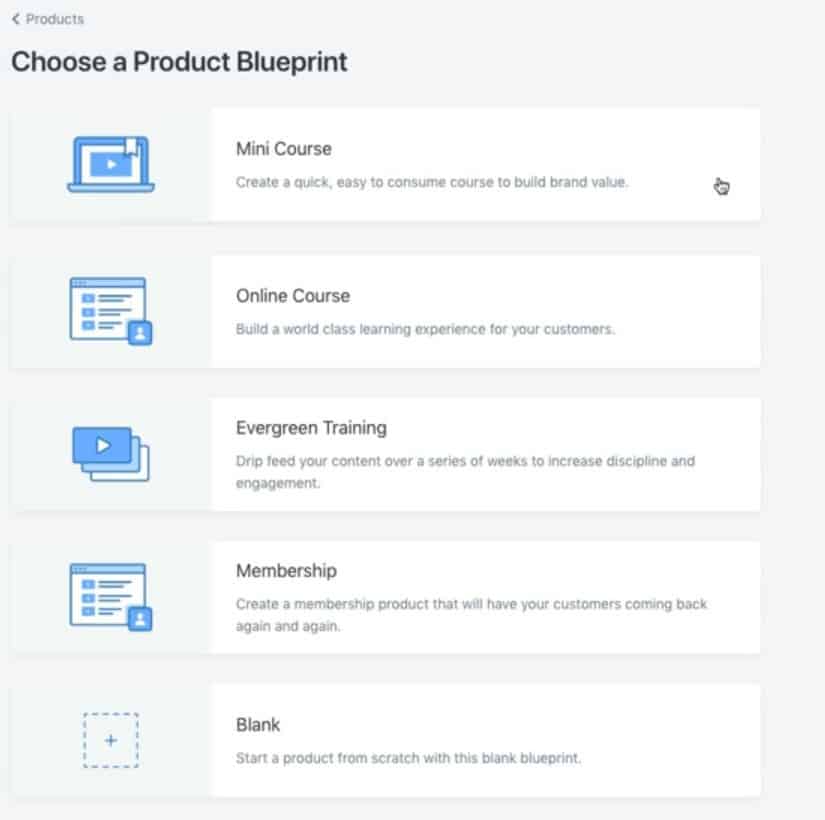 Add posts, categories, and move around existing posts to create a fully customized course or premium membership community.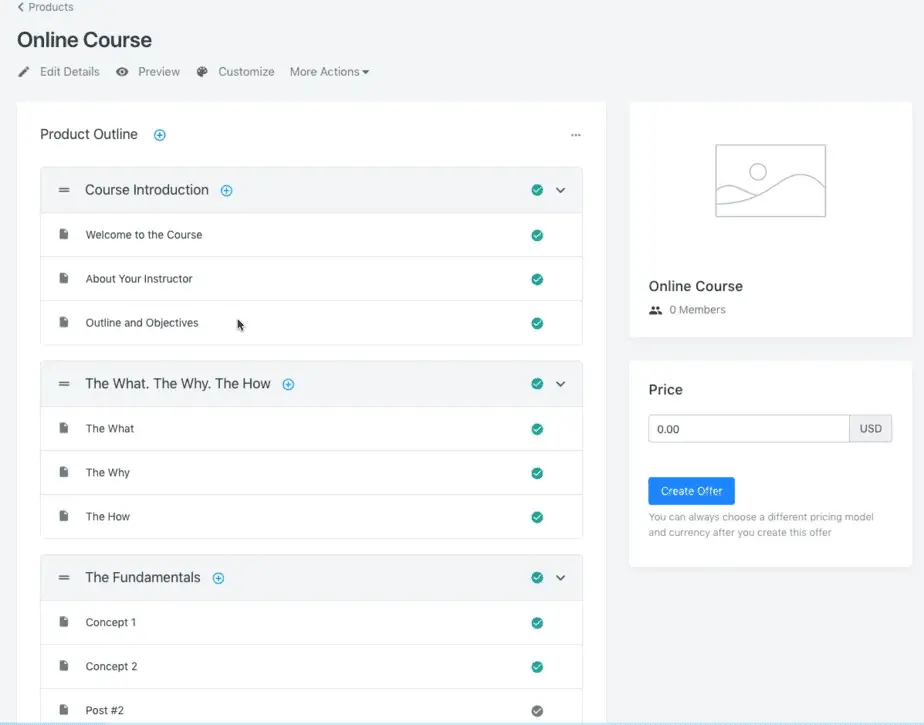 Easily control how you wish to deliver your content. Publish directly, drip it out over time, lock-out portions of your course, or keep it in draft mode.

Creating a post is like using a basic WYSIWYG editor screen.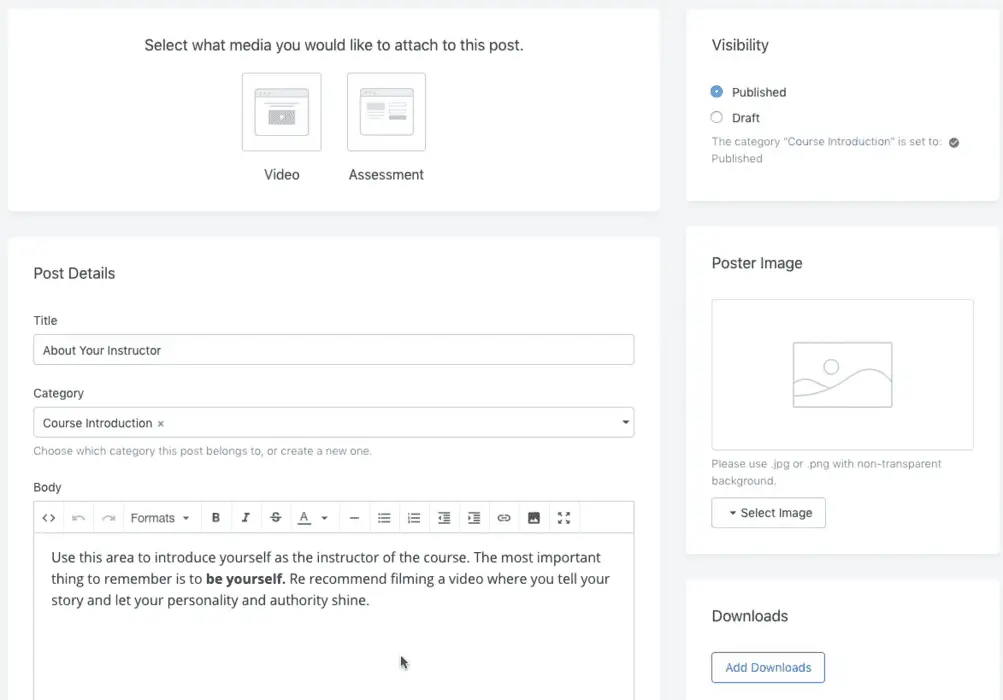 Think of Kajabi as an all-in-one system that replaces several tools you'd need to pay $1,000+ for.
Target an Audience of Like-Minded Folks Through Online Communities
Facebook Groups: These groups bring together people who share the same interest. For example, search for phrases like "top 10 Facebook Groups for XYZ,". You'll find micro-niches of people most likely to sign up for your course.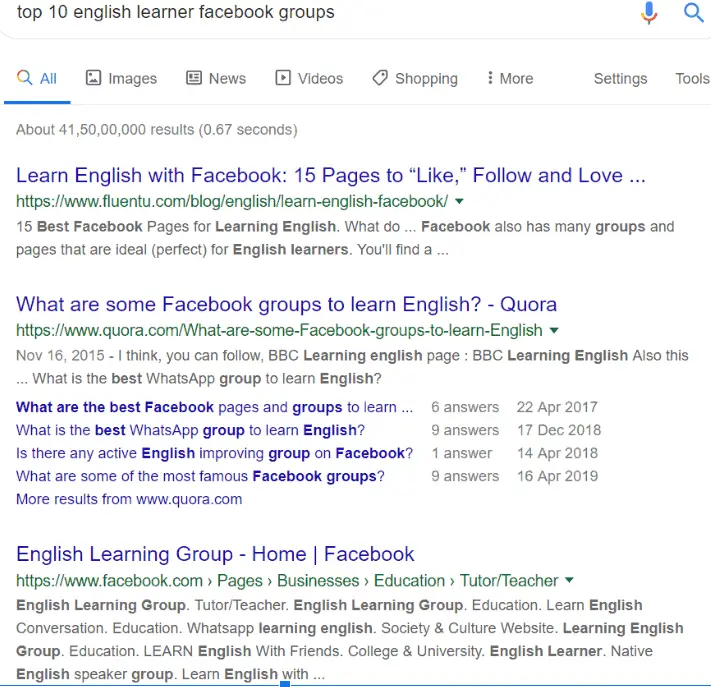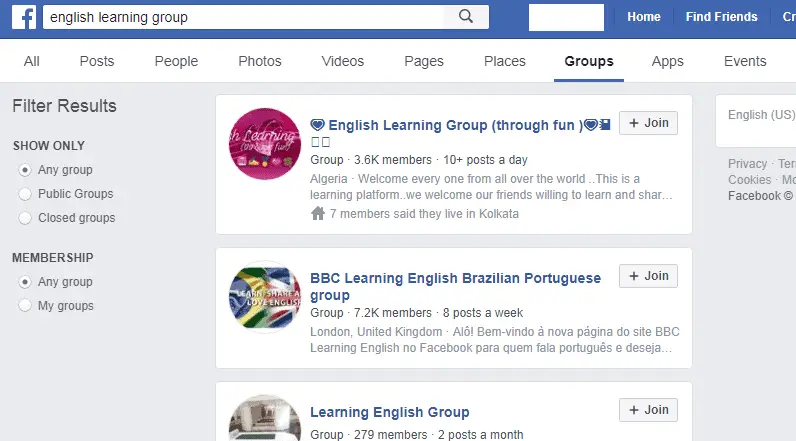 Prepare an Excel tracker with columns such as Group Name, Key Posting Guidelines/Restrictions, number of posts you've engaged with, etc.
Start contributing and engaging audiences with posts that pique interest and draw responses. Your post content should be closely related to your course content, but be careful not to be overly promotional.
Use a quiz to highlight an information gap, and then pitch your course as something that fills that gap.
Use Reddit, LinkedIn, and Quora to Find Leads for Your Online Course
Let's talk about Reddit.
Reddit: is a forum/community aggregator where millions of people go to discuss anything. Redditors are doers, which makes the platform ideal for marketing your online course to thousands of potential leads.
Consider using a tool such as Track Reddit to alert you when keywords related to your course are mentioned. It's like a free personal assistant that tells you when someone (a qualified lead) makes a post with your keywords.

The tool offers an easy to use dashboard you can set up for tracking, alerts, data exports, and more.
Here's a snapshot of what a tracker looks like.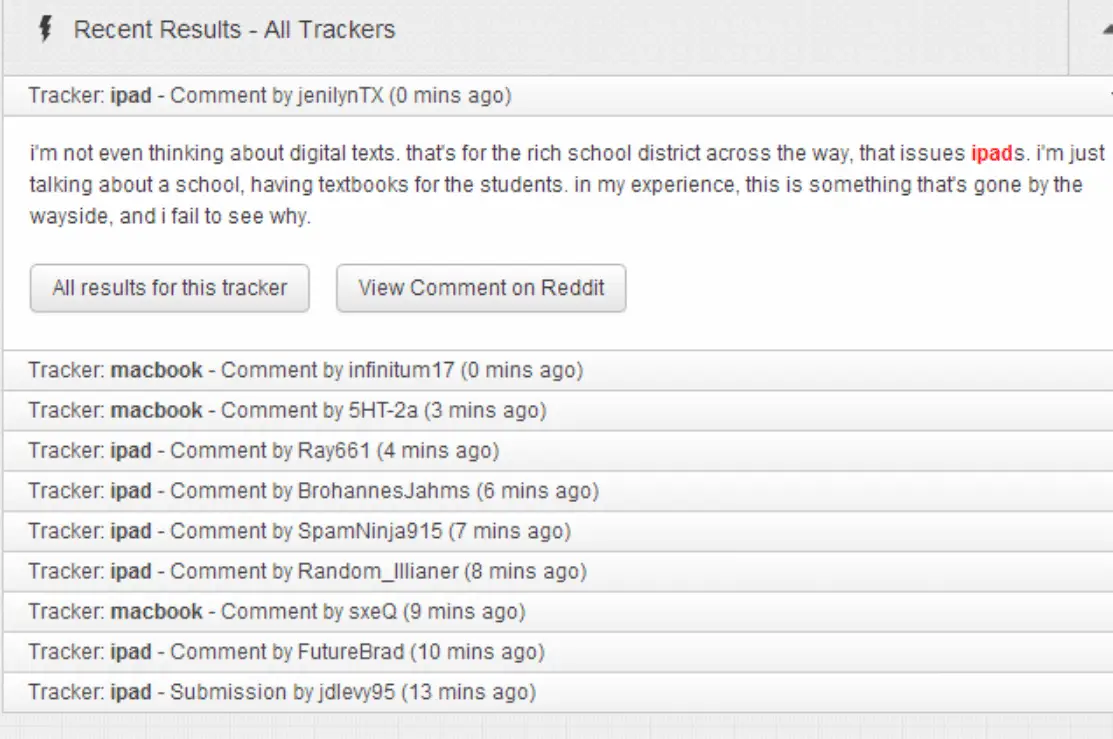 Showcase Your Course's Reviews
Did you know that sales pages with at least five reviews convert up to 270% higher than those without reviews?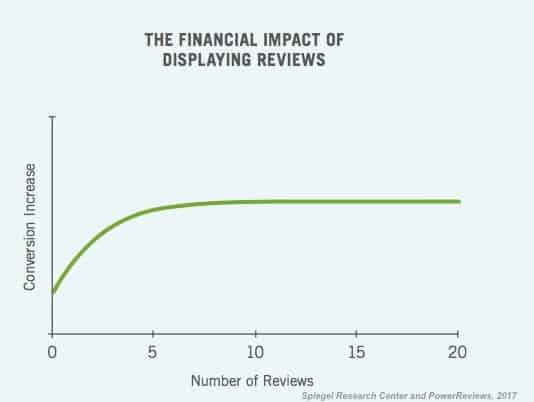 Look at the chart again. You don't have to push for tons of reviews! The key is to get to that sweet spot of 5+ reviews, after which conversions tend to plateau.
The secret is to draw more page visits to your online learning course landing page (and hence, get more leads). Then push out positive social media messages from those who've already seen/bought the course.
Check out this example.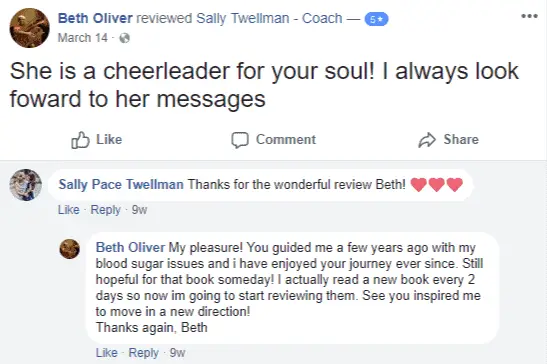 Such genuine and emotionally-charged social media boosts can refresh your e-course's lead generation performance.
Conclusion
It's getting tougher to compete these days. With thousands of websites and experts offer similar products and services. you need a way to stand out.
Online courses are proof of your knowledge, expertise, and quality. So, how can you turn what you know into high potential and qualified leads?