For most small business owners, the top priority is getting new customers. Admit it, there's a voice inside your head that says "If people only knew about how awesome my business is and how I could help them, they'll stay, and be loyal to my business."
But will they?
What would your business be like if you retained all the customers you gained over the last few years?
You wouldn't be spending time and money on generating new sales.
You wouldn't be spending time and money on marketing.
You'd have a waiting list of customers.
Right?
If you were retaining customers, you wouldn't be stressing about getting new ones. You'd be flush with ideal customers who were consistently purchasing the original products and services you offered, and were purchasing additional products and services you offer.
The best place to look is to companies that are doing it right.
Keeping Customers = Making More Money = Growing Your Business
So what's the deal with all this focus on new sales?
Maybe you think that the only way to grow your business is by generating new customers. And that's true — but only if you keep them.
A 5% increase in customer retention can increase profits by 25%-95%
You know what that means? That you need fewer customers to make more money, and that means less work and less stress for you.
And, if you're spending all your time wooing new customers, you're not spending enough time and effort on their customer experience and when these new customers don't get what they expected, they will go where they can get it.
Brands With the Highest Retention Rates Have More Time and Money to Scale Their Business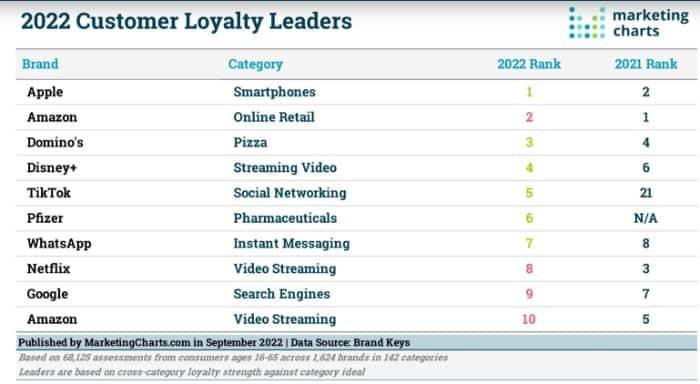 Just check out this list of the companies with the most loyal customers. There's a good chance that you are a loyal customer to at least one of these companies.
You have to ask yourself, what's going on in the minds of their customers that keeps them coming back to these brands over and over again?
What are any of these brands doing that keeps us all coming back for more.
Here's a hint — it's not a loyalty program. It's not low prices. It's how they honed in on the value they provide their customers and do everything in their power to deliver on that particular value.
More importantly, brands with high customer retention rates are able to scale and grow because they know what keeps customers loyal and they can keep investing in the infrastructure that generates those retention rates — which, in turn generates new customers, who stay longer.
Another benefit is that they generate so much profit, that they can reinvest in exploring new offers and launching those offers – instead of always chasing new customers.
Loyal Customers are a Free 24/7 Sales People
Businesses with insanely loyal customers spend less money on selling new customers because their happy customers are constantly referring their friends and family.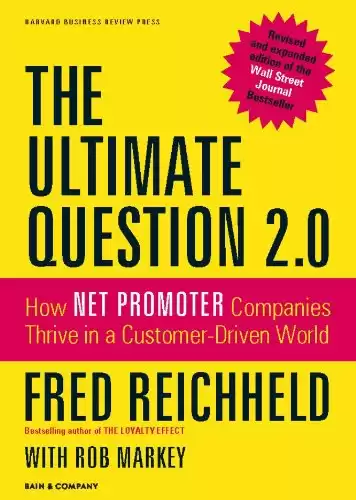 What Does Loyalty Look Like to Your Customer
Think about your behaviors when it comes to the products and services that these brands offer.
Speaking for myself, I am an Apple customer. When it comes to replacing my computer or phone, that's where I'm going to go. I won't even consider another brand. Not because of status or design, but because this is the lowest total cost solution for me and my work.
I'm not the typical Apple customer – I'm looking for value and the reason I choose Apple (and have paid as much as $6,000 for a laptop) is because I perceive it to be my lowest total cost option.
Operating system updates are free
I spend 0 minutes dealing with surprise updates.
The computer starts up in seconds, and allows me to focus on work when I want to work.
Another brand I'm loyal to is Amazon. If I see a product online that I'm interested in, I'll go to Amazon to see if I can purchase it through Amazon instead of from an independent website. The same is true for Google, Netflix, and TikTok.
What Do Your Customers Want – vs – What You're Giving Them
Honestly, I think we are overthinking what drives loyalty. Loyalty is nothing more than giving your customers what they want, when they want it, at a price they are happy to pay.
And, the mistake you're making is that you're not taking a minute to think about what these wants are — and the subtleties behind what your customers want.
Just go back to the list of the brands with the most loyal customers:
or brands or businesses you consistently purchase from and debrief your own behavior;
Do you ignore other brand offers,
Do you always choose a particular business or brand regardless the price.
Specifically, what is it about this brand or offer that has you keep coming back?
Really dig deep into what causes your preference, or automatic behavior.
For example, I prefer to purchase just about anything from Amazon – because I like the fast delivery, because I have an ongoing record of all my purchases, because it's so easy to return online purchases at the local Kohls or UPS. In short it's fast, and easy, and I get whatever I want within a day or two (sometimes the same day). That's an offer that's hard to beat, it's value — regardless of the price.
What is experience for your customer?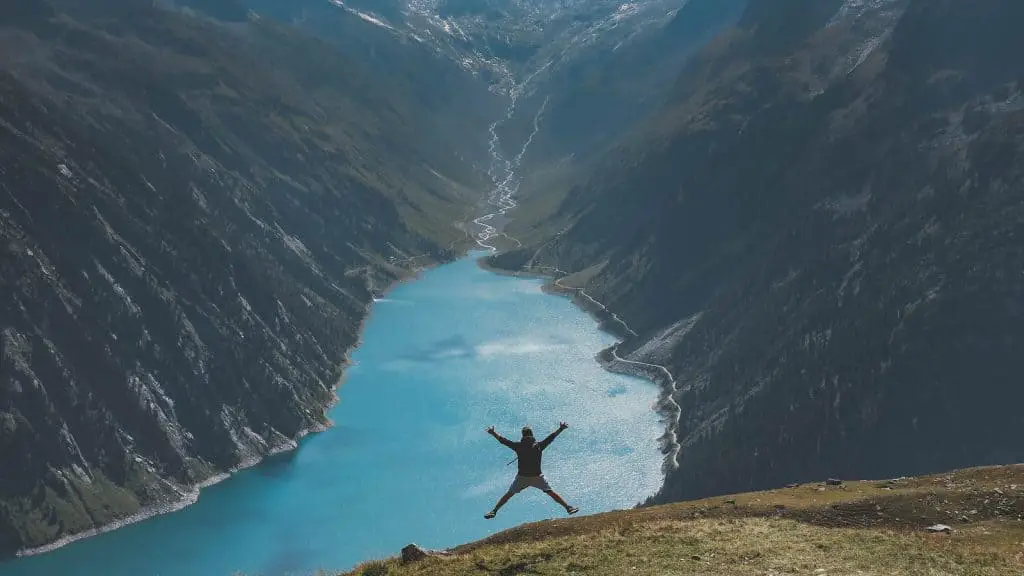 Sure, you can ask them and compile that data. Or, you can decide what you want to do for your customer and how you want it to be.
Most likely it's a combination of both of these.
Don't shy away from this work because it seems overwhelming. It doesn't have to be.
Start simple, start small. Shoot start with WHY you started the business and what your goals were for helping customer.
OR, start by making a list of your favorite (and most profitable) customers.
What is it about them that just works?
Why do they keep coming back to you?
What do they value?
And, how can you give them more of that?
Measuring and Setting Customer Retention Goals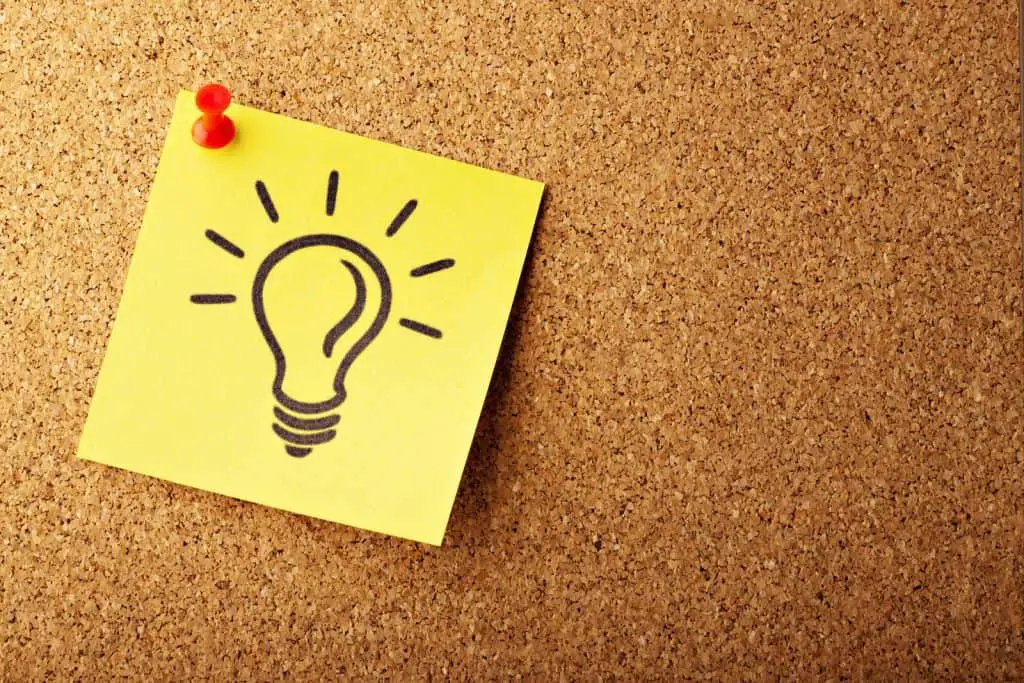 Once you DECIDE to make customer retention and loyalty a focus for your business, you want to set some goals.
Here's how to measure your current customer retention:  
Determine how long a customer should remain loyal (e.g., one year).  
Calculate the number of customers you have at the beginning of the period.  
See how many of those customers are still with you at the end of the period.  
Calculate the percentage: remaining customers / beginning customers.
After measuring your retention, set a specific and realistic goal for improvement. This will encourage and drive your entire team to focus on customer retention.
Here's a helpful hint: Aim for something realistic and doable. Don't worry about where you begin the process — focus on where you want to be.
Choose a relevant time frame for your business — maybe it's based on a sales cycle; 1 day, 1 week, 1 month, 1 year, etc. When does your customer get the opportunity to choose you? How often do they have to choose?
Start by increasing that by just 1. If your customer gets the opportunity to choose you 3 times per week, and they currently choose you 1 time per week, your goal will be to get to 2 times per week. Reaching this goal can take a while. But don't worry about that, you're trying to figure out what it takes to increase this by just one instance.
Use what you learn in the previous step to hone in on what it takes to increase by one, and see if you can create a system to generate that behavior across your business.
People Keep Customers, Not Punch Cards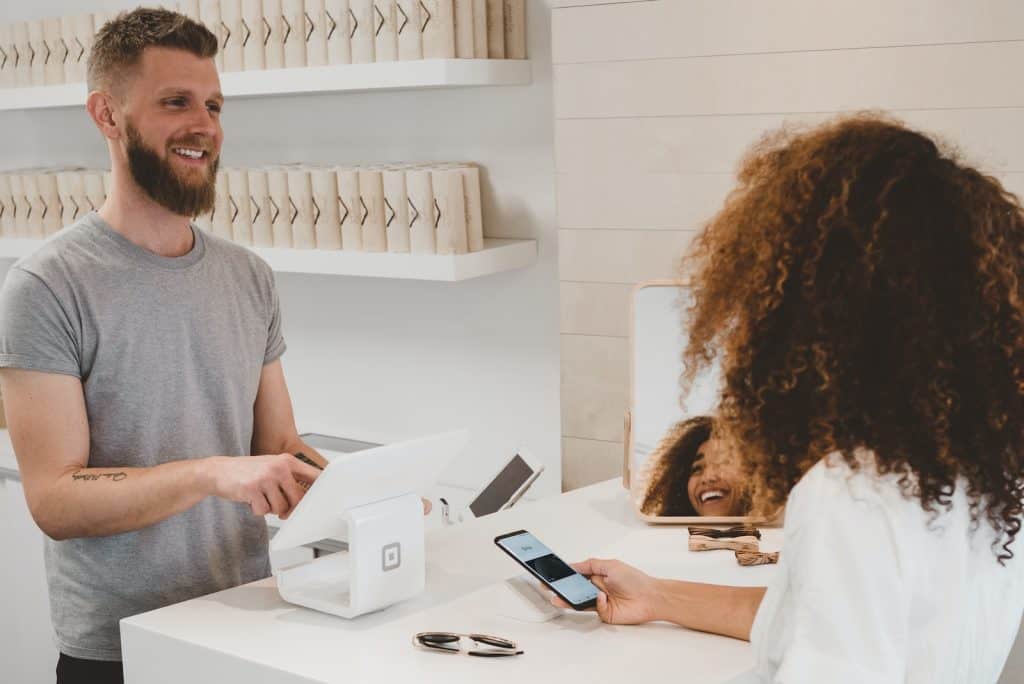 I get it. Customer loyalty systems and programs can be useful tools, but they are not the primary source of customer retention. What keeps customers coming back is their emotional connection to your business.
Whether your favorite local restaurant has a punch card or not isn't on your radar when you are craving their specialty. Sure, a loyalty card is nice — especially if you're coming back anyway, but a loyalty card alone isn't going to move the needle.
Now I'm going to say something controversial.
You can't pull a loyalty or customer experience program off the shelf just because some other businesses are using it.
First, you have to know what value your customers see in you, and then create a customer experience or loyalty program around that.
Perhaps you don't even need a loyalty program, perhaps all you need is to simply invest in systems and structures that simply guarantee that your customer will get what they expect from you.
Prioritize Customer Retention to Achieve Long-Term Success
If you are still asking yourself how to work on your business instead of in it — then focusing in customer retention should be at the top of your list.
This constant hunt for new customers is like trying to fill a bucket with a hole in it. Retaining customers isn't just cost-effective, it generates a stable revenue stream and builds a positive brand reputation.
If you want long-term success, you need to turn down the volume on sales and turn up the volume of repeat business and customer loyalty.
So, invest in customer loyalty today and enjoy the rewards of a successful and thriving business.