Where are you on Small Business Saturday? I don't know about you, but I'm never ready for the holiday rush. Every year it feels like the holidays start earlier and earlier. Pretty soon, I'll be crafting holiday offers in July.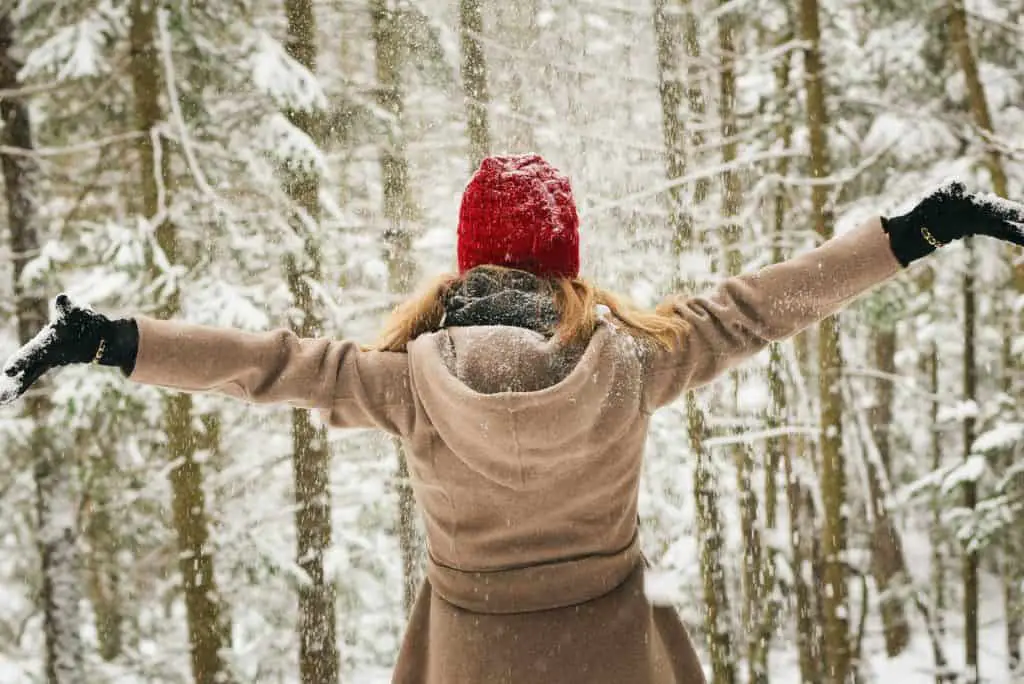 Everyone is launching early Black Friday deals and Small Business Saturday deals, and you're asking yourself — how to I create a killer Small Business Saturday Offer?
Well, not to worry. Here are a few ideas you can use. My advice is keep it simple. You don't need dozens of offers, a single great offer will do the trick.
Just focus on a single goal or purpose – do you want to generate sales, build your brand, or just have fun — any of these are a valid goal. In fact, if you've never done a Small Business Saturday offer, just pick something that's fun for you and your customer.
Here's how you can craft a profitable and appealing offer for this special day.
Step 1: Creative Market Research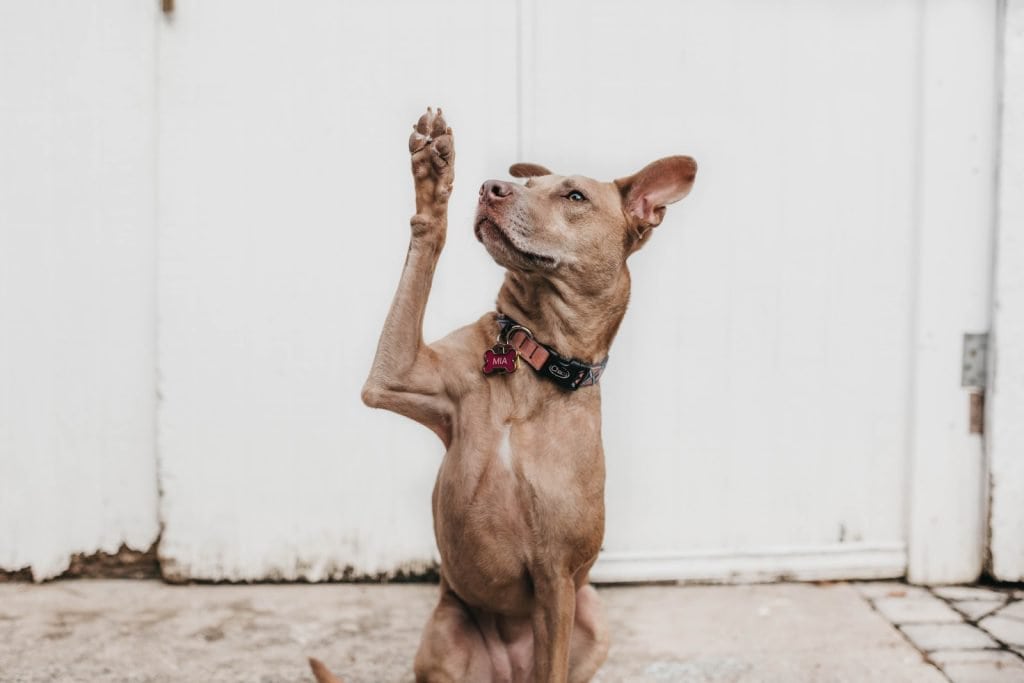 I can't stress enough how important it is to take a moment and check in with your audience. What are people talking about — what are they NOT talking about that they should be. Grab a cup of your favorite beverage and check in with your audience to see what they want.
1. Dive into Social Media Groups: Platforms like Facebook and LinkedIn are goldmines for market research. Join groups relevant to your industry and pay close attention to the conversations. What challenges or needs are people expressing? For example, if you're a fitness coach and notice a demand for post-holiday workout plans, consider this as a basis for your offer.
2. Conduct a Quick Survey: Reach out to your existing customer base with a short survey. Ask what they are looking for, especially around Small Business Saturday. This direct approach can yield surprisingly specific insights.
3. Analyze Past Successes: Look back at your previous best-sellers or most-engaged-with services. Is there a pattern or a particular offering that consistently does well? This can be a starting point for creating a new offer.
Step 2: Crafting the Offer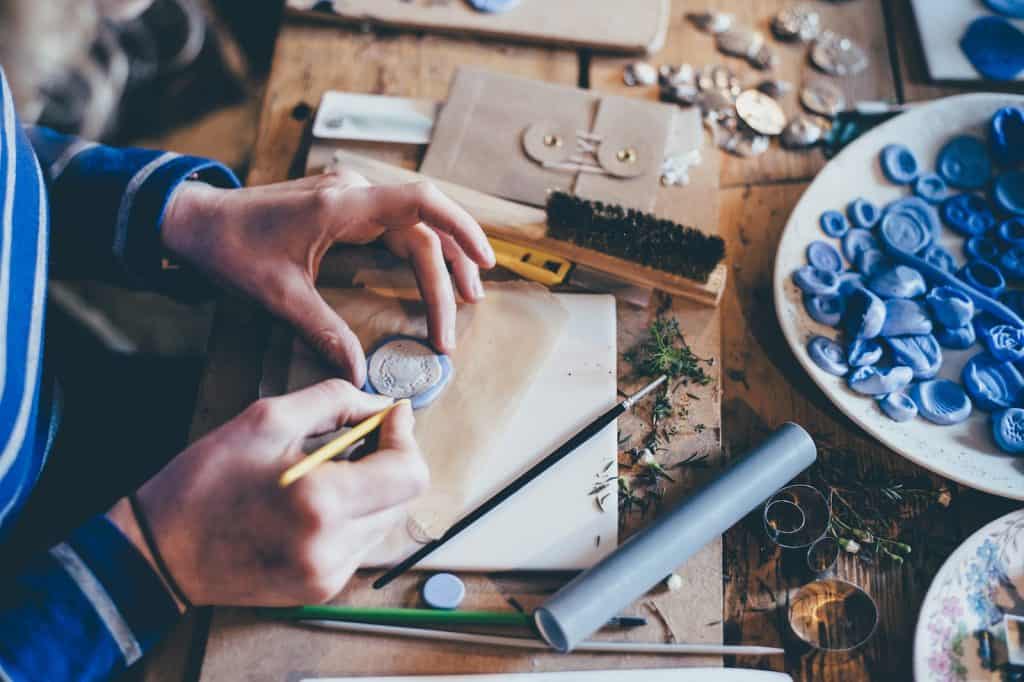 When it comes to crafting the offer, all you need to do is focus on these things:
In what ways can I make my offer fool-proof so the customer is guaranteed success?
How can I make it easier for them to get results faster?
When you're thinking about crafting an offer, you want to make it as fast, easy and foolproof for your customer to get their desired outcome.
1. Bundle Your Services or Products: Think of bundling as creating a gift basket of your offerings. Combine products or services that complement each other. For instance, if you sell artisanal teas, pair them with custom mugs or a free tea-tasting session.
2. Add a Personal Touch: Personalization makes an offer feel more like a gift. Can you customize your product or service to the client's needs or preferences? This can range from personalized packaging to tailored services.
3. Create a Sense of Exclusivity: Make your Small Business Saturday offer feel special. This could be a limited-time service, a unique product variation, or a special package not available at any other time.
4. Focus on Value, Not Just Discounts: While discounts are attractive, adding value to your offer can be more compelling. Think about including an additional service, a complimentary consultation, or extended support.
Step 3: Other Creative Ways to Generate Offers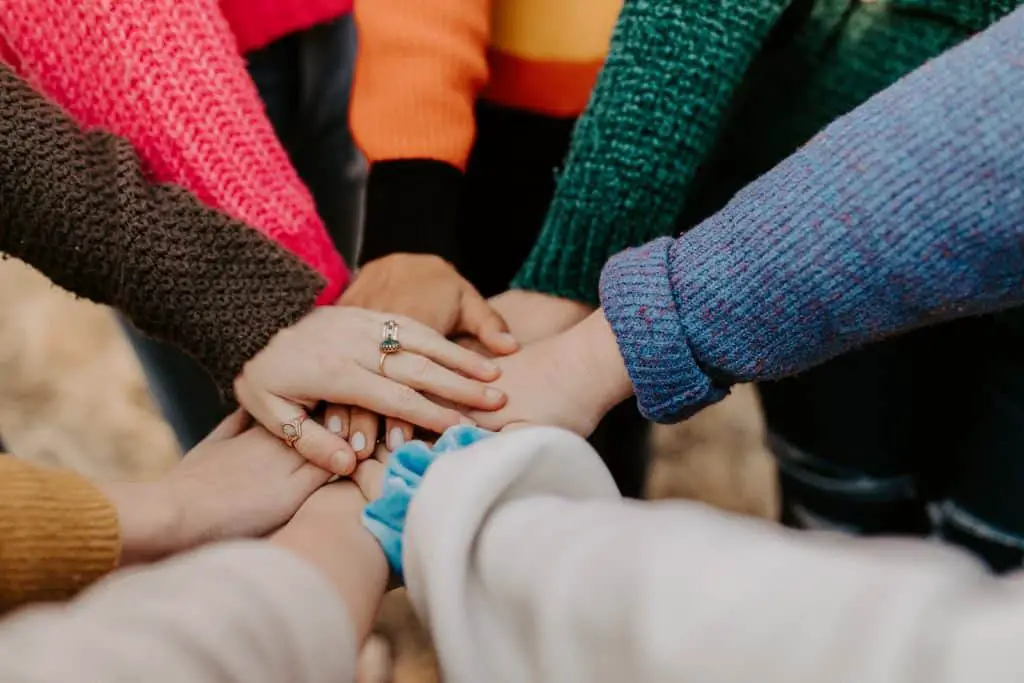 You don't have to be all alone in this. I love the idea of working and partnering with other entrepreneurs to create offers. Entrepreneur expert and author, Pamela Slim calls this the Peanut Butter and Jelly strategy.
1. Collaborate with Other Businesses: Partner with businesses that complement yours. For example, a yoga studio might partner with a local health food store to offer a combined wellness package.
2. Tap into Seasonal Themes: Align your offer with the holiday spirit. Offer something that solves a seasonal problem or enhances the holiday experience.
3. Leverage Your Expertise: Offer your knowledge as a part of the deal. This could be in the form of an exclusive webinar, a personalized coaching session, or an expert guide.
4. Think Beyond Products and Services: Your offer could include a membership to an exclusive club, a subscription to a monthly product or service, or access to a private event or seminar.
Conclusion
Creating an offer for Small Business Saturday doesn't have to be daunting. By understanding your market, bundling your offerings creatively, and thinking outside the box, you can craft an offer that not only boosts your sales but also genuinely delights your customers. Remember, it's about creating value and a sense of connection with your community. With a little creativity and strategic thinking, you can turn Small Business Saturday into a big win for your business.