When it comes to choosing presentation software most people automatically think of Microsoft PowerPoint. It is the biggest name in the game and has been the go-to presentation software for all types of businesses. But just because something is well known does not mean that it's the best.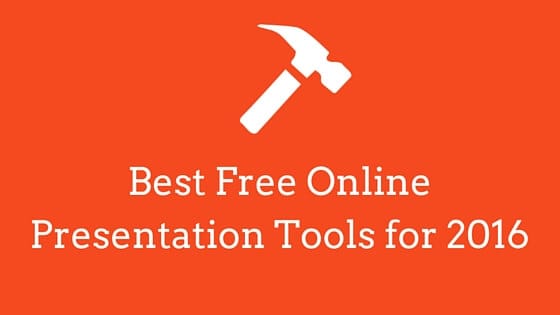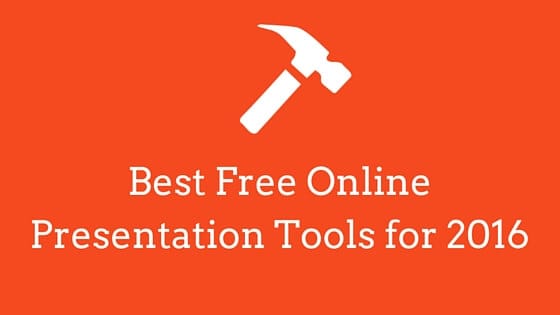 Some of the best presentation software available is more functional than PowerPoint and have features that Microsoft wishes it had thought of. The choices available in today's market is better than ever, with many presentation tools offering file type export, free image bundles, or cloud access. Some of these also have a price point you will not find with Microsoft; they're free.
The Best Things in Life Really Are Free
Ask many people what their favorite word is and nine times out of ten that word is "free." Throw in high performance, ease of use, and functionality and you will soon be in love with your online presentation software. Here are some great ones to consider that will make your presentations and your business pop.
Visme
One of the best ways to bring your visuals to life is with the complimentary browser-based tool by Visme. It is simple to create a variety of visuals with Visme, including;
Graphs and charts
Mobile and web animations.
Infographics
Product demos
Banner ads
When you initially go to the Visme website be sure to watch the tutorial video which easily explains how the whole thing works.
Visme is hands-down one of the easiest presentation tools to be found. As some web developers have noted it's "so easy your grandmother could use it," while it creates presentations that would impress seasoned veterans of visual content.
Pros-
Incredibly user-friendly. Seriously, your grandmother really could do this.
Great features.
Creates rich graphics and animations which every small business will love.
No coding.
Free!
Cons
Google Slides
Google Slides works seamlessly with the other apps in Google Drive, such as Google Docs and Sheets. It resembles PowerPoint quite a bit and performs many of the same functions. It has many tools that can make your presentation look visually stunning and informative.
Slides is an online presentation tool that works with any browser. It is very easy to use and it is also everyone's favorite word, free. Unlike Visme, it does have a few drawbacks, but, all in all, it is definitely worth your while to try it out.
Pros
?Easy to use. If you have used PowerPoint before you will definitely have an easy time using Google Slides.
Safe. Google Drive knows what it is like to lose your work so they automatically save it for you every few seconds. No more cursing and unsightly temper tantrums from otherwise grown people just because they forgot to hit save.
Easy to share and collaborate with others.
Free!
Cons
Slow. Despite its usability, it can be very sluggish.
Not as many features as other presentation tools. This is very basic.
Emaze
Emaze is a great online presentation tool that comes with many features. No software needs to be downloaded and it can be used with any browser. All you need to do is sign up for an account at Emaze.com.
Like Google Slides, Emaze is similar to Microsoft PowerPoint. This software can create beautiful graphics and designs that will show off exactly why your business is the right one for the job. It is cloud based which allows you to view and store all of your work online. For the most part, this is a plus, though if you want to work offline you will be out of luck.
Pros
Great selection of templates to choose from. You will have gorgeous graphics using emaze.
Easily share your work on social media sites due to its cloud sharing capabilities.
Free!
Cons
Buggy. It is in Beta so that is to be expected.
Can be a tad bit slow.