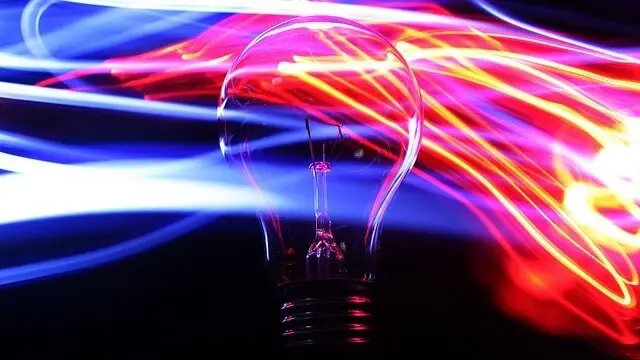 I love online marketing; it's cheap, it's easy and if you're an entrepreneur with more time than money – it's definitely your go-to strategy that should include:
Blogging
Social media
Email
There is no shortage of experts out there and I'll bet you've fallen pray to more than your share who promise million dollar results in half the time. Maybe you've tried some of their strategies and been disappointed. Let me tell you why.
You've jumped into the DOING of the tasks before you've focused on who you are BEING as part of your marketing strategy and brand. Your first plan of attack needs to be in getting very clear on the following:
Now you're ready to jump into the tips offered up by the friendly folks at iContact (@iContact):
Focus on the social media channels you like most
Bottom Line: Social media is not a space for you to beat the constant drum about why people should buy your products or services. For every post or tweet about your company, include 10 more offerings about unrelated topics.
Develop A Community Around Your Business
Have a Blog on Your Company Website: Write about exciting trends in your industry, anecdotes from your daily business life, upcoming contests, and editorials about life in general. Contribute in-depth articles that convey your love of what you do without hitting your readers over the head with overt selling points. Include photos that show your business, and your smiling face, in action.
Distribute Content Over Social Media: Tweet about your blog content. Add your blog posts to your company's Facebook page. Check back on your posts at least twice a day to gauge sharing and level of interest.
Encourage Comments and Visitor Interaction: Allow users to comment on blog posts on your site as well as through social media. Respond to anyone who asks a question and always keep the conversation as positive as possible. Find the right communities for your content and engage with them.


Know The Right Days to Post Content

People engage with content blogs, news articles, etc. in varying amounts depending on the day of the week. The strongest days for posting content are usually Tuesdays and Thursdays. The weekends, including Friday, are usually the worst for interaction. Choose a schedule that works best for your business and stick to it so your visitors know when to count on seeing new posts.

Disrupt the Market Through Video

If you have a smartphone, you have access to a host of video apps that turn your HD camera into its own movie studio. Leverage your existing tech to create videos that show your products in ways that take new angles on boring verticals. Focus on humor and above all keep it brief 6 seconds or less is online gold for Vine. If you're posting to YouTube, the maximum video length that new viewers may sit through tops out at about five minutes. Promote this content just like your online blog and other social media efforts.

Focus on Opportunities and Not Sales

Give it Away for Free
Read: 8 Marketing Strategies for Small Startup Companies With a Slim Budget