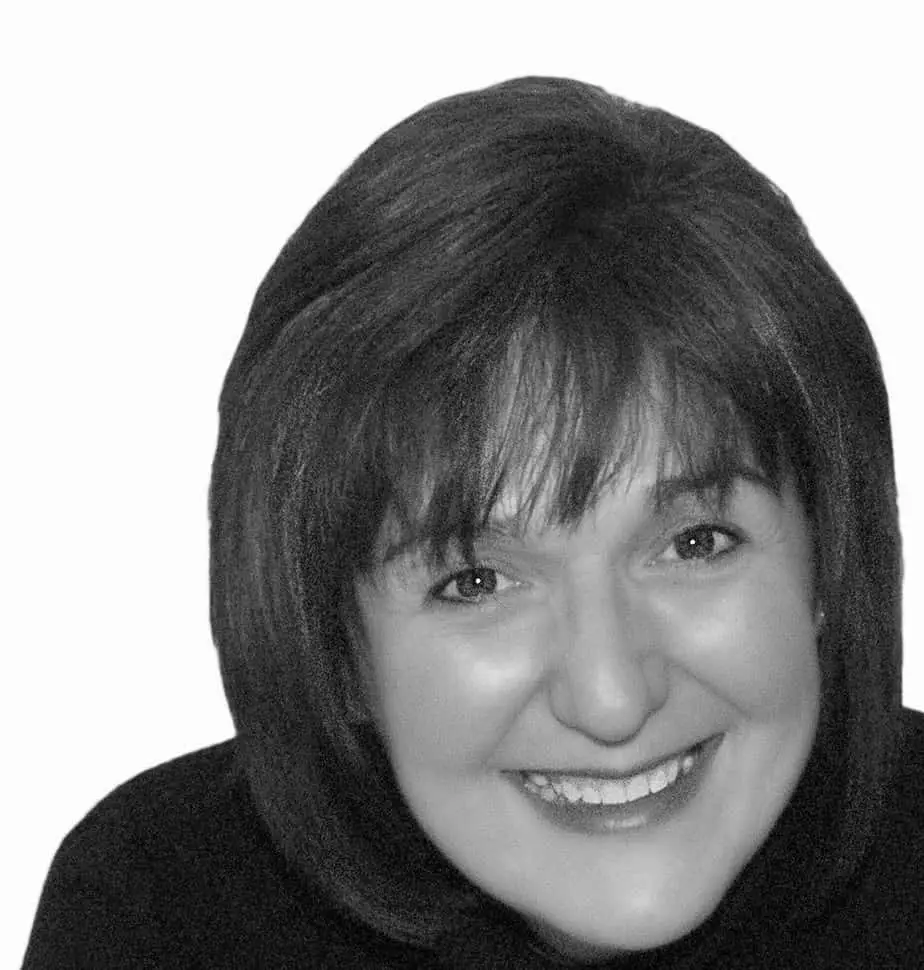 A LITTLE ABOUT ME
Hi! I'm Ivana Taylor, the publisher of DIYMarketers and the host of #BizapaloozaChat.
DIYMarketers is all about doing BIG marketing on a small budget.
Here's how we got started.
All my life, I've been a "value shopper."  When I was growing up, we didn't have a lot of money to spare.
But, my mom and I always believed that a lack of funds shouldn't limit how great you look and feel. 
Don't get me wrong — none of this was about being cheap, it was about VALUE; spending the least amount of money to get the best result.
Over the years, I've built a brand around getting big value on the smallest of budgets.
QUESTIONS WE ANSWER ON DIYMARKETERS
Here are just a few of the questions DIYMarketers answers for small business owners:
THE DIYMARKETERS PHILOSOPHY
DIYMARKETERS OFFERS STRATEGIES, TOOLS, TIPS AND IDEAS TO RUN YOUR MARKETING ON $17 A DAY.
After more than 30 years playing the marketing game in both corporate and small business, I noticed that marketing has become overwhelming and confusing.
Small businesses were doing a thousand points of marketing; throwing money at one thing after another to see if that would work.  It doesn't.
MARKETING SIMPLIFIED
With our focus on the latest tools, tips and marketing ideas to stimulate your imagination, we make marketing your small business fun and easy.
DO LESS MARKETING TO MAKE MORE MONEY
The DIYMarketers mission is to provide a wide variety of resources for small business owners- tutorials, skills, techniques, money and time savings tips as well as detailed project plans and videos. DIYMarketers is about doing LESS marketing and making MORE money!
MARKETING IS ABOUT WHO YOU ARE AND NOT WHAT YOU DO
We believe that marketing is MORE about who you ARE rather than what you DO. It's about discovering what sets you and your business apart from the rest, it's about staking your claim, and proclaiming your commitment to your customers in a way that touches, moves and inspires them to choose YOU over any other alternative regardless of price.
DIYMARKETERS IS AN INDEPENDENT PUBLICATION
Our goal is to be the ultimate one stop destination for anyone who wants low-cost marketing ideas, who loves creative marketing ideas and who believes that you can't outsource building your brand.
We strive to maintain a truthful and unbiased collection of knowledge, both in original content, product reviews and tips, as well as curated articles from other top websites that offer relevant content. We love feedback on our site as well as project suggestions. We would love to hear from you. We know you have some great ideas!
ADVERTISE WITH US
If you are interested in advertising with DIYMarketers, please send us an email and we will provide further information. We have a variety of advertising opportunities on our website, via our #BizapaloozaChat Twitter Chat, and more!
Just email me at ivana@DIYMarketers.com