Has your business stalled? Customers complaining about price? If you're frustrated and aren't sure where to turn with your marketing efforts,  it's time to stop and do a SWOT analysis. You don't just need a SWOT analysis template, you need a process!
There are so many SWOT templates out there and so many SWOT analysis examples, but you could spend hours reading and practicing but never come up with the business strategies you're looking for.
In fact, if you do a search for SWOT templates (or SWOT matrix), you'll find a process, but that process typically involves brainstorming bullets under each section. That's just not enough. You need a deeper dive into the internal factors and external factors that will actually move you forward and help you with your strategic planning.
In this article, I'll show you how to do a SWOT analysis as well as provide an example SWOT analysis template that you can use as an action plan for your own business.
What is a SWOT Analysis
A SWOT analysis is a simple way of evaluating your company's strengths, weaknesses, opportunities, and threats. The strengths and weaknesses are the internal factors that influence your company and the opportunities and threats are external factors that can impact your company.
But it's so much more than that! It's an up to date summary of your business performance.
Internal vs External Focus
There are four aspects to every SWOT Analysis. First, it's a relationship between internal and external factors that impact your strategic planning. In other words those internal strengths and weaknesses that have impacted your business.
When you conduct a SWOT Analysis you are taking the pulse of different areas of your business.
Strengths are internal
Weaknesses are internal
Opportunities are external
Threats are external factors
That simple distinction immediately focused our conversations in the right direction.
A SWOT analysis is a decision-making tool that you can use anytime; not just for business planning or marketing plan, but for any strategic plans that you want to do — anytime.
A SWOT analysis will help you think about your company in new ways and come up with potential opportunities that will help you take back market share and gain a competitive advantage.
The result of a well-done SWOT can be a roadmap that provides the best steps to take to grow your business effectively, including areas where investment may be necessary.
Another great thing about the SWOT analysis process is that you can use these SWOT analysis templates to do a personal SWOT analysis as well as one for your business. Once you're done with this article, you'll be able to use these SWOT analysis examples and SWOT analysis templates in every area of your life!
Why is a SWOT Analysis Important?
A SWOT analysis is an insanely powerful tool because it forces you to think about both internal and external factors that are hiding in your subconscious. It's important for business planning and life planning — especially if you're a solopreneur.
Here is a list of reasons why a SWOT analysis is critical to your business and your life. Very few people actually talk about this – they just jump into it. But here's why a SWOT analysis is important.
Dealing with disruption: A simple SWOT analysis will prepare you for any disruptions whether financial or some other crisis.
Uncovering competitive advantage: If your customers are complaining about price, they have no idea why they should choose you. A SWOT analysis will uncover the external and internal factors that can set your business apart.
Developing new products and services: The SWOT framework is ideal for doing a detailed analysis of your existing products and services and how you can either develop new offerings or completely new offers that you hadn't considered.
In this article, you'll get a business planning SWOT template that you can also use for your personal life.
What is the difference between a PEST and a SWOT analysis?
A SWOT analysis is a great way to assess your own company. It gives you the opportunity to do an in-depth analysis of internal elements that affect your whole business, or you can apply it to specific aspects of your company, like your marketing, finances, or products. It informs your business plan, and can help you map out new goals and a new plan of action.
A PEST analysis is a tool for analyzing external factors that affect your company. With a PEST analysis, you create a matrix that looks closely at the Political, Economic, Sociological, and Technological (PEST) factors that currently affect your business and your industry, or may affect them in the future. Some businesses go further, using a PESTLE analysis that also includes Legal and Environmental factors. A PEST analysis helps you identify future potential threats, economic factors, or external opportunities before they directly affect your strategy or operations.
Instead of choosing either/or, smart business owners use both of these tools. Performing a PEST analysis helps to identify external factors and trends that may affect your business over time, and informs your long-term strategy and planning. A SWOT analysis is more immediate, and balances internal and external factors to inform current priorities and smarter decision making.
Why this is the BEST SWOT analysis outline — EVER
While there are hundreds of planning templates that you can use, the SWOT Analysis process I'm going to show you here is unique because it has CONTEXT.
This SWOT Analysis is focused on answering questions that are grounded in reality. You'll reference the experiences that your business has had over the last year. Instead of just listing a bunch of stuff, you are answering questions that will actually give you insights into the next appropriate action to take inside your business. This isn't the complete set of questions — but it will certainly get you started in thinking about new ways that you can grow your company.
"Strength doesn't come from what you can do, it comes from overcoming the things you once thought you couldn't"

— Rikki Rogers
Using this core idea I've developed a SWOT analysis template that I'm going to walk you through right here. At the end of the article, you'll find a FREE SWOT Analysis template download as a Word document.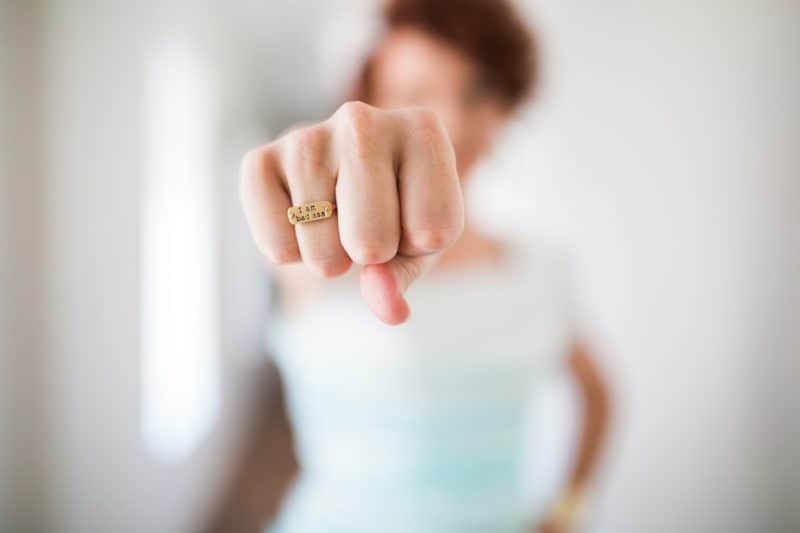 Here is the SWOT Analysis Template I Use
While there are many SWOT analysis templates, I wanted to share a SWOT analysis example that you can use to develop your business strategy.
This SWOT analysis example is also super handy for project management and is also useful for both personal development and in a business environment.
What You'll Need to Get Started
As a starting point, you'll only need a microsoft word document (no fancy tools required). The bulk of the work for this SWOT analysis example is in reflecting on and answering some questions around your business. You can do all of this in a microsoft word doc.
Most people jump straight into a SWOT analysis diagram by brainstorming a list of factors. I recommend you answer the questions in a word document first, then you can create a SWOT diagram that goes beyond a list. Instead use your SWOT diagram as a project management tool to help you stay focused.
You can also create PowerPoint templates for your SWOT so that you can easily update the content and share it with your team.
Here's a FREE download SWOT Analysis Template
First, let's look at the internal strengths and weaknesses. The great thing about these elements is that they are 100% within your control.
Strengths Analysis
In what areas does (YOUR COMPANY) perform exceptionally?
What important bids or proposals did (YOUR COMPANY) win this year? Why did (YOUR COMPANY) win them?
Which target markets or customer groups created the most sales? Which created the most profits?
What did (YOUR COMPANY) do best this year? What were (YOUR COMPANY) greatest triumphs?
Which customers or market segments grew the most? What caused this "success"
"Build upon strengths and weaknesses will take care of themselves"

– Joyce C. Lock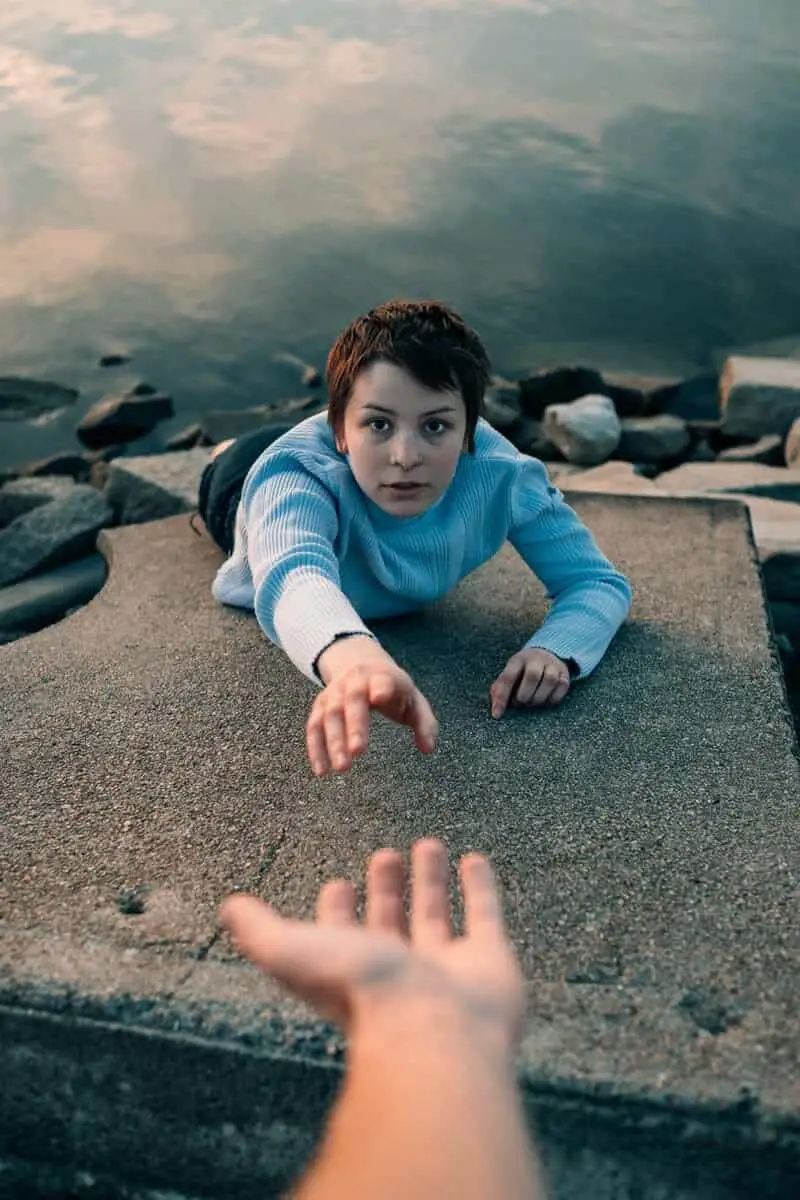 Weakness Analysis
What important bids or proposals did (YOUR COMPANY) lose this year? Why did (YOUR COMPANY) lose them?
Which target markets or customer groups created the least sales? Which created the least profits?
What were (YOUR COMPANY) greatest disappointments or failures?
Which customers or market segments achieved the least? What caused this "failure"
Weaknesses with respect to: Target market needs, wants & consumption trends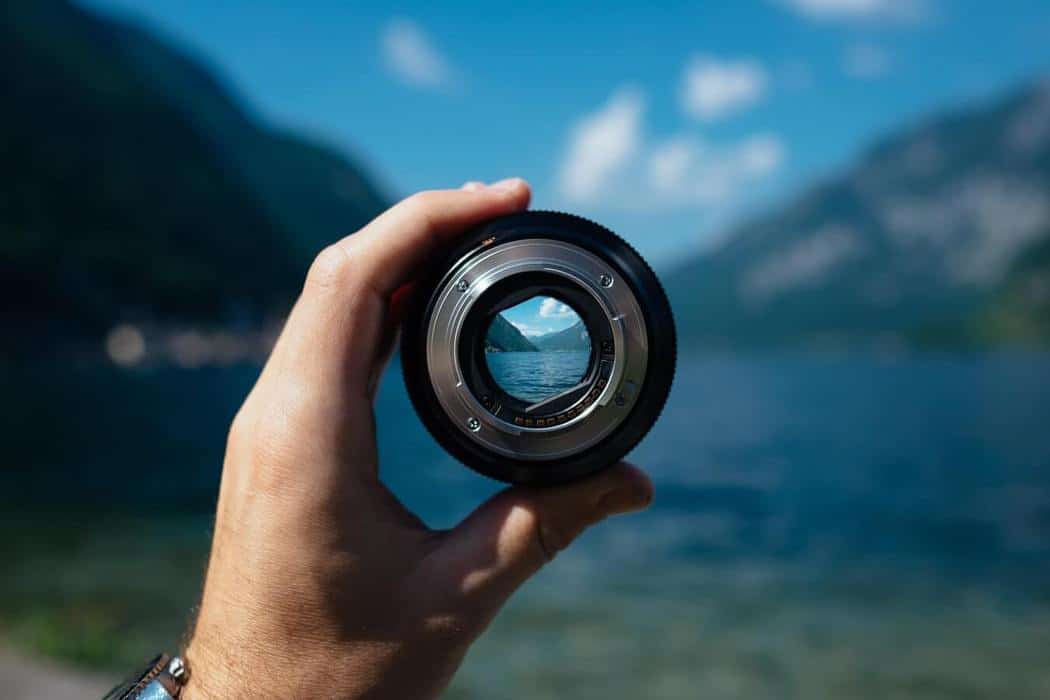 Opportunities Analysis
This is my favorite section because it's where your team members can take advantage of opportunities that others may be ignoring.
What new customer wants can you meet?
Which economic trends are impacting your industry? How can you take advantage of them?
What technological factors are creating opportunities for you? How can you profit from them?
Are there niches and opportunities have your competitors missed?
What alternatives does your ideal customer have to what you have to offer?
Which major changes are taking place in the industry?
What are some things that would "never happen" in your industry? How can that become an opportunity for you?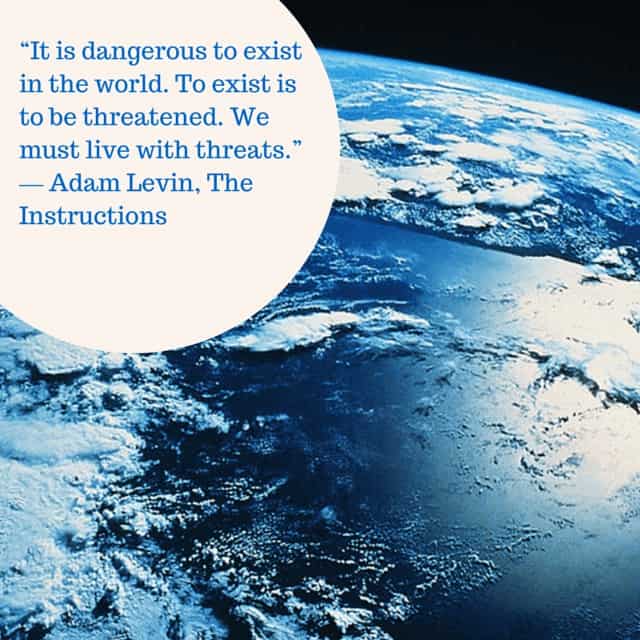 Threats Analysis
Are there technological factors creating threats?
In what ways do your competitors threaten you?
What scares you most about the future of (YOUR COMPANY)?
Are major changes taking place in the industry?
Is the government increasing the burden of any previous regulations?
The SWOT Analysis Examples
A SWOT analysis is only as good as the person who creates it. Within an organization, people have different perspectives and priorities, and including the input of a wide range of team members creates a more comprehensive, detailed, and accurate final analysis. With small teams, it may be easy to simply call everyone together for a brainstorming session and work through a SWOT analysis together. However, that isn't always possible with bigger teams. Instead, you can use this SWOT exercise template with a group. 
I've done this before with larger organizations. We created teams of 3 or 4 people to each section and then gave them about a week or so to work together to answer the questions. 
Then the following week we'd get together to report and debrief.  The great thing about doing it that way is that the whole organization gets on the same page.
Because a SWOT analysis relies on facts, data, and information, it isn't as creative and free-flowing as other types of brainstorming sessions. Instead, provide participants with a template and questions ahead of time, so they can prepare themselves with research and information to bring to a group discussion.
Download your SWOT Analysis Template
Even More SWOT Analysis Exercises That Generate Small Business Ideas
Want to take your brainstorming to a new level, answer these seven questions:
Objectives – From the strengths and weaknesses already identified, what are the most important and/or challenging goals?
Occurrences – What events took place during the period you're evaluating to shape future opportunities and threats?
Obsolescence – What things or ideas are no longer relevant now as you explore your future situation?
Opinions – What are the most strongly held opinions relative to the swot analyses, and which of them are fact-based opinions?
Ordinary – What things are so common that they've become part of the backdrop but could emerge as big positive or negative issues?
Objections – Amid the analysis of the current and future situation, what are the most serious objections to conclusions from the analysis?
Organization – Where is the organization ready or not ready to capitalize on the opportunities and threats it will face?
Beautiful SWOT Analysis Templates That Will Inspire You
Now that you have a solid analysis, use these SWOT Analysis diagrams to feature them. These analysis diagrams are ideal for printing and posting up on your wall for inspiration. 
How to Do a Personal SWOT Analysis Template
Now that you've done a SWOT analysis for your business, you have some insight for your business strategy. Now, let's use the same process for your personal brand.
This is an area where PowerPoint templates might come in handy. You can update the PowerPoint templates and include them as downloads on the media section of your website.
What comes after a SWOT analysis?
Action! Once you've identified your strengths and your opportunities, it's time to move forward. Here's how to actually use your SWOT analysis to move your business toward your goals:
Evaluate your SWOT matrix. Does the matrix look complete and relevant? Does it reflect a broad, comprehensive analysis, or are key factors missing? Have you accounted for the threats and opportunities reflected in a PEST analysis? If necessary, remove irrelevant factors, re-word and combine repetitive entries, and make sure your SWOT is as relevant and specific as possible.
Make pairs. Working across the matrix, start to pair your strengths with business opportunities, and your weaknesses with threats. In most cases, these pairs will emerge naturally, as these factors intuitively relate to each other. Make a list of opportunities that correspond to your strengths, and threats that correspond to your weaknesses.
Rank your lists. Of your threats and opportunities, which are the biggest and most important? Rank your lists into which items are biggest, most relevant, or most time sensitive.
Make a plan. Make a strategic plan that incorporates taking advantage of your biggest opportunity(ies), and addressing your biggest threat(s). Your plan of action will be easier to implement if you have involved your team in the SWOT analysis brainstorming process, because they will have an existing awareness and understanding of the underlying factors in the SWOT matrix.
Conclusion
This SWOT Matrix and SWOT template are wonderful tools that you can use to create a SWOT for your business. You can also use it to create a personal SWOT analysis as well.
The thing I love most about this SWOT Analysis template is that if you answer all of the questions, your action plan will practically jump out at you.
Another fun way to use this SWOT template is to ask these questions on your social media channels over the course of the year or every quarter. It's a great way to do some industry and competitive analysis.