Is there any greater waste of time than a poorly done SWOT Analysis?! As a small business, you can't afford to go through time-consuming exercises only to end up with nothing practical that you can use.
As you can tell, I have a rather strong opinion on this topic.
Like many of you, I was trained to use a SWOT analysis as a part of my marketing plan process. The idea was to get to a great strategy by understanding your strengths, weaknesses, opportunities, and threats. Then come up with a killer marketing strategy that obliterates the competition.
Here's the deal.
There was only one problem with this decision making and strategy building process. The SWOT analysis we did was nothing more than a stupid list of things that didn't have anything to do with anything at all. It was just a list.
Then one day, I was sharing my frustration with a friend and he showed me a SWOT analysis template format that he used that I fell in love with. The idea was so simple and yet so powerful. He basically drilled down to the true essence of each SWOT element.
What is a SWOT Analysis?
SWOT Analysis stands for Strengths, Weaknesses, Opportunities and Threats. This is analysis is a simple business planning or strategic planning exercise that done by small business owners to help generate new ideas about where to take your business in the coming year.
Internal vs External Focus
The first thing he did was explain that the SWOT Analysis was a relationship between internal and external factors. In other words those internal strengths and weaknesses that have impacted your business.
When you conduct a SWOT Analysis you are taking the pulse of different areas of your business.
Strengths are internal
Weaknesses are internal
Opportunities are external
Threats are external factors
That simple distinction immediately focused our conversations in the right direction.
Why this is the BEST SWOT analysis outline — EVER
While there are hundreds of planning templates that you can use, the SWOT Analysis process I'm going to show you here is unique because it has CONTEXT.
This SWOT Analysis is focused on answering questions that are grounded in reality. You'll reference the experiences that your business has had over the last year. Instead of just listing a bunch of stuff, you are answering questions that will actually give you insights into the next appropriate action to take inside your business. This isn't the complete set of questions — but it will certainly get you started in thinking about new ways that you can grow your company.
"Strength doesn't come from what you can do, it comes from overcoming the things you once thought you couldn't"

— Rikki Rogers
Using this core idea I've developed a SWOT Analysis template that I'm going to walk you through right here. At the end of the article, you'll find a FREE SWOT Analysis template download as a Word document.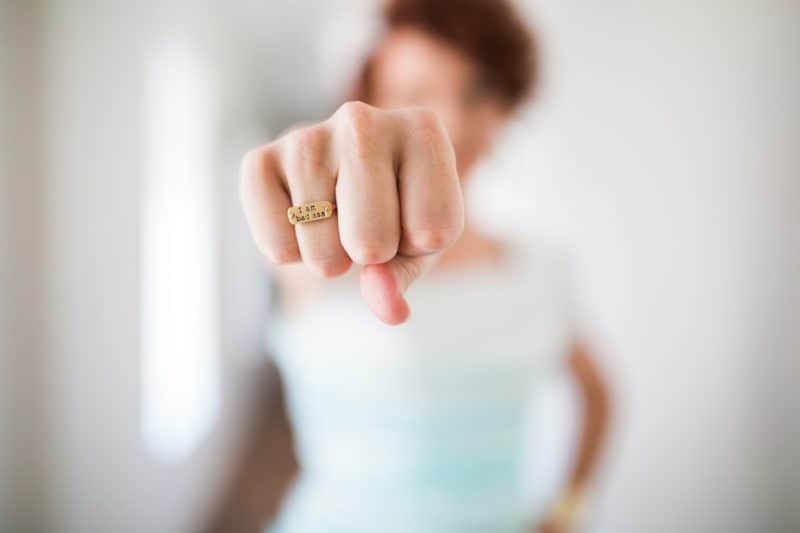 Here is the SWOT Analysis Template I Use
Here's a FREE download SWOT Analysis Template
First, let's look at the internal strengths and weaknesses. The great thing about these elements is that they are 100% within your control.
Strengths Analysis
In what areas does (YOUR COMPANY) perform exceptionally?
What important bids or proposals did (YOUR COMPANY) win this year? Why did (YOUR COMPANY) win them?
Which target markets or customer groups created the most sales? Which created the most profits?
What did (YOUR COMPANY) do best this year? What were (YOUR COMPANY) greatest triumphs?
Which customers or market segments grew the most? What caused this "success"
"Build upon strengths and weaknesses will take care of themselves"

– Joyce C. Lock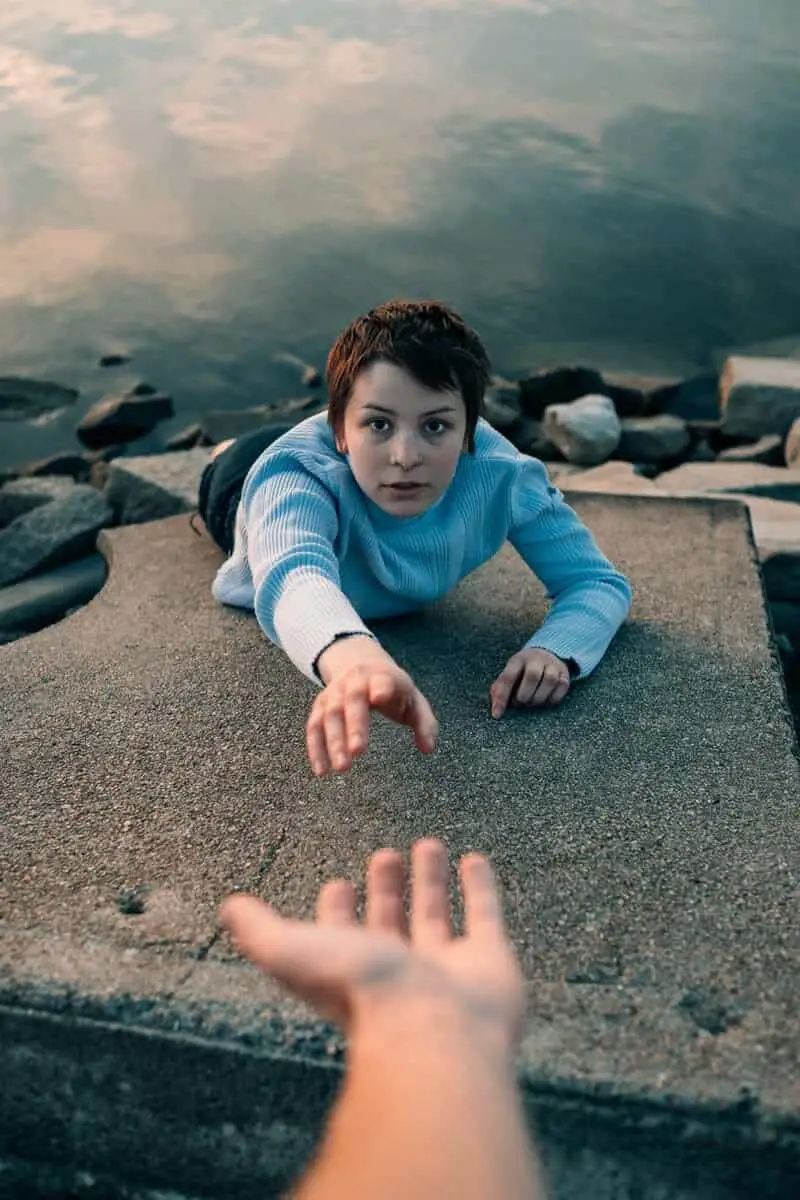 Weakness Analysis
What important bids or proposals did (YOUR COMPANY) lose this year? Why did (YOUR COMPANY) lose them?
Which target markets or customer groups created the least sales? Which created the least profits?
What were (YOUR COMPANY) greatest disappointments or failures?
Which customers or market segments achieved the least? What caused this "failure"
Weaknesses with respect to: Target market needs, wants & consumption trends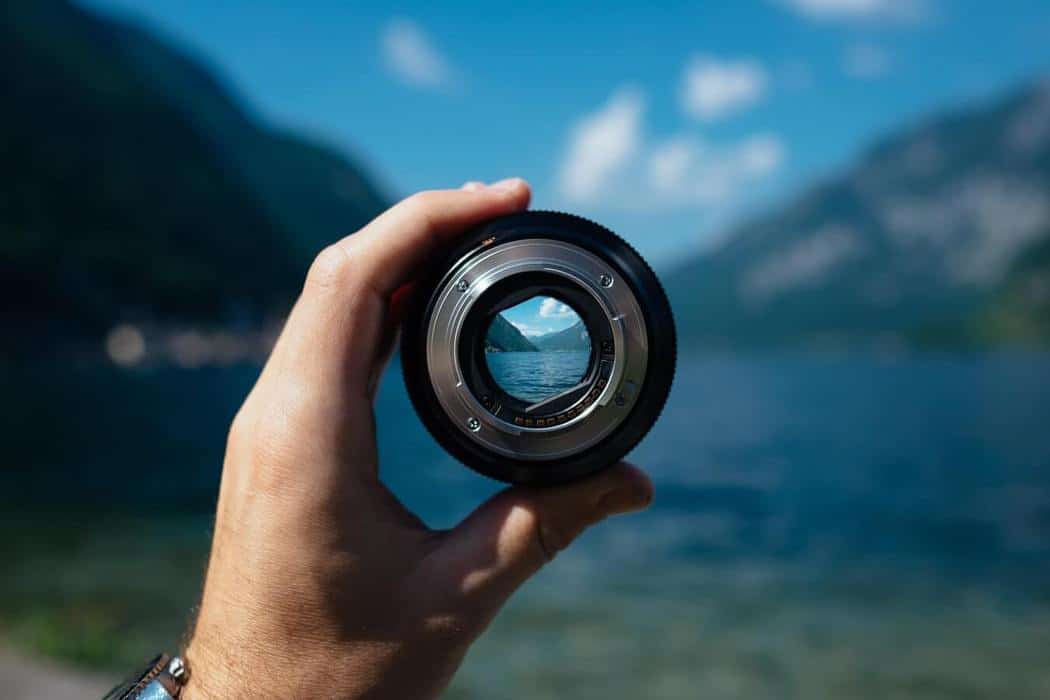 Opportunities Analysis
This is my favorite section because it's where your team members can take advantage of opportunities that others may be ignoring.
What new customer wants can you meet?
Which economic trends are impacting your industry? How can you take advantage of them?
What technological factors are creating opportunities for you? How can you profit from them?
Are there niches and opportunities have your competitors missed?
What alternatives does your ideal customer have to what you have to offer?
Which major changes are taking place in the industry?
What are some things that would "never happen" in your industry? How can that become an opportunity for you?
Threats Analysis
Are there technological factors creating threats?
In what ways do your competitors threaten you?
What scares you most about the future of (YOUR COMPANY)?
Are major changes taking place in the industry?
Is the government increasing the burden of any previous regulations?
The SWOT Analysis Exercise
Use this SWOT exercise template with a group.
I've done this before with larger organizations. We created teams of 3 or 4 people to each section and then gave them about a week or so to work together to answer the questions.
Then the following week we'd get together to report and debrief. The great thing about doing it that way is that the whole organization gets on the same page.
Download your SWOT Analysis Template
Even More SWOT Analysis Exercises That Generate Small Business Ideas
Want to take your brainstorming to a new level, answer these seven questions:
Objectives – From the strengths and weaknesses already identified, what are the most important and/or challenging goals?
Occurrences – What events took place during the period you're evaluating to shape future opportunities and threats?
Obsolescence – What things or ideas are no longer relevant now as you explore your future situation?
Opinions – What are the most strongly held opinions relative to the swot analyses, and which of them are fact-based opinions?
Ordinary – What things are so common that they've become part of the backdrop but could emerge as big positive or negative issues?
Objections – Amid the analysis of the current and future situation, what are the most serious objections to conclusions from the analysis?
Organization – Where is the organization ready or not ready to capitalize on the opportunities and threats it will face?
Conclusion
This SWOT Matrix and SWOT template are wonderful tools that you can use to create a SWOT for your business. You can also use it to create a personal SWOT analysis as well.
The thing I love most about this SWOT Analysis template is that if yo answer all of the questions, your action plan will practically jump out at you.
Another fun way to use this SWOT template is to ask these questions on your social media channels over the course of the year or every quarter. It's a great way to do some industry and competitive analysis.