If you're a freelancer, one of the best strategies is to hit online marketplaces like Upwork or Fiverr to launch your business. I love this strategy because it's not just a fast way to launch your business, it's a virtual masterclass in marketing.
By the end of this piece, you'll be armed with practical freelancer marketing tips to help you rise above the competition and attract the clients you deserve. Ready to dive in? Let's get started.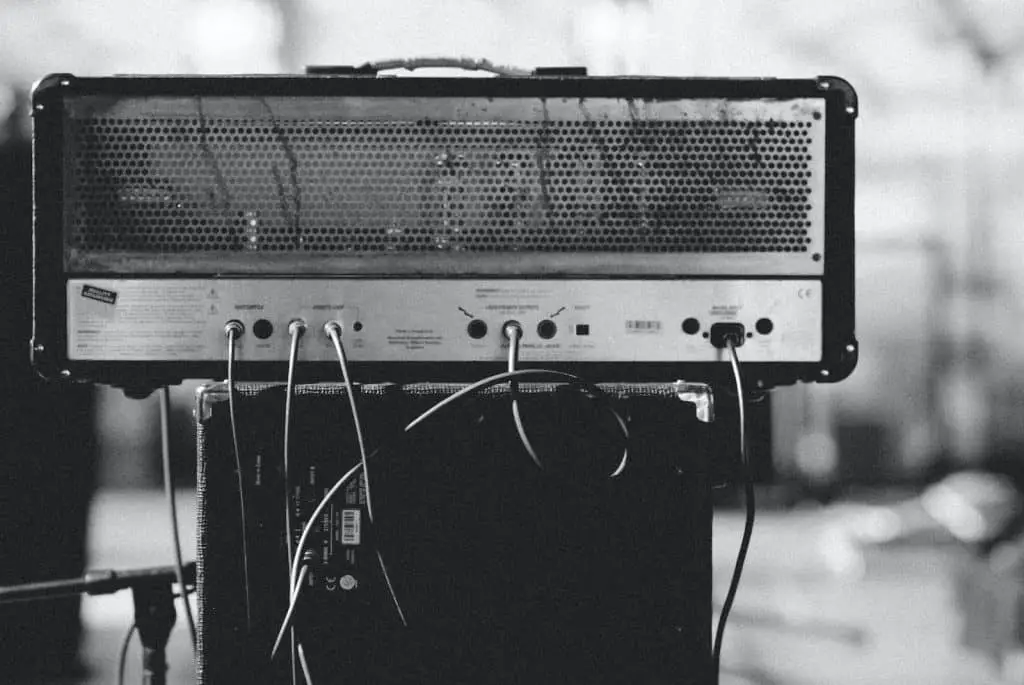 Amplify Your Online Presence
Simply by creating a killer profile on Upwork or Fiverr, you're already stepping up your digital footprint. Your profile is your personal brand, your business card, and your elevator pitch all rolled into one. So go ahead, dazzle those potential clients with your skills and past work.
Freelancer Marketing Tips to Boost Your Presence
Leverage Social Proof: Ask for reviews from past clients, and showcase them on your profile. Nothing speaks louder than a satisfied customer. You can also include testimonials from other relevant work experiences.
Update Regularly: Keep your profile up-to-date with your latest work, skills, and experiences. A dynamic profile not only shows you're active but also highlights your evolution and growth as a freelancer.
Optimize for SEO: Utilize keywords relevant to your skills and the services you offer. This can help your profile come up in search results, both within the marketplace and on external search engines like Google.
Develop Your Niche
Marketing yourself as an expert in a certain field is key. Do some market research to find out what topics are trending and look for projects that align with your interests. You'll be able to get the most out of your freelance career by finding ways to specialize in something that really speaks to you.
Hone Your Niche: Tips for Solopreneurs
Understand Your Strengths: As a solopreneur, your unique talents and strengths are your business's backbone. Identify what you do best and hone those skills. Emphasize these strengths in your marketing efforts to attract clients seeking your specific expertise.
Know Your Market: Research your prospective clients. Understand their needs, their industry trends, and the common problems they encounter. This knowledge will allow you to tailor your services to meet their specific needs and position yourself as the go-to expert in that field.
Continued Learning and Development: Keep abreast of the latest developments in your chosen niche. Continued education, whether through online courses, webinars, or relevant books, will not only enhance your skill set but also keep you on the cutting edge of industry trends. This ever-evolving knowledge base can set you apart from your competition and cement your status as an expert in your field.
Know Your Platform, Know Your Strategy
Upwork and Fiverr are similar but not identical. They have different fee structures, types of clients, and project scopes. Understanding these nuances can help you tailor your marketing strategy to the platform that suits your needs best. Are you a fit for the enterprise-level projects on Upwork, or are you more of a quick-gig Fiverr type? Your choice impacts your marketing approach.
Tips on How to Decide Your Platform: Fiverr or Upwork?
Choosing between Fiverr and Upwork depends largely on your freelance goals and personal preferences. Here are a few tips to help you make this crucial decision:
Assess Your Project Scope: Fiverr is best known for its quick, low-budget gigs, aptly called "gigs". If you're comfortable with offering services in a concise, packaged format, this might be the platform for you. On the other hand, if you're looking to work on more comprehensive, long-term projects, Upwork's project-based or hourly contracts might be more in your wheelhouse.
Consider Clientele: Both platforms cater to a wide range of client types. However, Upwork tends to attract more enterprise-level clients, while Fiverr is often used by small businesses and startups. Consider who your ideal client is and choose the platform that caters to that demographic.
Examine Fee Structures: Each platform has a unique fee structure. On Fiverr, you keep 80% of each transaction. Upwork, however, uses a sliding scale that starts at 20% for the first $500 billed with the client, and decreases as you bill more with the same client. If you're planning to work with a lot of different clients on smaller projects, Fiverr's fee structure might be more to your advantage.
Test the Waters: After all, there's no substitute for personal experience. Consider setting up profiles on both platforms and spend some time exploring their features. This hands-on approach will give you a sense of which platform feels more intuitive and better aligned with your freelance goals.
Leverage Reviews and Ratings
Both platforms feature a review and rating system, which is marketing gold. Before jumping into a project, scope out the client's past reviews. Not only does this protect you from nightmare clients, but positive reviews can also serve as testimonials for your freelance business.
Maximizing Reviews and Ratings: Tips for Solopreneurs
Request Reviews: Don't be shy about asking for reviews once you've completed a project. This could be as simple as a polite message thanking the client for their business and asking if they could take a few moments to leave a review. Remember, your potential clients are likely to check your reviews before deciding to work with you.
Respond to Reviews: Whether positive or negative, respond to all reviews professionally and promptly. This shows that you value your clients' feedback. For positive reviews, express your gratitude and hope for future collaborations. For negative reviews, address the issues raised, apologize if necessary, and offer a resolution. This shows potential clients that you're committed to customer satisfaction.
Highlight Positive Reviews: Be sure to showcase your best reviews. You can do this in your portfolio, on your personal website, or on your social media channels. Positive reviews serve as proof of your skills and professionalism, boosting your credibility.
Learn from Criticism: Negative reviews, while not desirable, can be a valuable source of feedback. Use them as an opportunity to improve your services. Address the problem areas and make necessary adjustments to avoid similar issues in the future.
Maintain High Standards: The quality of your work is the most influential factor in the reviews you receive. Strive for excellence in every project, no matter how small. This commitment to quality will be reflected in your reviews and ratings, attracting more clients to you.
Remember, reviews and ratings are more than just feedback; they're a powerful marketing tool. Used strategically, they can significantly enhance your online reputation and growth as a solopreneur.
Optimize Your Launch on Upwork
Upwork offers various features to help you get off to a flying start. From skill tests to project bidding guidelines, the platform provides resources that not only help you land gigs but also market yourself effectively.
In a nutshell, Upwork and Fiverr aren't just job boards; they're marketing laboratories. By understanding and leveraging the unique features of each, you can sharpen your marketing savvy while growing your freelance business. So the next time you bid on a project, remember—you're not just earning; you're learning.