Category: Marketing Ideas
Marketing Strategies
Latest
Image by Bart Sadowski – ID: 519863146: a detail shot of pointer closing a browser window. ...
How many times have you heard marketing people say that spending money on marketing is and...
Read More
Read More on DIYMarketers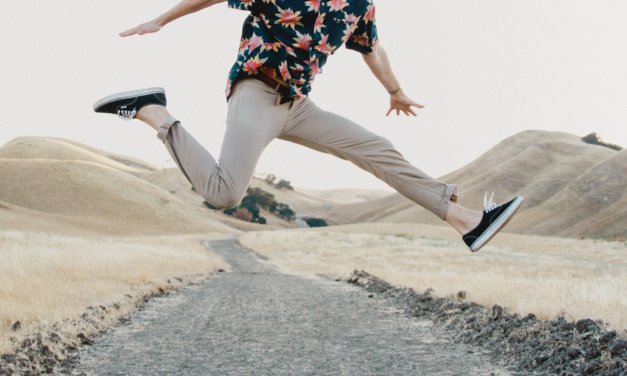 It takes only 0.05 seconds for a user to form a first impression of your brand. Not too much time,...
Read More
I've been running my content marketing firm for nearly 13 years. I imagined I'd run it until my...
Read More
Feeling overwhelmed with the many social media video marketing tools? You won't be for long....
Read More
Have you seen the Constant Contact commercial where business owners crowd around the computer to...
Read More
Let's talk about marketing materials. These days traditional print marketing materials have been...
Read More