Category: Marketing Strategies
Brand vs Commodity Every small business knows that it's better to be a brand than a...
When it comes to choosing presentation software most people automatically think of Microsoft...
Influencer Marketing
Latest
Broadly speaking, an influencer is anyone who can cause a reaction or impacts the way people feel...
Hate market research? Simply watching how your customers interact with your product or service is...
The other day I was talking to a friend of mine who said that she had recently invested upwards of...
Marketing Management
Latest
You've worked hard to create a new product or maybe you just opened the doors to a new brick and...
Looking for creative, low-cost gourmet client gift ideas? You'll find them here along with tips on how to choose just the right client gift that will make them remember and love you for years to come.
Read More from DIYMarketers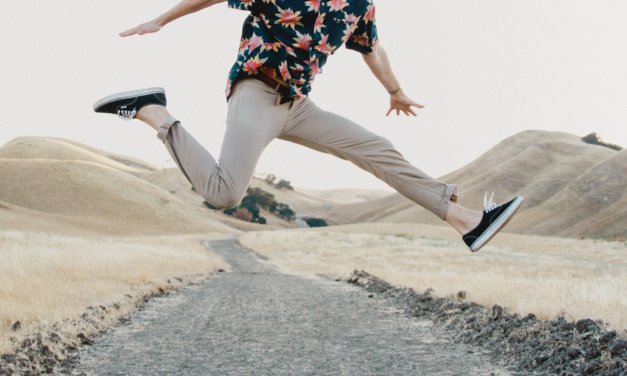 It takes only 0.05 seconds for a user to form a first impression of your brand. Not too much time,...
Read More