Category:
Marketing Strategies
What are the two things you should never talk about? Religion and politics. But what do you do...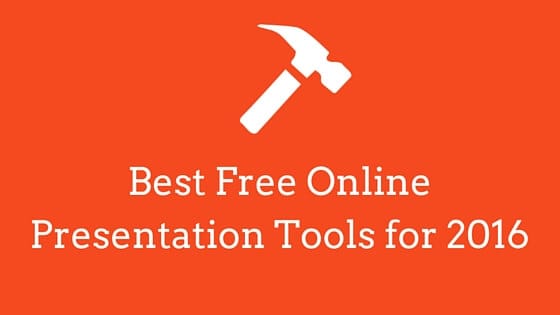 When it comes to choosing presentation software most people automatically think of Microsoft...
Influencer Marketing
Latest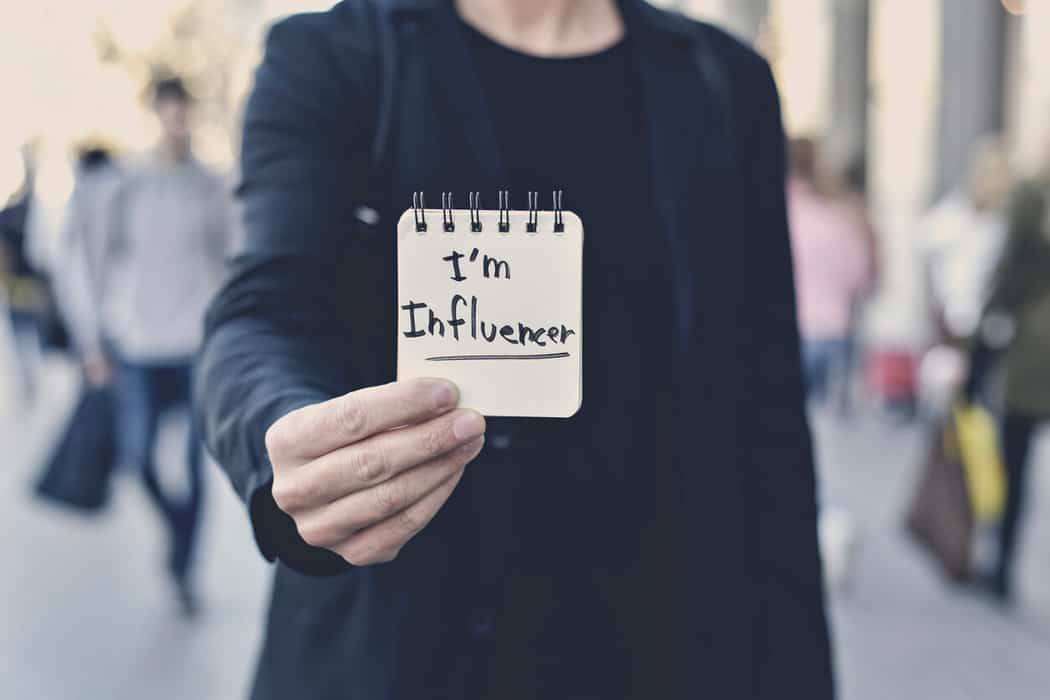 Broadly speaking, an influencer is anyone who can cause a reaction or impacts the way people feel...
Whenever I do customer feedback projects, I start every report with the quote that "Feedback is a...
There are three ways to increase cash flow: Cut costsLiquidate assetsIncrease sales These 3 three...
Marketing Management
Latest
Coming up with a list of marketing objectives can be challenging. In fact, just 5% of small...
Though it may seem a bit backward at first glance, giving away free samples can actually be a...
Read More from DIYMarketers
When you or your customer are researching a product or service, you simply can't deny the power of...
Read More