Category:
Technology
Google has made two major announcements in 2018 that have had a significant impact on website...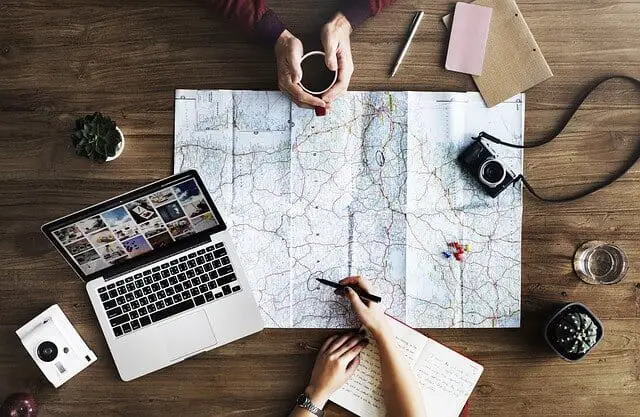 As  we get closer to December, your business needs to start planning you 2018 small business...
Who do you call when you want to fix your website? The answer is a lot more complicated than you...
Read More on DIYMarketers
I always like to say that Google is your home page. It's the first place people go whether...
Read More